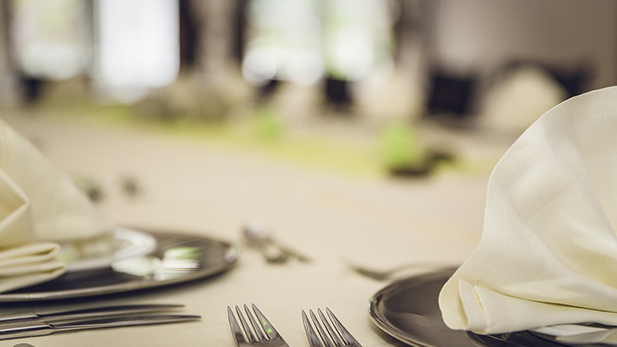 Via Pixabay
New Year's Eve is a time to hit the town for many people, and if you're among them, you won't be alone.
Restaurants in the Tucson metro area are offering special menus for the last night of the year, featuring everything from steaks, to lobster, to oysters Rockefeller, and of course a champagne toast at midnight.
Officials with Tucson Originals, an association of restaurants, say the end of 2016 is shaping up to be very good.
Most restaurants recommend making reservations for New Year's Eve, and there are still a few available at some places.