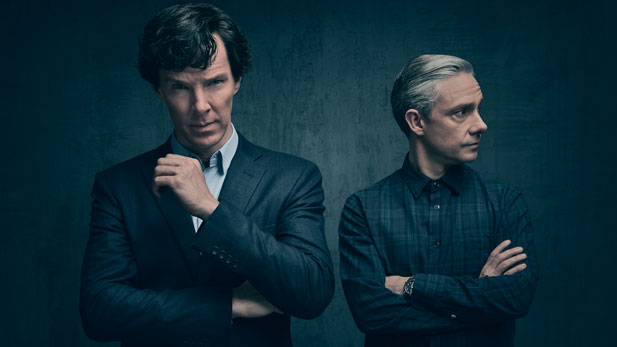 Sherlock Holmes and John Watson (PHOTO: PBS)
Register to enter a drawing to win a pair of tickets to a special screening of Sherlock: The Final Problem at various theater locations in Tucson and Sierra Vista.
Fathom Events, BBC Worldwide North America and Masterpiece on PBS are thrilled to bring Sherlock back to the big screen for a special Season Four Finale event on Monday, January 16 and Wednesday, January 18.
ENTER TO WIN
- Century El Con
- Century Park Place
- AMC Tucson Foothills Mall
- Sierra Vista



Please note: Registering through this event link enters participants into a drawing for a chance to win a pair of tickets. It DOES NOT guarantee tickets to the screening. Drawing will take place on January 11, winners will be notified via email on January 12.