Sun Tran and union agree to two-year contract, regular routes and schedules return today.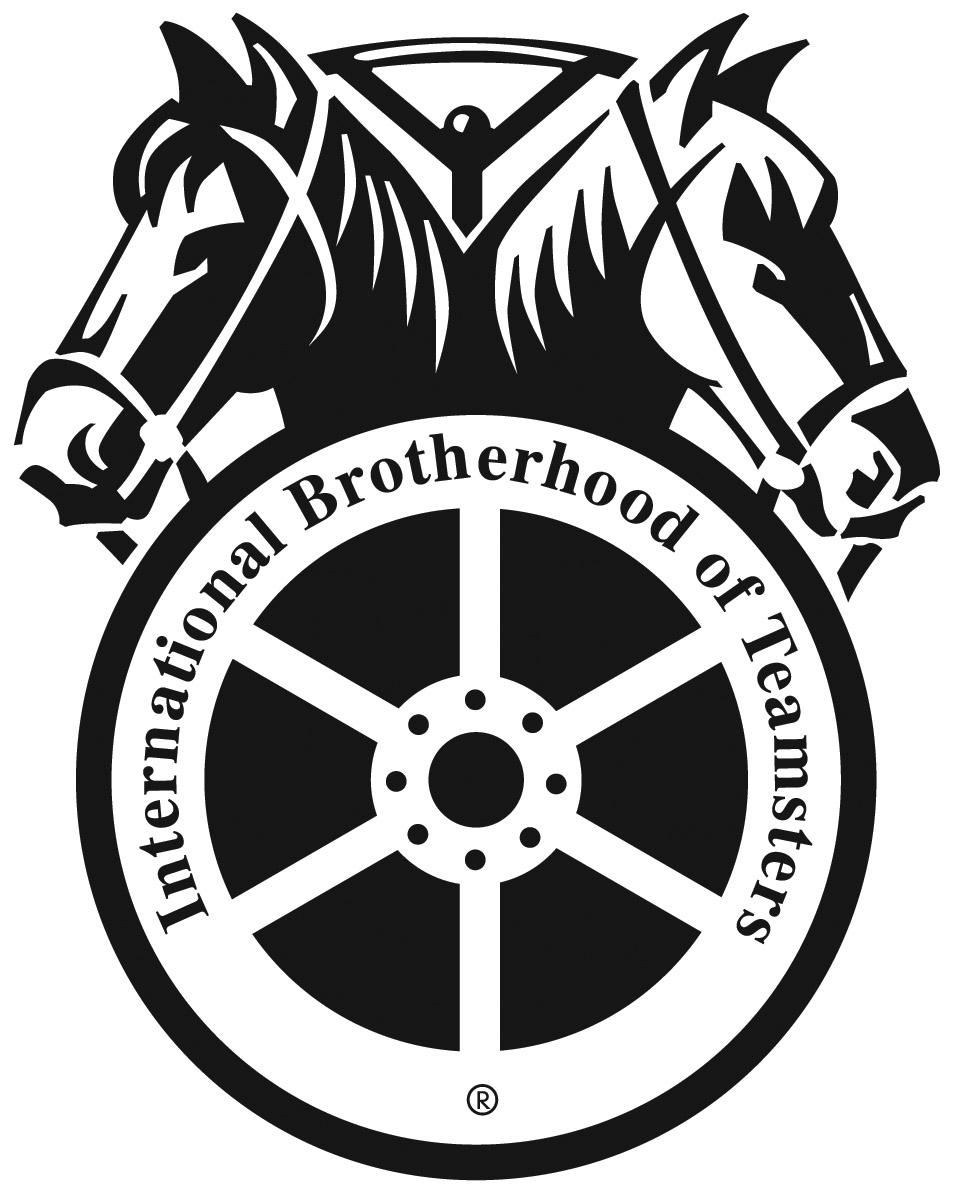 Members of Teamsters Union Local 104 voted 250 to 76 Sunday afternoon to ratify a new labor contract. The vote ends the strike that hobbled Sun Tran service for six days. Buses will begin running normally today.
Reporter Mark Duggan interviewed Sun Tran's Director Of Communications late Sunday night.