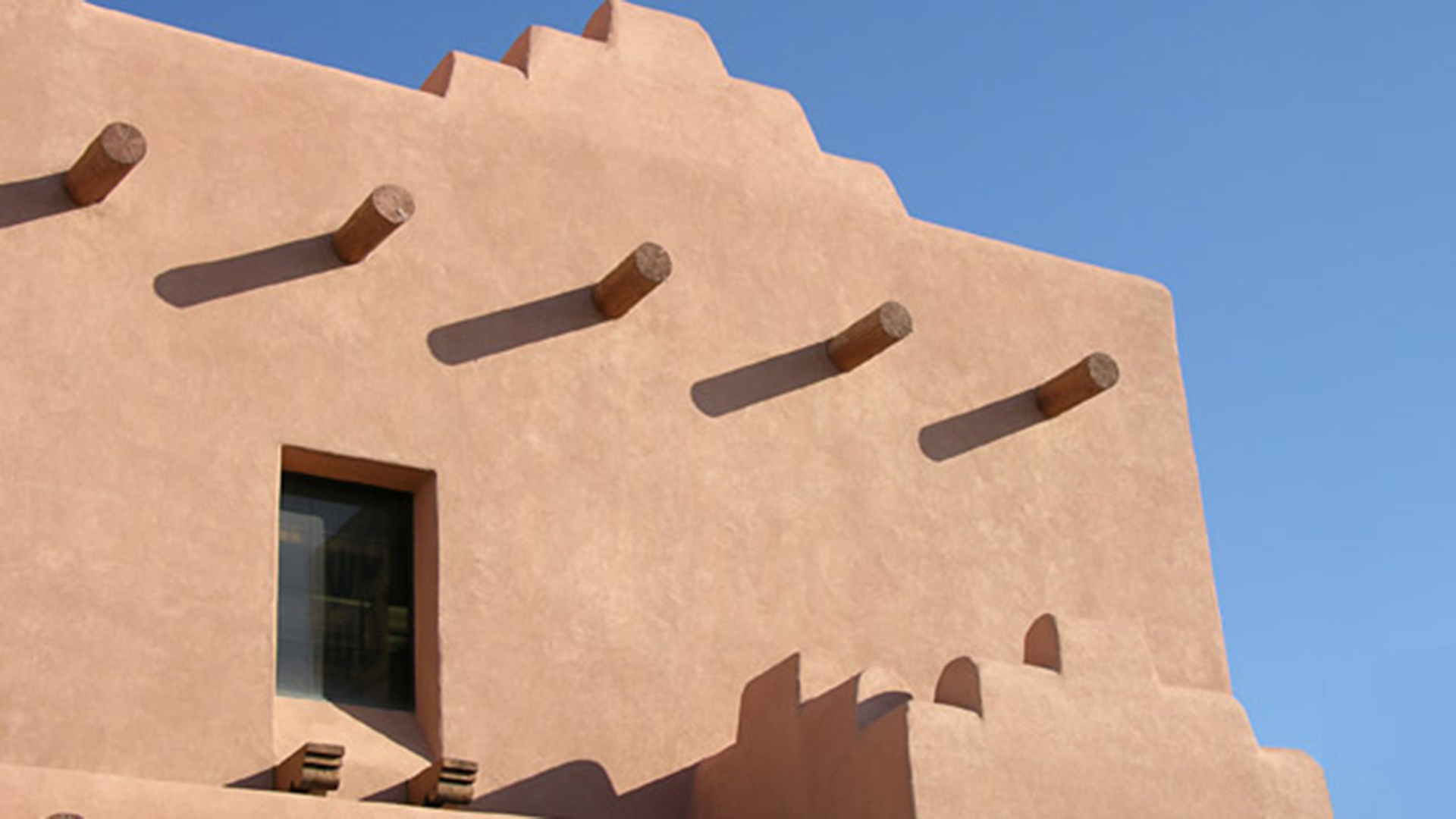 Tucson's residential real estate market will continue growing at its current pace for the coming years, according to National Association of Realtors economist Paul Bishop.
Bishop said a recent increase in mortgage rates should not be concerning given the moderate prices in the area's real estate market and a growing local economy.
"Especially if you continue to have job growth and especially rising wages in jobs that generate a good, solid family income. And so mortgage rates are probably going to be less of an impact under those circumstances," he said.
Tucson Association of Realtors President Pam Ruggeroli was happy to hear the news, though she expressed a concern in the Tucson market.
"Our inventory is at all-time lows, and we do need to figure out how to get that inventory up in order to keep our real estate market strong," Ruggeroli said.
Housing inventory is low across the country, according to Bishop. He said the problem is being caused by a lack of new homes being built because homebuilders lack skilled laborers.
Bishop said many who worked in the residential construction industry were forced to find new careers after the housing bubble burst and home construction slowed considerably, and it will take time to train replacements now that markets around the country can support more homebuilding.
The median sales price for a home in Tucson has grown by more than 3.5 percent annually each of the last two years. Totals sales were up by 10 percent annually for the past two years.