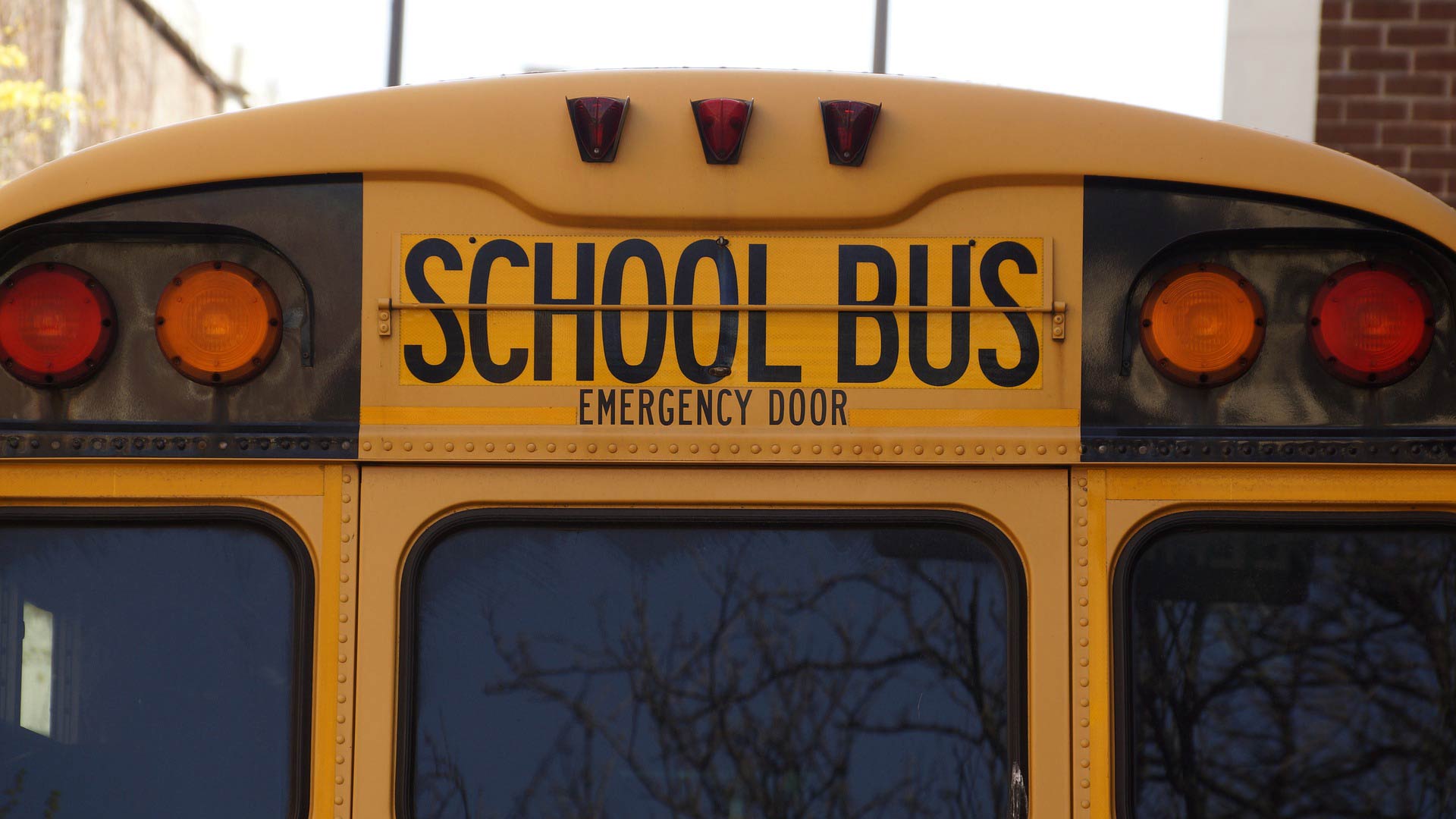 A school bus.
All Arizona school children could get money to go to private school if Senate Bill 1431 passes.
In Arizona, Empowerment Scholarships (ESAs), which some people call vouchers, currently allow students who fall into certain categories to receive money from the state to attend private schools. Those who qualify include children with disabilities, attendees of D or F schools, kids who were adopted or those who come from military families.
The bill, sponsored by Sen. Debbie Lesko, R-Peoria, would expand the program to every school child in Arizona, or more than 1 million students.
"I expand the ESA program with my bill over a four-year program to all children, and that is the way it should be," said Lesko. "That's how charter schools started. We shouldn't be picking and choosing which children get better educational opportunities."
Sen. Lesko's proposal would give parents about $5,200 a year for educational expenses including private school tuition.
School vouchers - which sent money directly to private schools, including religious schools - were found unconstitutional in Arizona. They were replaced with Empowerment Scholarships, which give the money to parents, not directly to schools.
Call them what you want, opponents say, they are bad.
"For the simple fact that they divert public revenues into private funds, to private schools, and just overall in the current climate with the growing teacher shortage, increased capital needs," said Darbi Jenkins with the Arizona School Boards Association.
Taking money from struggling schools, like those that are academically failing, is a problem, according to Sen. David Bradley, D-Tucson.
"I just don't see the logic of taking resources away from those schools, leaving kids behind and expecting those schools somehow become high performing or you are going to shut them down magically - and where do those kids go?" said Bradley.
Public schools in Arizona already have an open enrollment system. Parents can send their child to any public school that has room.
For students with disabilities, the Empowerment Scholarships can be a "blessing," according to supporters.
Ramona Carrasco's 7-year-old daughter has Down syndrome. She now attends a private school, and the family has seen a difference.
"She stays in her seat longer. She'll stay and read. At the test time on Fridays she goes through the whole test. The 50 words, she can spell the words. She can read small words. She can put a face together. She wasn't able to do that before," said Carrasco.
ESAs don't always make tuition affordable. Students attending the Gregory School in Tucson pay $15,000 to $17,000 a year, and the school has no students using the program.
"We've never had a family approach us with the Empowerment Scholarship, but the reality would be it would be difficult for them to put together the type of package we would need to have in order to meet tuition amounts," said Julie Sherrill, the head of the Gregory School.
Other private schools, like Salpointe Catholic High School, can make vouchers work. Salpointe charges about $9,000 a year for tuition.
The biggest adjustment for students using vouchers at Salpointe, especially students coming from failing schools, is academic.
"I think freshman year can be the most challenging, and then they get used to the academic standards and the time it takes to be successful," said Sally Cooper, financial aid manager at Salpointe. "I think that is more than anything else what happens is they are just not used to the homework load and the expectations. And they have to come up to par with that."
Twenty-seven states currently have some form of private school choice or voucher program.