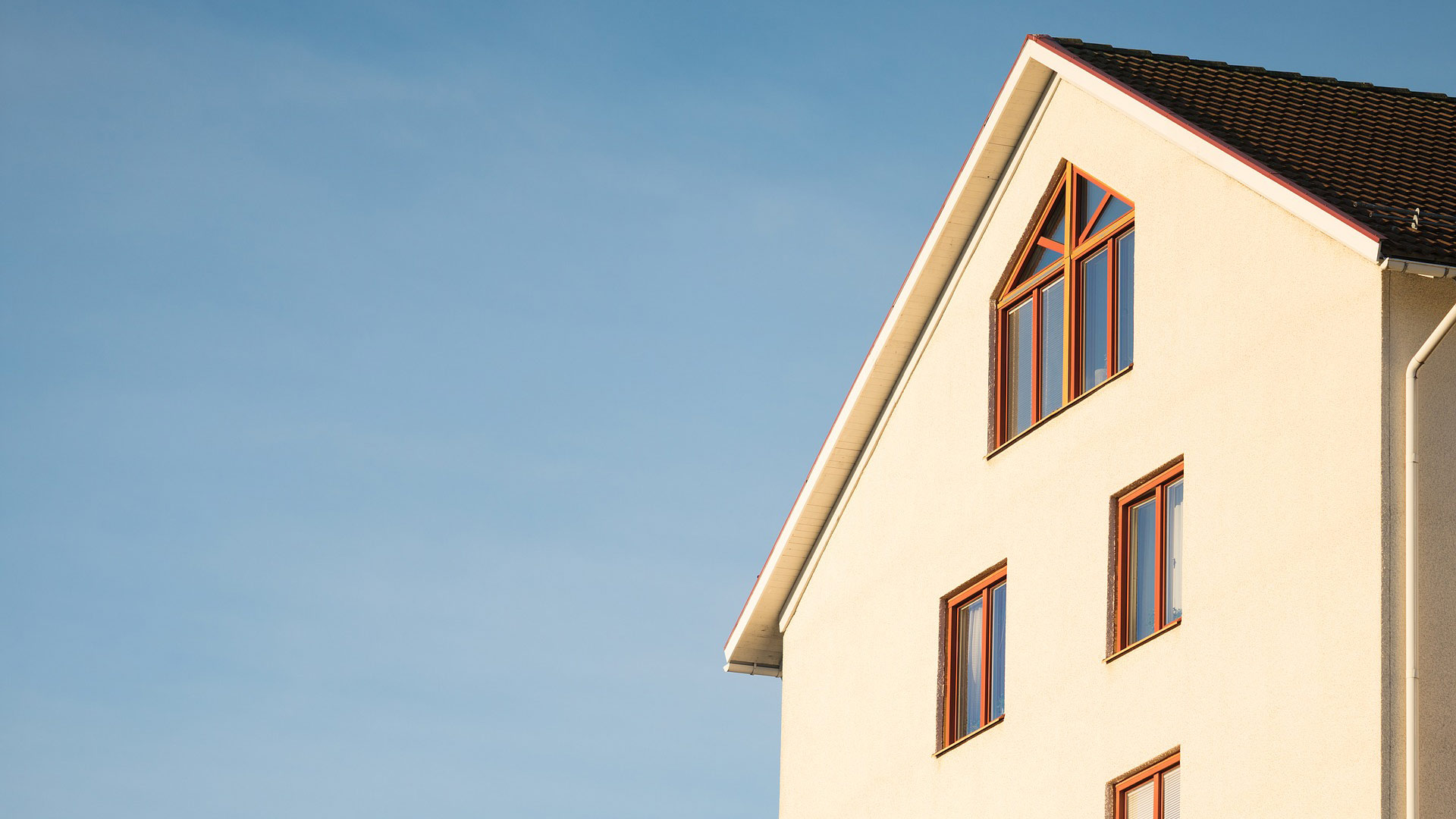 A new house.
Data from the Tucson Association of Realtors show home sales remain strong in the community.
A total of 1,093 homes were sold last month, the most sold in January for more than a decade.
The average sales price and total sales volume posted their best numbers for January since 2008.
The market continues to have a problem though. As of the end of the month, there were 3,777 homes for sale, the lowest active listings in five years.
"Until we have more homes on the market and for sale, we're going to continue to see rising prices which will, in some cases, put a squeeze on affordability for some buyers," said National Association of Realtors economist Paul Bishop.
While prices are going up, Tucson Association of Realtors president Pam Ruggeroli said they are not climbing at a concerning level.
But the lack of home inventory has caused changes to how the kind of offers that the seller of a desirable home is receiving.
"We are seeing buyers coming in with strong offers, often times full list price, not asking for any kind of closing cost or concessions," she said.
Both said the ideal cure for low inventory is an increase in new home construction.