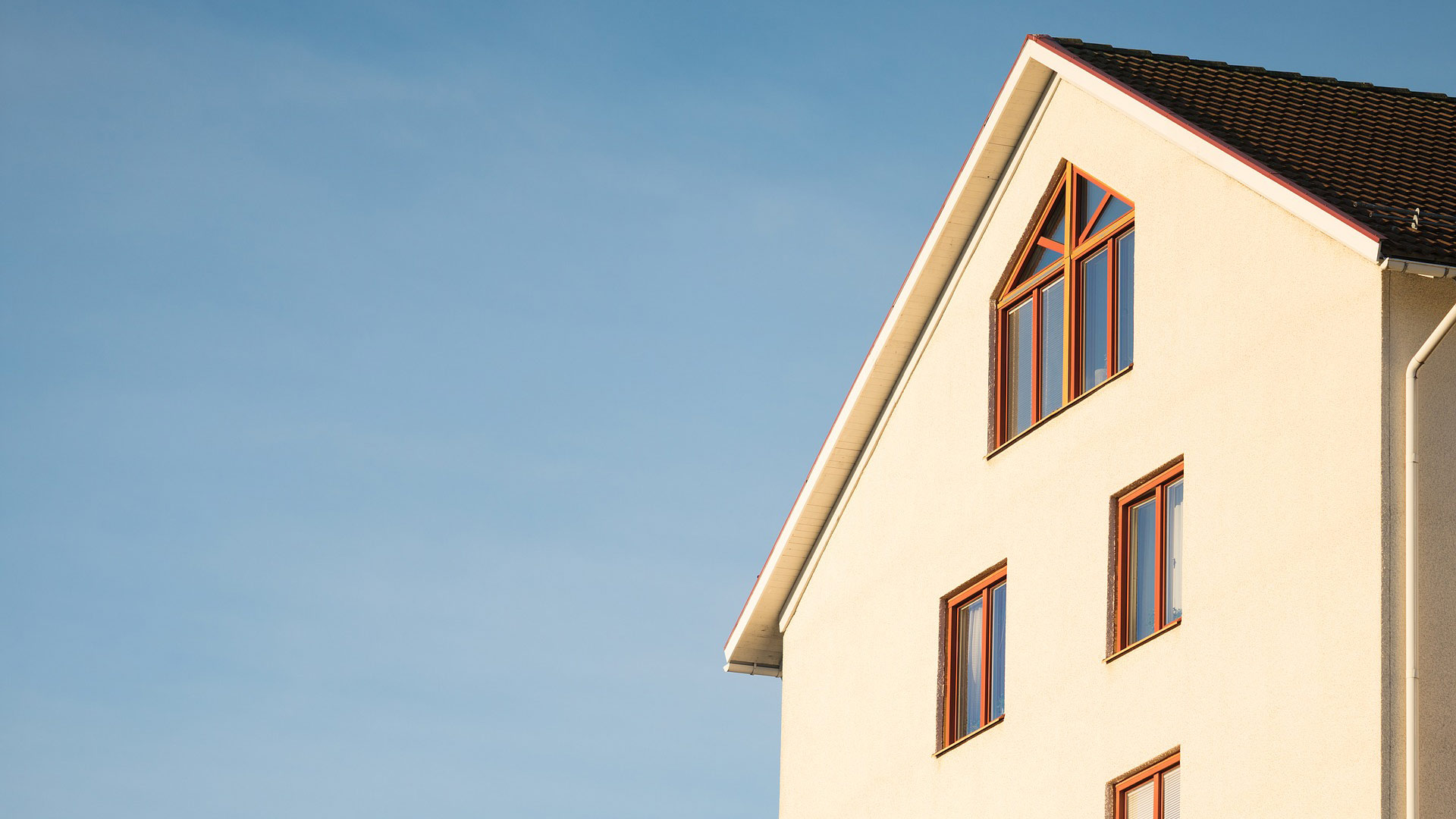 A new house.
Data from the U.S. Census Bureau show Tucson has the 10th highest year-round vacancy rate of the country's 75 largest metropolitan areas.
It estimates 12.5 percent of the homes in Tucson had no resident for the entire year.
One explanation may be that the empty homes sat vacant through the worst days of the housing bubble burst, and during that time they deteriorated.
"I suspect many of these are in such disrepair, it's just not economical for an investor to take them over and put the money in it they need to make it livable and make a profit," said Michael Bond, who teaches real estate finance at the University of Arizona's Eller College of Management.
Tucson's vacancy rate has stayed at 12.5 percent or higher since 2009 with one exception. It dipped to 8.4 percent in 2015.
Bond said the home price growth rate has picked up, and he thinks increasing prices will eventually lower the vacancy rate.