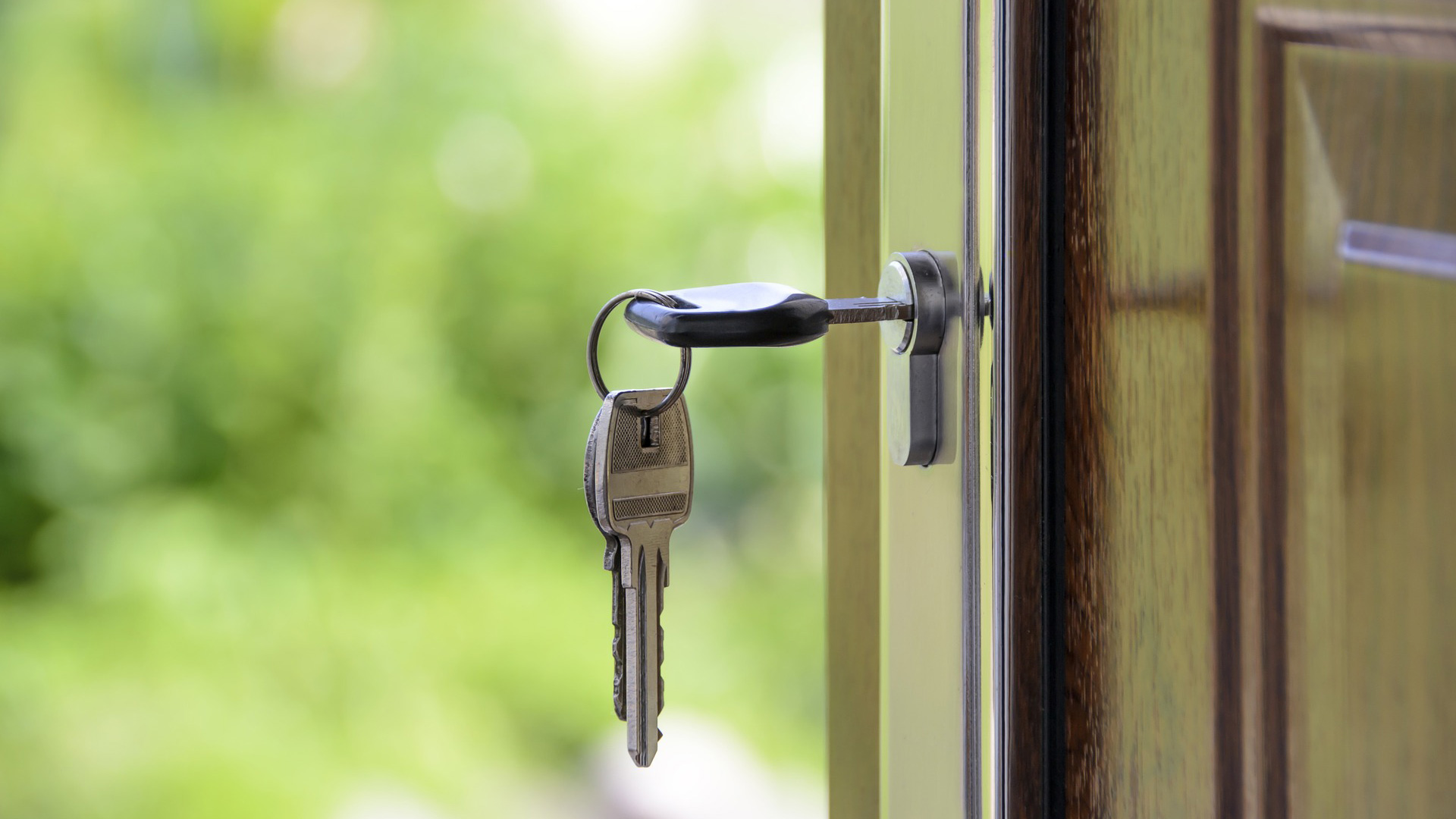 A key in a door lock.
Cochise County's real estate market rebound in 2016 from lows experienced since the recession.
The Cochise College Center for Economic Excellence reported that 1,726 homes were sold in the county last year. That marks a 12-year high.
The center's analysis of sales showed 1,125 sales were in the southwestern part of the county, which includes Sierra Vista and Tombstone.
Home prices in Cochise County also have continued to grow. The median price in the market was $125,000 last year.
The median was at a post-housing bubble low in 2014 of $118,000. It peaked just before the recession in 2007 at $195,000.