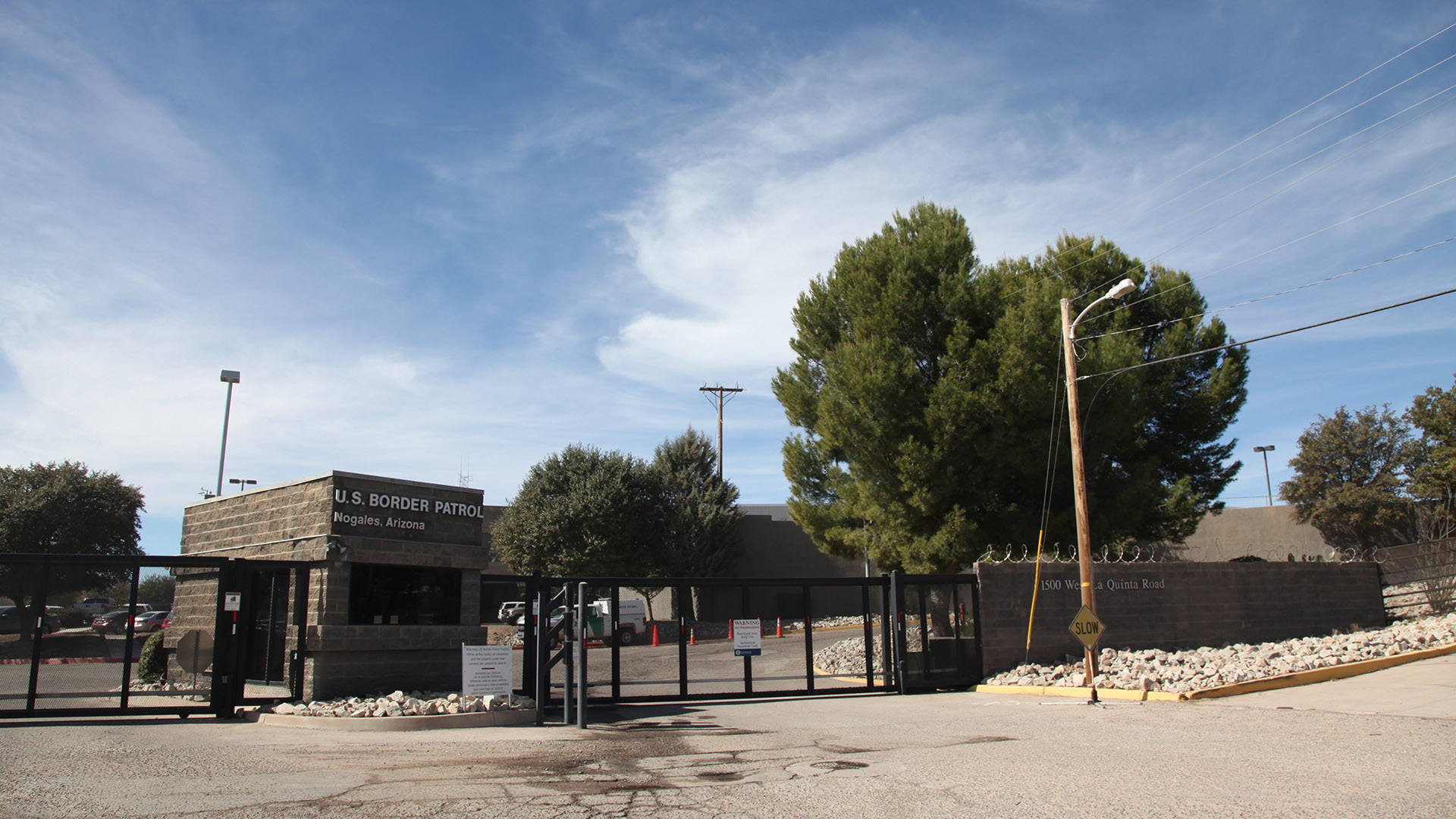 The entrance to the Nogales Border Patrol Station, February 2017.
Nick O'Gara, AZPM
Correction: This story erroneously listed the name of the bill as the "Boots on the Ground Act." It has been updated to reflect the correct term, "Boots on the Border Act."
U.S. Sens. Jeff Flake and John McCain have introduced legislation aimed at filling thousands of vacant Customs and Border Protection jobs.

The "Boots on the Border Act" will make it easier to hire agents by getting rid of the polygraph requirement to hire applicants with certain military or law enforcement experience.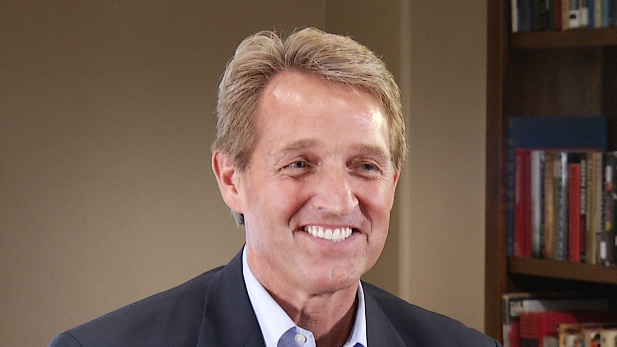 U.S. Sen. Jeff Flake, R-Ariz.

Steve Riggs, AZPM
"There's about a 1 percent success rate in people actually getting through the process", said Flake, "and the polygraph has been named as one of the biggest problems."
Flake faults the test, not the applicants, he said.
"People fear that a false positive might hurt their future prospects for employment with the federal government or other law enforcement agencies. The failure rate, especially the false positive, seems extraordinarily high."

The senator from Arizona is looking into how the test is administered. In the meantime, he said military or law enforcement applicants with clean records who have been employed for three consecutive years prior to applying – and who have passed a polygraph - should not have to repeat it.

Read the full statement on the senator's website.