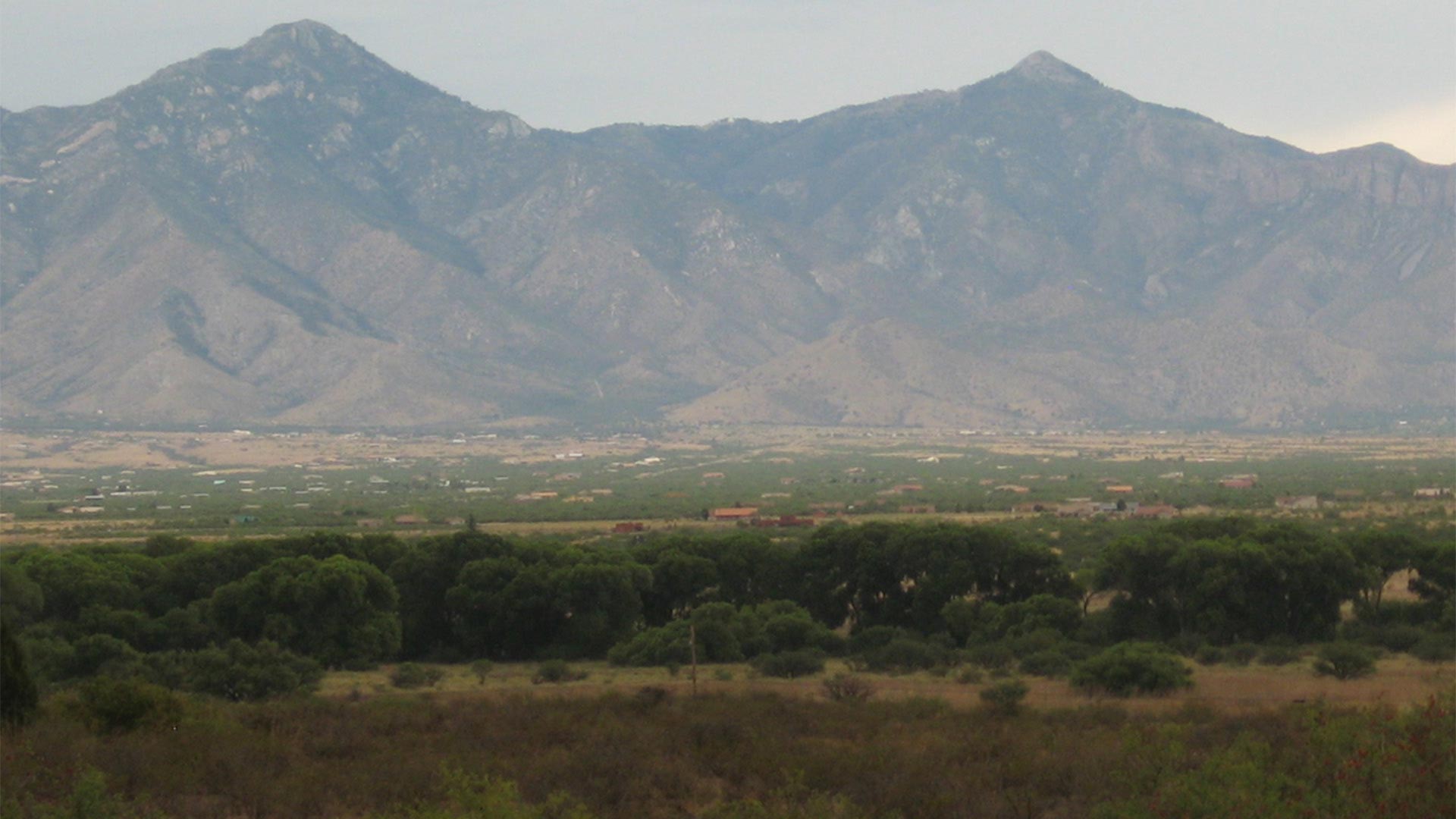 The San Pedro Riparian National Conservation Area.
Courtesy of USGS
The groundwater supply in Cochise County is rising thanks to two underground recharge areas.
The increase in groundwater levels means wells in the area are in less danger of going dry. It is also good news for the San Pedro River.
"We envision that this desert river will have enough water at the right times and places to support healthy populations of fish, birds and other wildlife," said Holly Richter with the Nature Conservancy.
The Nature Conservancy purchased land for one of the recharge areas and then gave it to Cochise County.
The project directs runoff and treated effluent from Sierra Vista and other areas to the recharge areas.
That water then ends up in the aquifer, where it can then be used for municipal water supply or to naturally help flows in the San Pedro River.
About one billion gallons of water have been redirected to the recharge areas.
The project is expanding from two recharge areas to four.