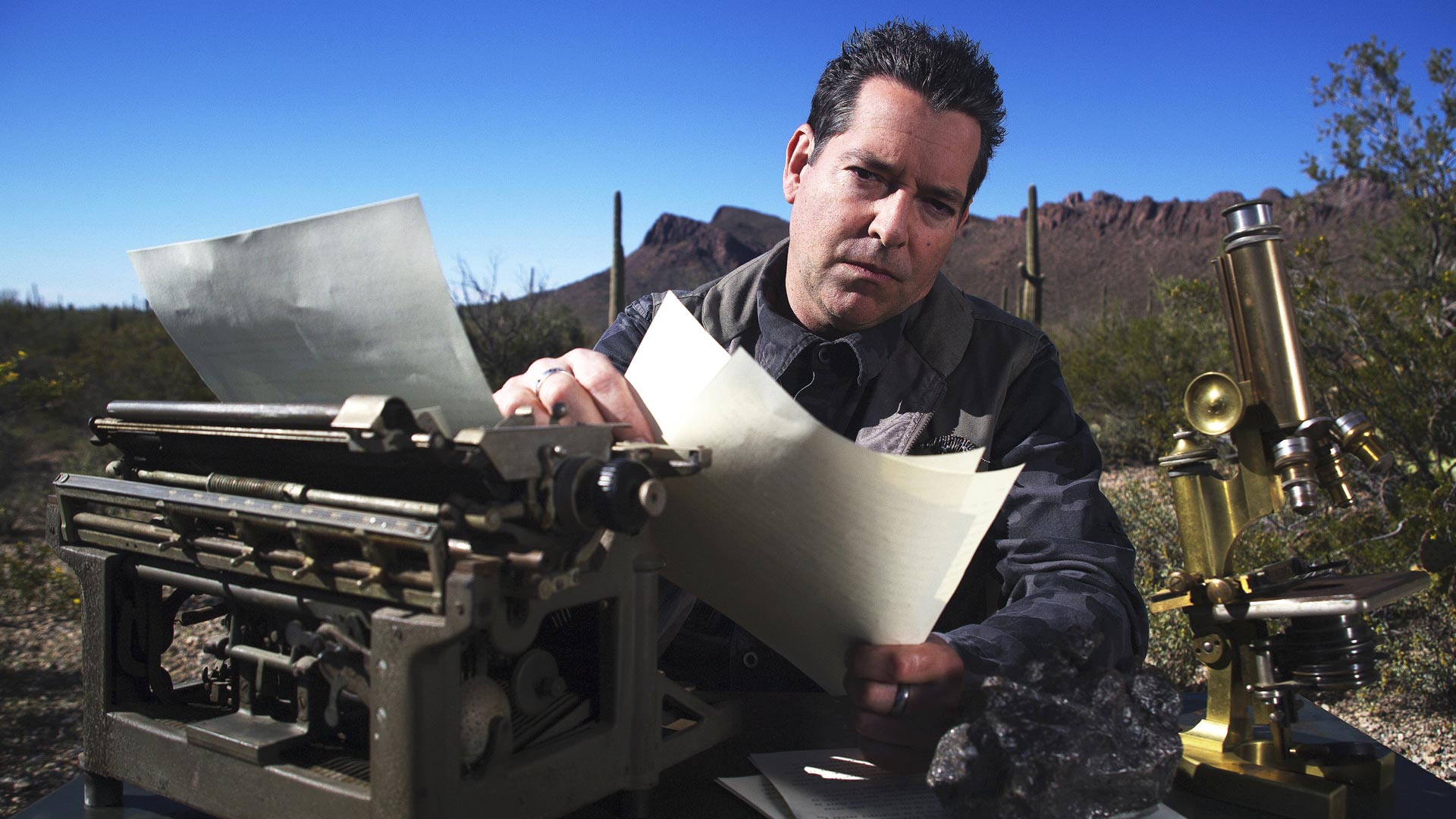 Geoff Notkin crunches some meteorite data while at his spacious desert field desk.
Courtesy Geoff Notkin
Featured on the April 14th, 2017 edition of ARIZONA SPOTLIGHT with host Mark McLemore:
Nancy Montoya reports on local reaction to U.S. Attorney General Jeff Sessions announcement of changes to the way that people who cross the border illegally will be prosecuted...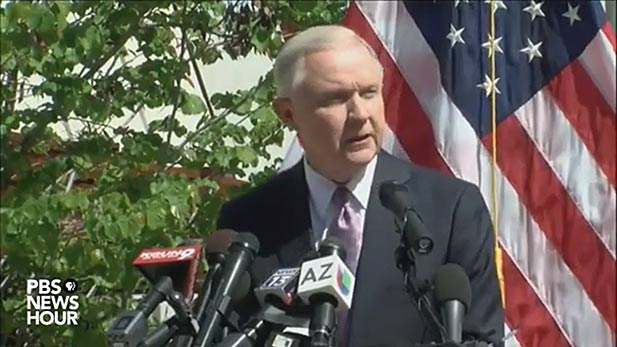 U.S. Attorney General Jeff Sessions in Nogales, April 11, 2017.

PBS NewsHour
This Earth Day (April 22nd, 2017), rallies will take place around the country and the world to draw attention to ways that science, engineering & math can solve problems and make positive change. Mark talks with two participants, local co-organizer Maria Johnson and guest-speaking meteorite specialist and science enthusiast Geoff Notkin, about what Science Rally Tucson has in store...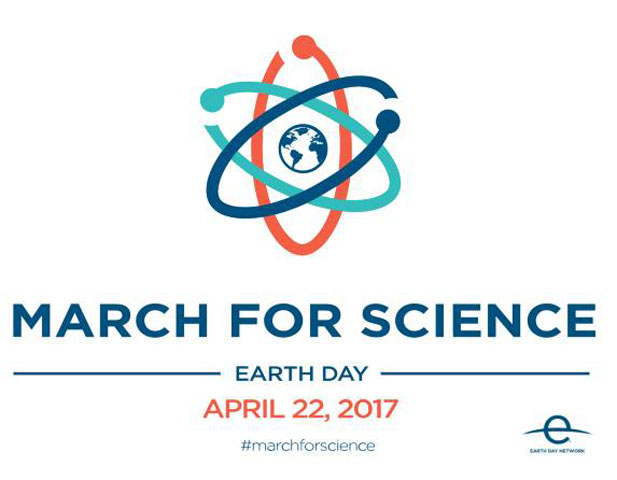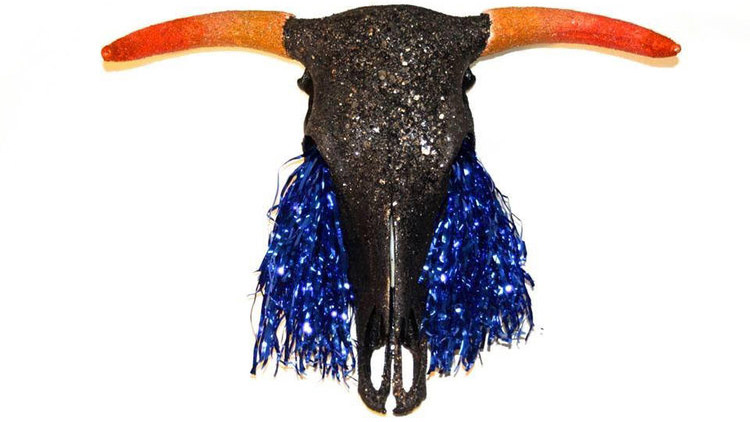 Mourning Mask, from Lex Gjurasic's Crystal Skull series.

Courtesy of Lex Gjurasic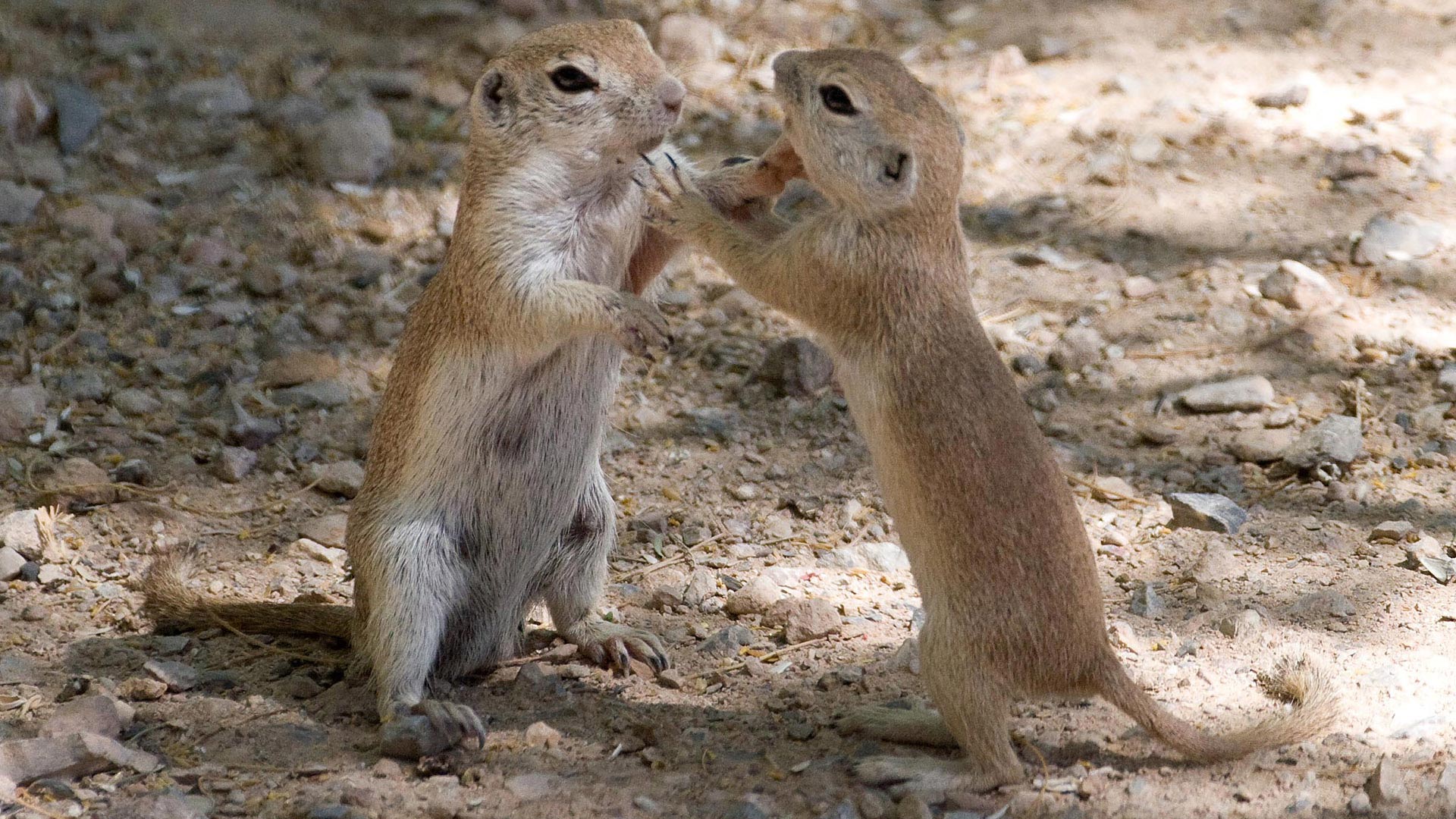 Two ground squirrels standing on their hind legs, in this case a mother and her offspring.
Doris Evans
ARIZONA SPOTLIGHT airs every Friday at 8:30 am and 6:00 pm and every Saturday at 5:00 pm on NPR 89.1 FM / 1550 AM.