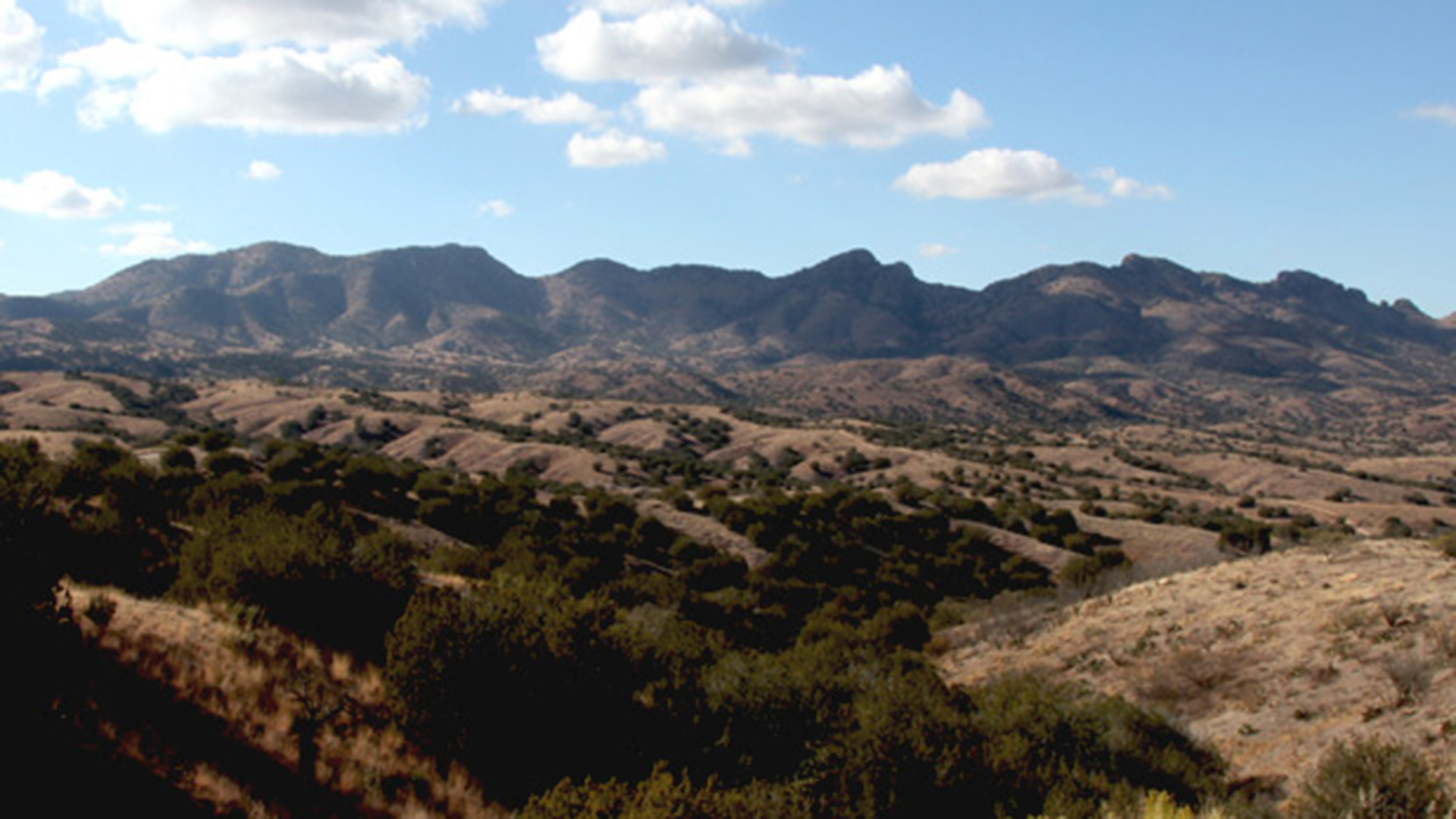 The Santa Rita Mountains south of Tucson

Mark Duggan
Coronado National Forest officials appear ready to move forward on one of two permits for the proposed Rosemont Copper Mine in the Santa Rita Mountains.
A notice posted by the U.S. Forest Service on the federal register indicates Coronado National Forest Supervisor Kerwin Dewberry is expected to sign the record of decision on Rosemont in early June 2017.
The decision will set conditions the mine must meet.
The head of a group opposed to the mine said the order is surprising and premature considering there has been no movement on the Clean Water Act permit for Rosemont.
"Until that decision is made, this record of decision by the Forest Service just doesn't mean anything," said Save the Scenic Santa Ritas President Gayle Hartmann.
The Army Corps of Engineers must approve the Clean Water Act permit. A corps employee said Tuesday that there is no timeline for a decision.
A spokesperson for HudBay, the Canadian company that owns Rosemont, said forest service approval and the water permit are the final two steps before work can begin.