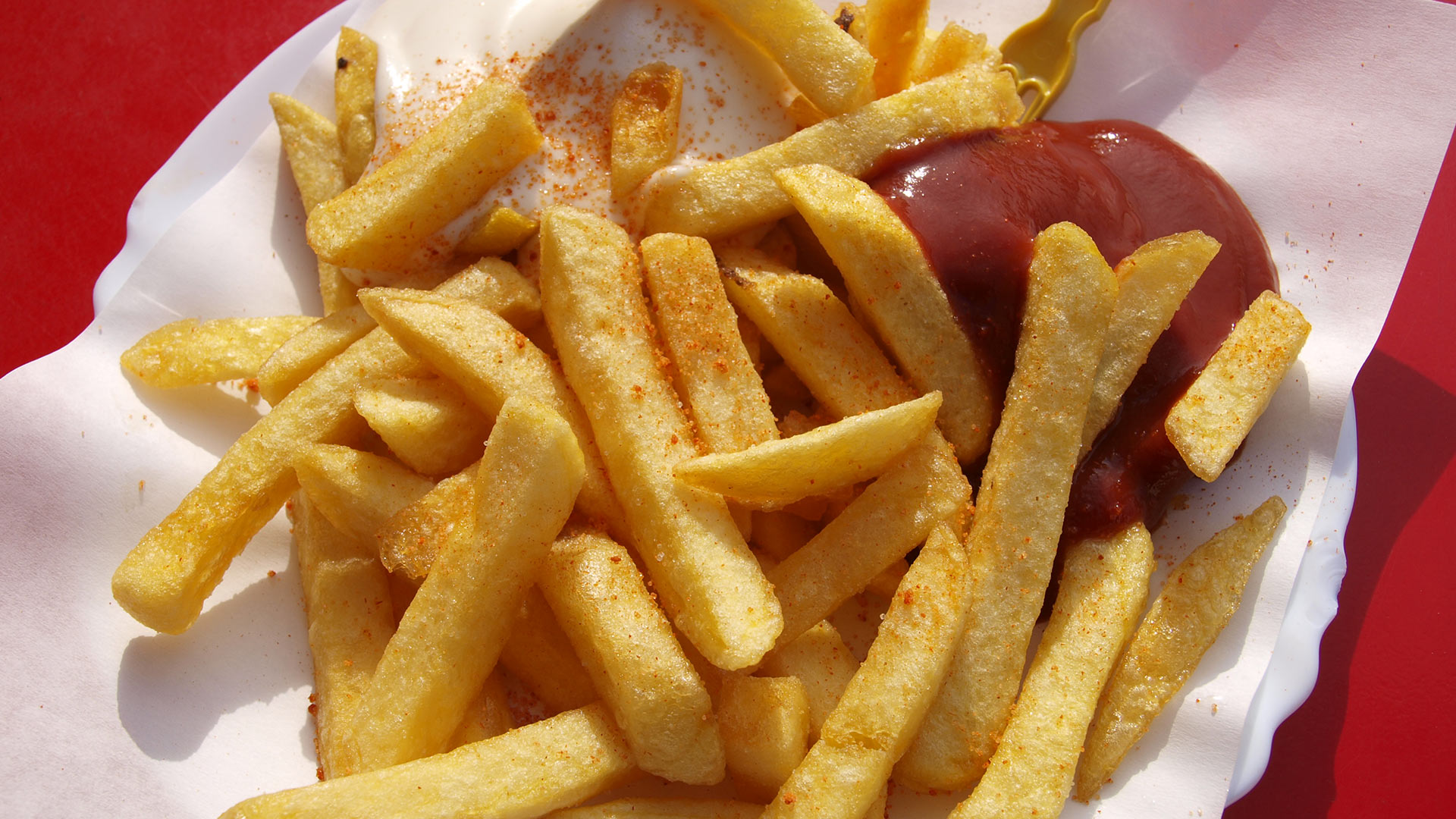 French fries.
Via Pexels
Diabetes has become the No. 1 cause of death in Mexico, and a program in Sonora is working to help diabetics all over the world.
Enter any marketplace in Mexico and the smells of tacos, tamales, roast pork taquitos and simmering beef barbacoa fill the air. They may be a delight to the senses, but they and fast food are blamed for a diabetes epidemic.
The World Health Organization says that in Mexico, more than 80,000 people die every year from diabetes.
What's worse than having the disease is not knowing you have it. According to Catalina Denman of Colegio de Sonora, "Only a third of people with diabetes have been diagnosed."
That school and the University of Arizona's College of Public Health have launched a five-year diabetes intervention program in Sonora.
Twenty-four clinics are using a 13-week, peer-to-peer approach focusing on lifestyles.
"And what we learn, with our Mexican population in Mexico, we want to share with the United States. So the Mexican population in the United States can learn our programs, which might be more familiar to them because of their culture."
Mexico's Ministry of Health says it is not poverty that is causing the diabetes epidemic. It is economic progress and modern eating habits. More money means less cooking at home and more eating out.