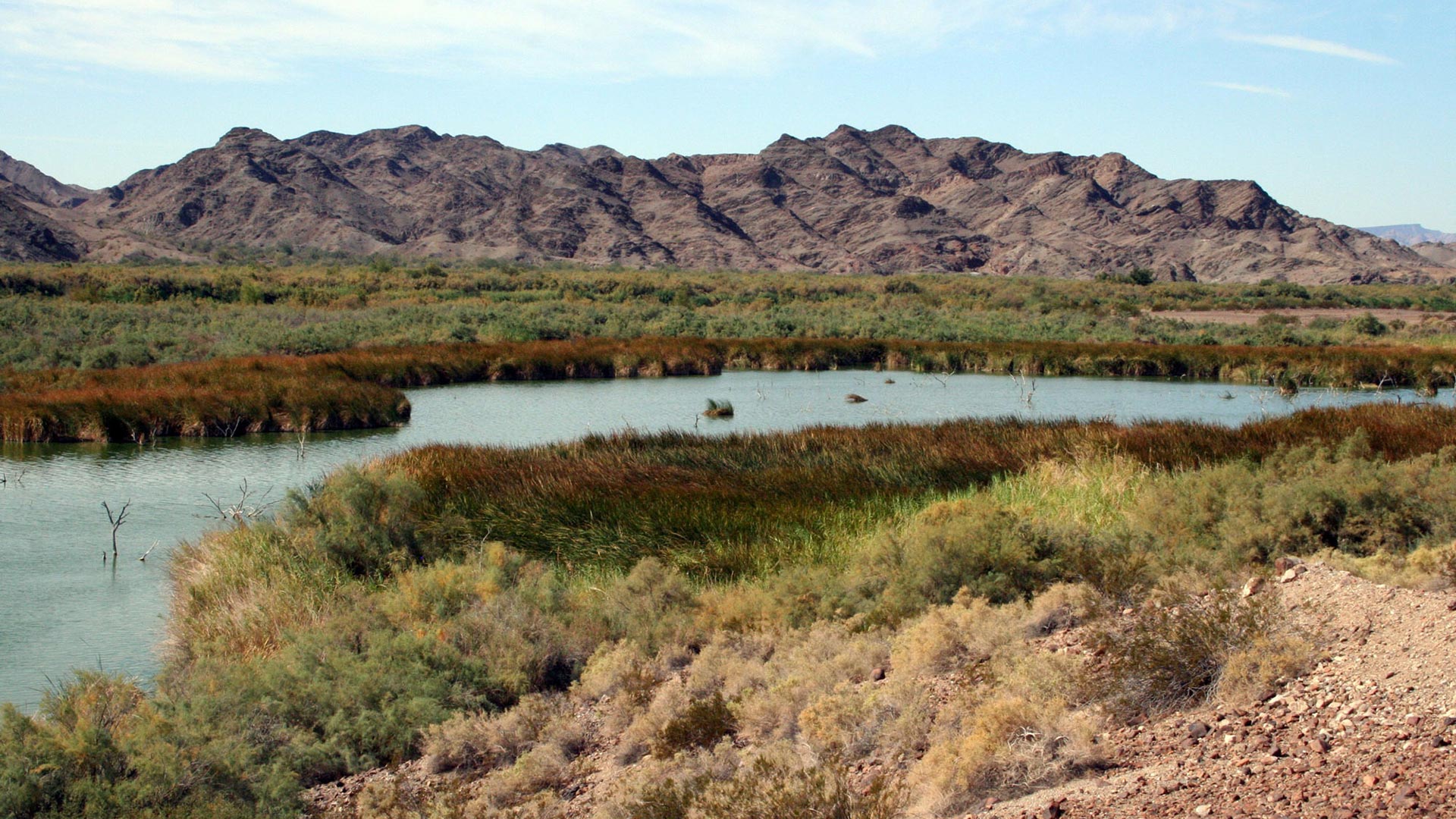 Image from a section of the Lower Colorado River Planning Area.
Arizona Department of Water Resources
Drought and over-allocation are a persistent threat to the Colorado River's water supply, the source of much of Southern Arizona's water, and "water banking" is one way managers work to buffer the state against shortages.
The method of storing water underground in natural aquifers for future use has been a crucial component of Arizona's water management plan for more than three decades. And the practice raises questions about how and where water is stored, who owns stored water, how much can be recovered, and when and where can it be recovered.
Though Arizona is a pioneer in this area, answers to those questions are complex.
The University of Arizona Water Resources Research Center says water banking, recharge and recovery are not very well understood by the general public.
To change that, the center has released a report that lays out the fundamentals of how Arizona is working to ensure a sustainable water supply for the future.
Because, as co-author Susanna Eden said, "Water security depends on an informed citizenry."
Click here to read the report.