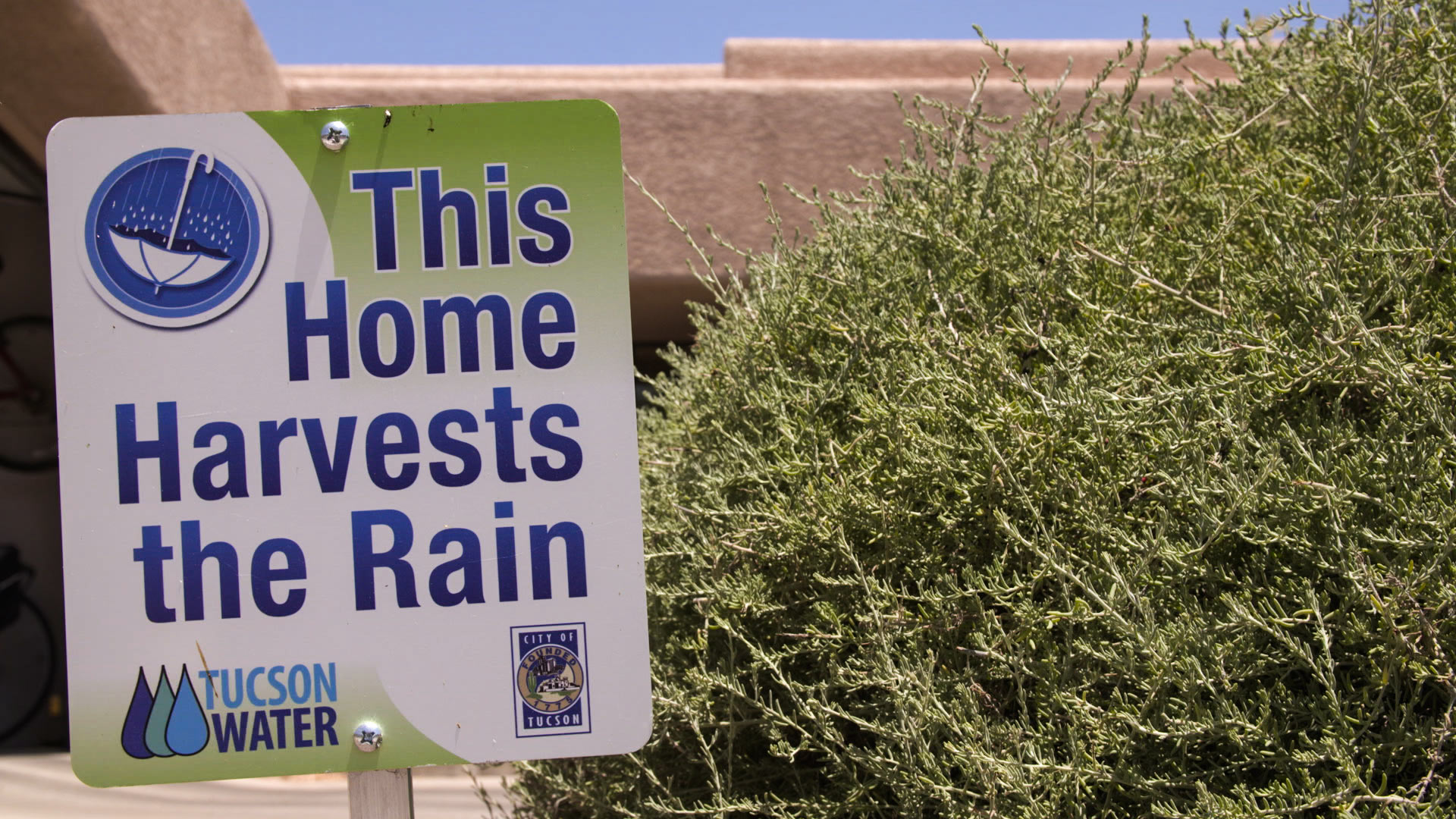 Many Southern Arizona residents employ water-saving techniques, like rainwater harvest.
AZPM Staff
Over the past three decades, the volume of water that each Tucsonan uses has dropped by 31 percent.
And yet, despite conservation, water rates have gone up. That increase covers the cost of delivering water to your home and treating wastewater.
A study from the Alliance for Water Efficiency shows that today residents and businesses pay water and wastewater rates that are at least 11.7 percent lower than they would be if it weren't for conservation.
That would have covered the cost of increasing production, building new facilities, and purchasing new water supplies, that haven't had to happen because of conservation.
The study also shows that although Tucson's population has grown 40 percent since 1987, the city actually uses less water each day.
Read the study here.