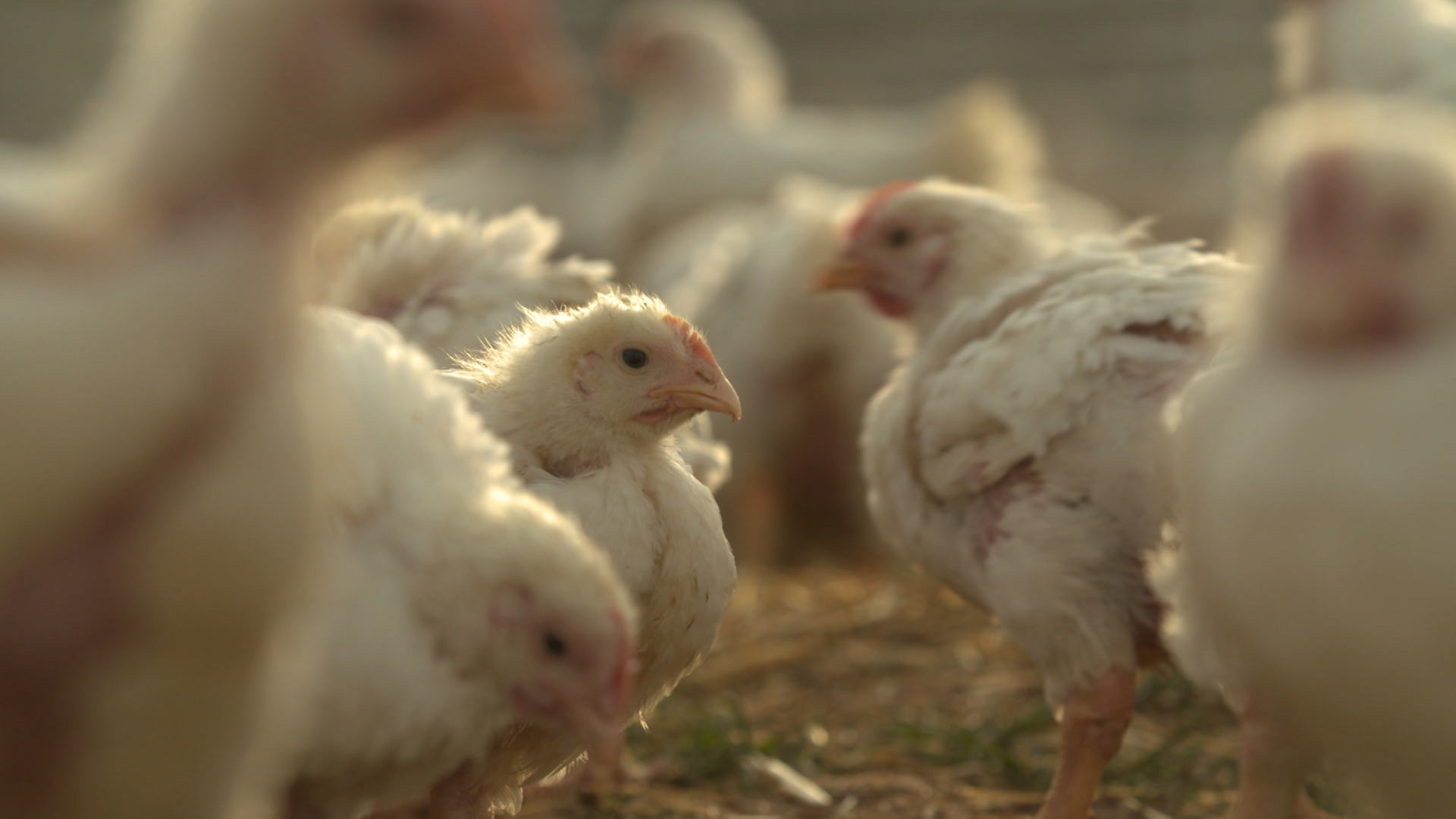 Free-range chickens.
Mitchell Riley, AZPM
A proposed change to the Pima County code would allow residents who live on lots smaller than 8,000 square feet to raise chickens.
Those include a number of single-family homes as well as multi-family units.
"We are going to allow people to raise eight female chickens on lots that are 6,000 square feet or greater," said Pima County planner Mark Holden. "They will be allowed to raise four female chickens on lots smaller than that."
The county decided to propose the change due to an increase in the interest in raising chickens.
The public can comment on the proposed change until the end of July. Planners hope to take the issue to the Zoning Board in August and the Board of Supervisors early in the fall.