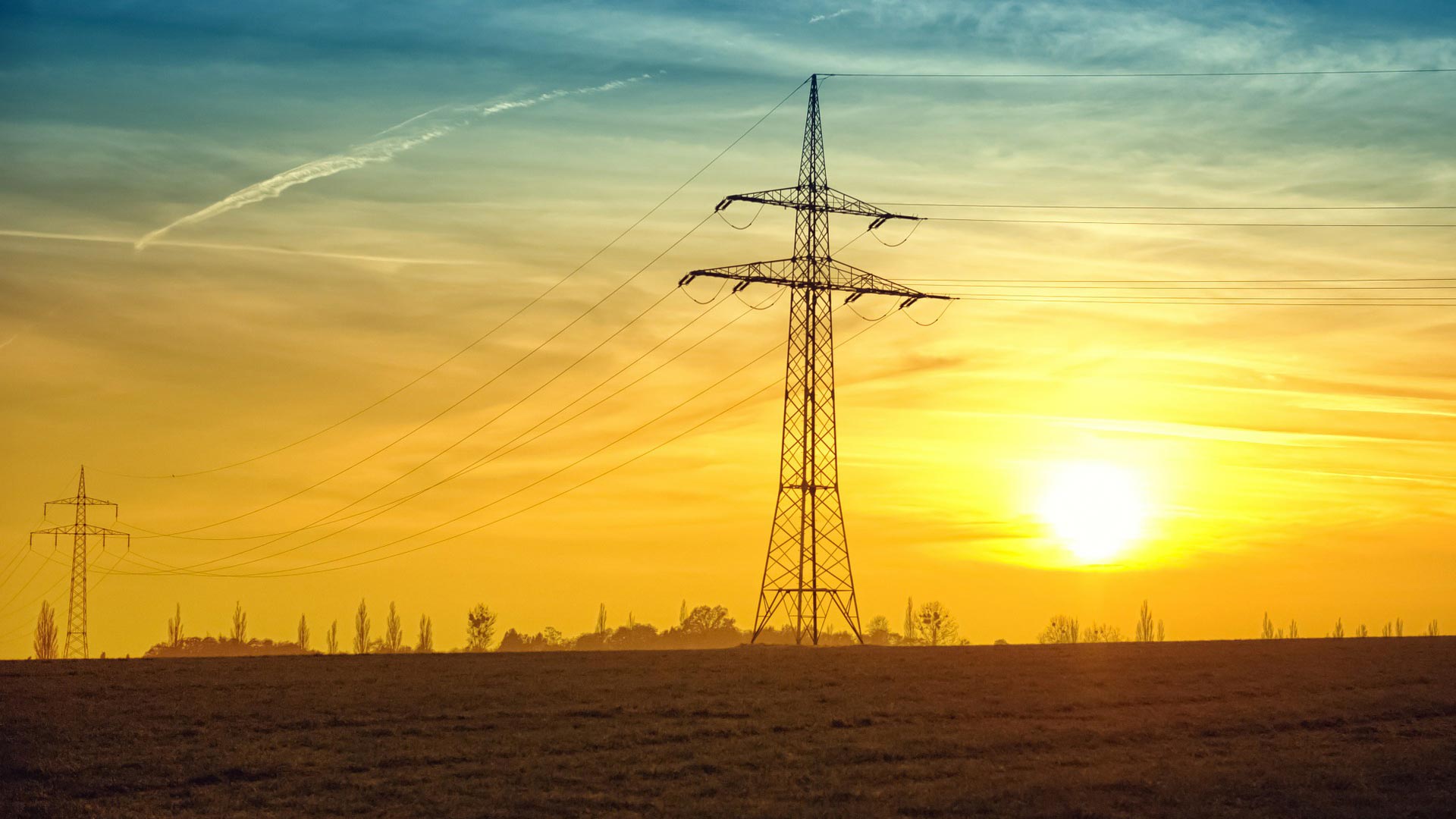 An electric transmission line.
A city of Tucson program that helps low-income people cover utility bills once a year will be combined with a similar program run by Pima County.
The county's Low Income Home Energy Assistance Program helps residents who make 150 percent of the federal poverty line or less cover certain bills once a year.
The program previously only covered people living outside of Tucson city limits, but now helps all of Pima County.
"There's different limits as far as what we can pay, but we could potentially assist with their [Tucson Electric Power] bill, Southwest Gas, Tucson Water during summer months, and only if they have a swamp cooler," said LIHEAP Program Manager Manita Cervantes.
The city program was offered by the Tucson Urban League, but will now include a number of partner groups and agencies around the county.
"Previously, what would happen is Tucson Urban League would serve city residents. Now, effective July 1, Pima County is actually going to be serving city and county residents. There will no longer be a separation."
Those looking for once-a-year assistance can reach out to the following groups based on geographic location:
Tucson and Pima County
Pima County Community Action Agency, 520-724-2667
Interfaith Community Services (La Cholla/Ina Road and Camino Seco/Broadway, 520-297-6049

Portable Practical Educational Preparation, 520-622-3553
Tucson Urban League, 520-791-9522

Northwest area
St. Vincent de Paul St Elizabeth Ann Seton, 520-219-7631

Green Valley, Sahuarita, Amado
Salvation Army Green Valley, 520-625-3888

Catalina area
St. Vincent de Paul Santa Catalina, 520-825-8288

Picture Rocks
Picture Rocks Community Center, 520-682-7166

Arivaca/Amado area
Arivaca Coordinating Council, 520-398-2771

Ajo
International Sonoran Desert Alliance, 520-387-3570