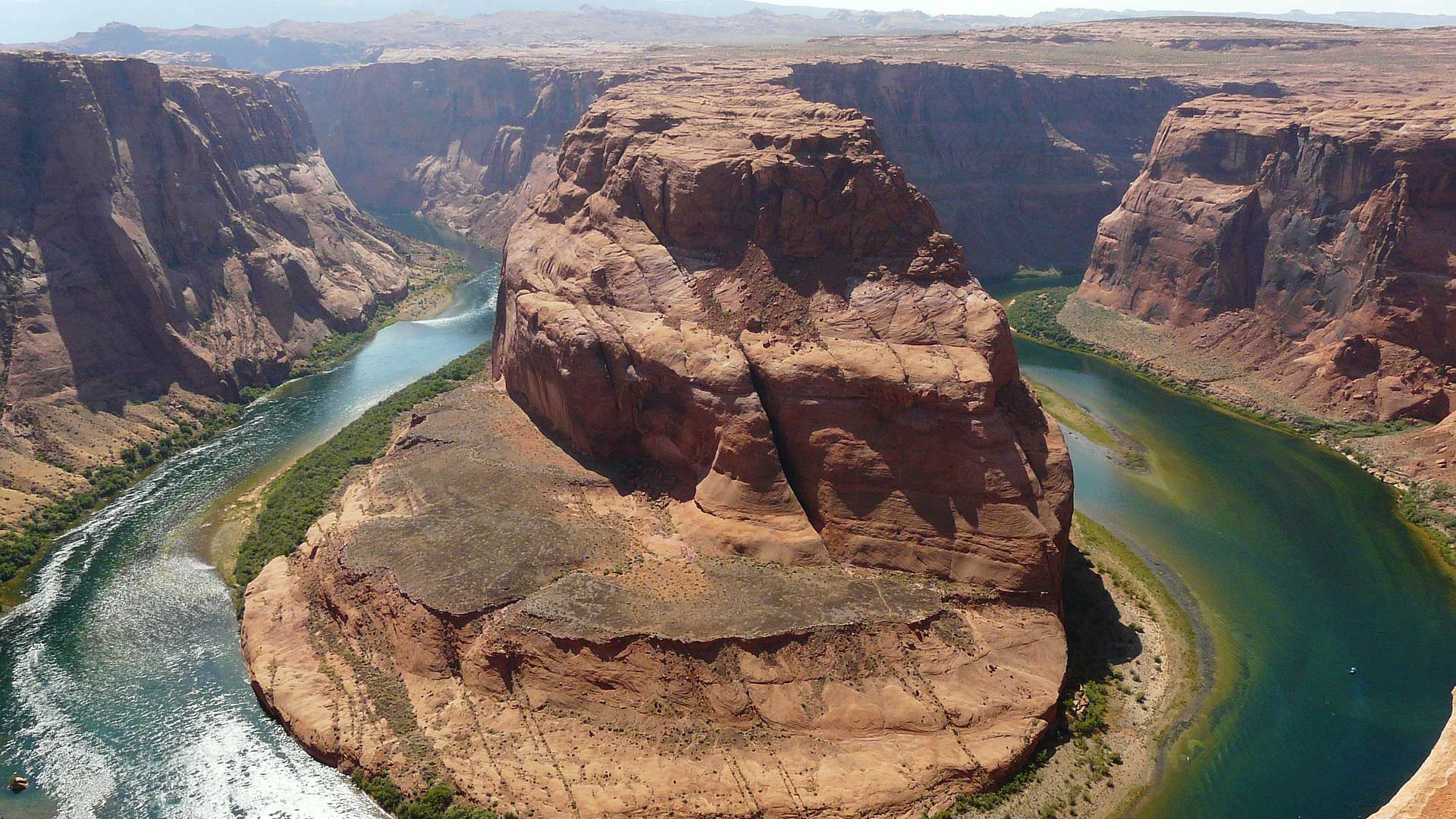 Heavy snow in the Rocky Mountains and water conservation in the Colorado River Basin states have led water managers with the U.S. Bureau of Reclamation to say there is "zero" chance of a shortage being declared on the Colorado River next year.
January water levels in Lake Mead are expected to be eight feet above the point that triggers the declaration of a shortage.
If a shortage were announced, Arizona would lose 11.4 percent of its allotment of Colorado River water.
Tucson and Phoenix receive much of their drinking water from the Colorado through the Central Arizona Project.
Arizona water managers say if the state's water is cut, agriculture will take the hit, not municipalities.
Earlier this year, Arizona water managers said they expected a shortage declaration in 2018.
The use of Colorado River water is governed by a series of interstate agreements and international treaties.
The federal report projects a 31 percent chance of a shortage declaration in January 2019.
The Associated Press contributed to this report.