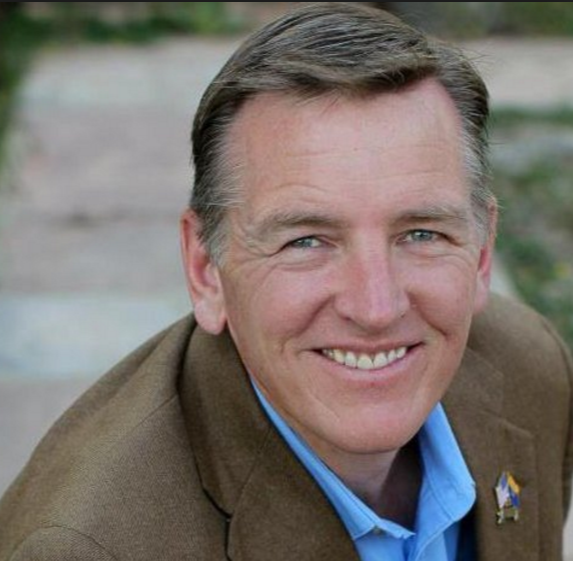 U.S. Rep. Paul Gosar, R-Ariz.

U. S. Rep. Paul Gosar
Arizona Rep. Paul Gosar said Trump should stick to his basic themes of law and order and easing government regulation when he speaks at this evening's rally in Phoenix.
Gosar, R-Prescott, said on NPR's Morning Edition that he doesn't expect moderation from Donald Trump during the President's speech in Phoenix tonight.

Gosar represents the state's 4th congressional district, which includes Prescott and parts of Yuma. He suggested Trump return to issues around which he can claim victories during his first six months in office.
"I think he should get back to the message of making America great again," said Gosar. "The rule of law, his accomplishment of getting (Supreme Court nominee Neal) Gorsuch through the Senate and on the Supreme Court, and looking at the changes he's made in the regulatory burdens, that frankly, didn't follow legal precedent and order."
Gosar criticized Phoenix Mayor Greg Stanton, who asked Trump to delay today's rally, after the President's comments about the violence in Charlottesville, Virginia led to a rise in racial tensions.