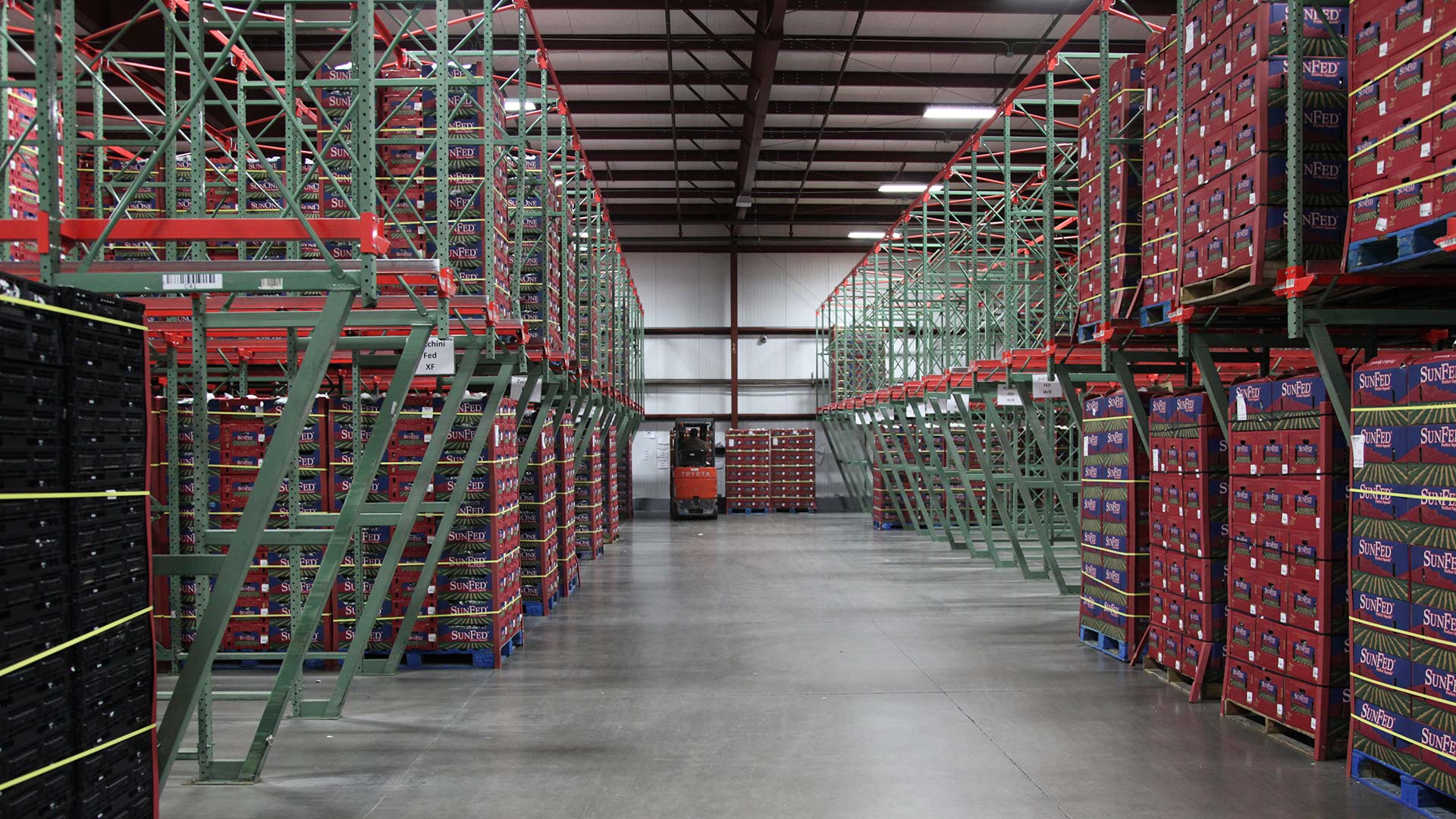 A warehouse storing produce.
Zac Ziegler, AZPM
Florida agriculture is strongly tied to winter produce, especially tomatoes. Arizona also has big economic ties to tomatoes, but those come from Mexico.
When the North American Free Trade Agreement was negotiated, two decades ago, officials in Florida were worried the state would lose money on its winter tomato crop due to a flood of cheap produce from Mexico.
Now that issue is back, as NAFTA is being renegotiated.
Eight of Arizona's nine members of the U.S. House of Representatives sent a letter to U.S. Trade Representative Robert Lighthizer asking that any changes to NAFTA regarding produce not hurt Arizona.
Arizona's ports are major entry points for Mexican produce.
"In Arizona, the fresh produce that is coming up from Mexico at times when we don't have it available from other places is an economic driver for us here, and we've got good jobs," said Rep. Martha McSally,
She said the issues in NAFTA are not confined to just the three countries negotiating.
"Often times people think this is the U.S. versus Mexico versus Canada, but now we have different dynamics going on in the U.S." said McSally.
Rep. Raúl Grijalva was the only member of Arizona's House delegation who did not sign the letter.
The second round of NAFTA negotiations continue through Tuesday.