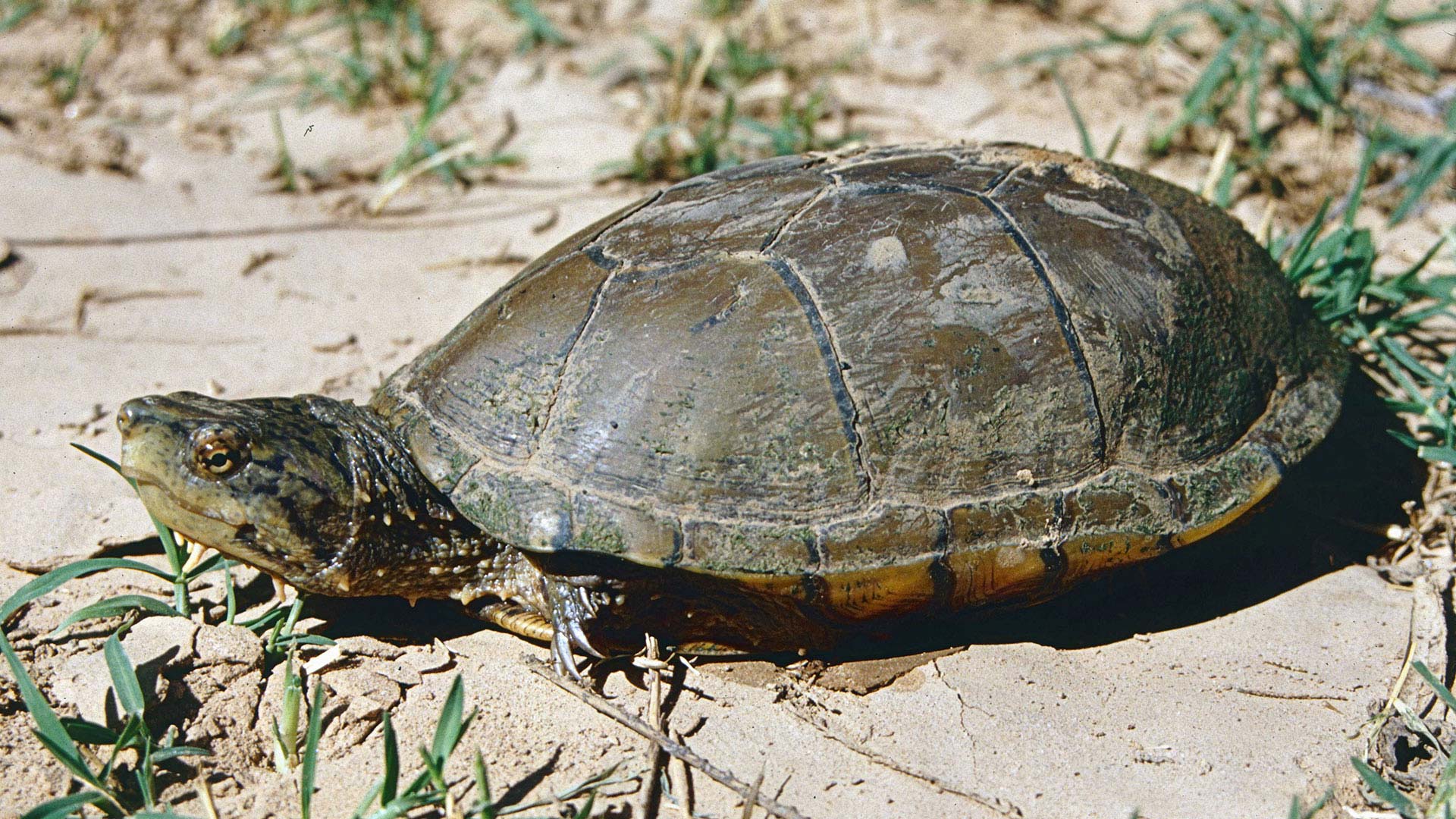 The US Fish and Wildlife Service says the Sonoyta mud turtle is in danger of going extinct. There are five known populations, one is Arizona and four in Sonora.
US Fish and Wildlife Service
Scientists with the U.S. Fish and Wildlife Service say the Sonoyta mud turtle can only be found at Quitobaquito Springs in Organ Pipe Cactus National Monument in Arizona and four locations in the neighboring Mexican state of Sonora.
Its populations have occupied small parts of the Rio Sonoyta and Rio Guadalupe basins in Arizona and Sonora, and it's an isolated subspecies of the Sonora mud turtle, which is more widely distributed and has more specimens.
The Sonoyta mud turtle is less than 6 inches long when fully grown and has been able to carve out a niche in aquatic habitats, which are dwindling in the region.
Experts say its future is uncertain due to droughts and groundwater pumping for agricultural and municipal use.
Noah Greenwald, of the Center for Biological Diversity, said the group has been advocating for protection of the species for many years.
"It's been a cause for concern and I know there's a lot of development and agricultural conversion and threats in Mexico as well, so it certainly needs protection there, too," he said.
In addition to the Sonoyta mud turtle, the Fish and Wildlife Service also announced plans to protect a Hawaiian bird, the 'i'iwi and a fish from the southeastern United States, the pearl darter, under the Endangered Species Act.
The listing and protection for the Sonoyta mud turtle are scheduled to become effective Oct. 20, 2017.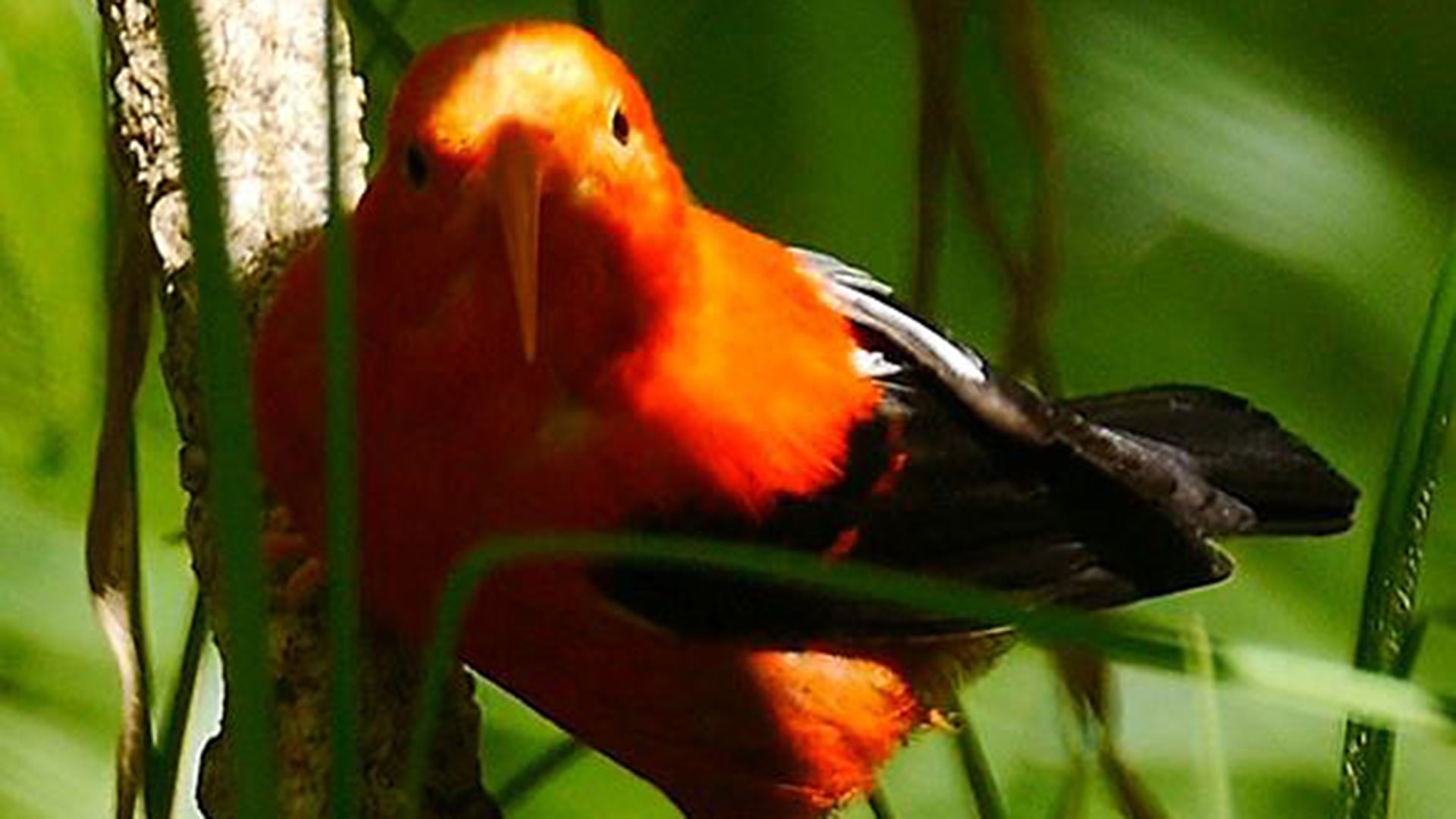 The Hawaiian 'i'iwi is also known as the scarlet honey creeper and was once widespread on the different islands of the state.
bhaskins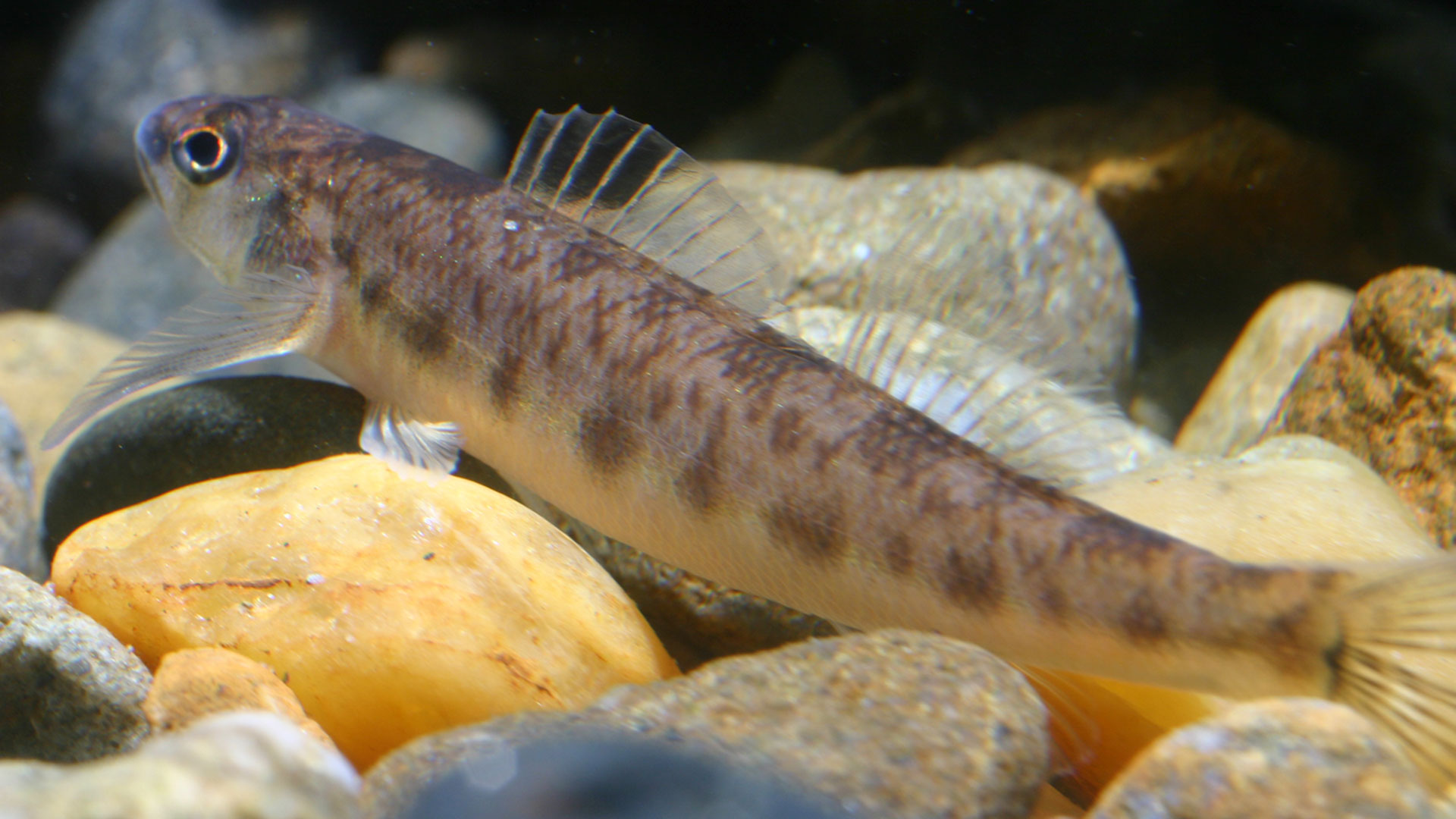 The pearl darter is named after the Pearl River in Mississippi and Louisiana and used to occupy hundreds of miles of habitat.
Conservation Fisheries