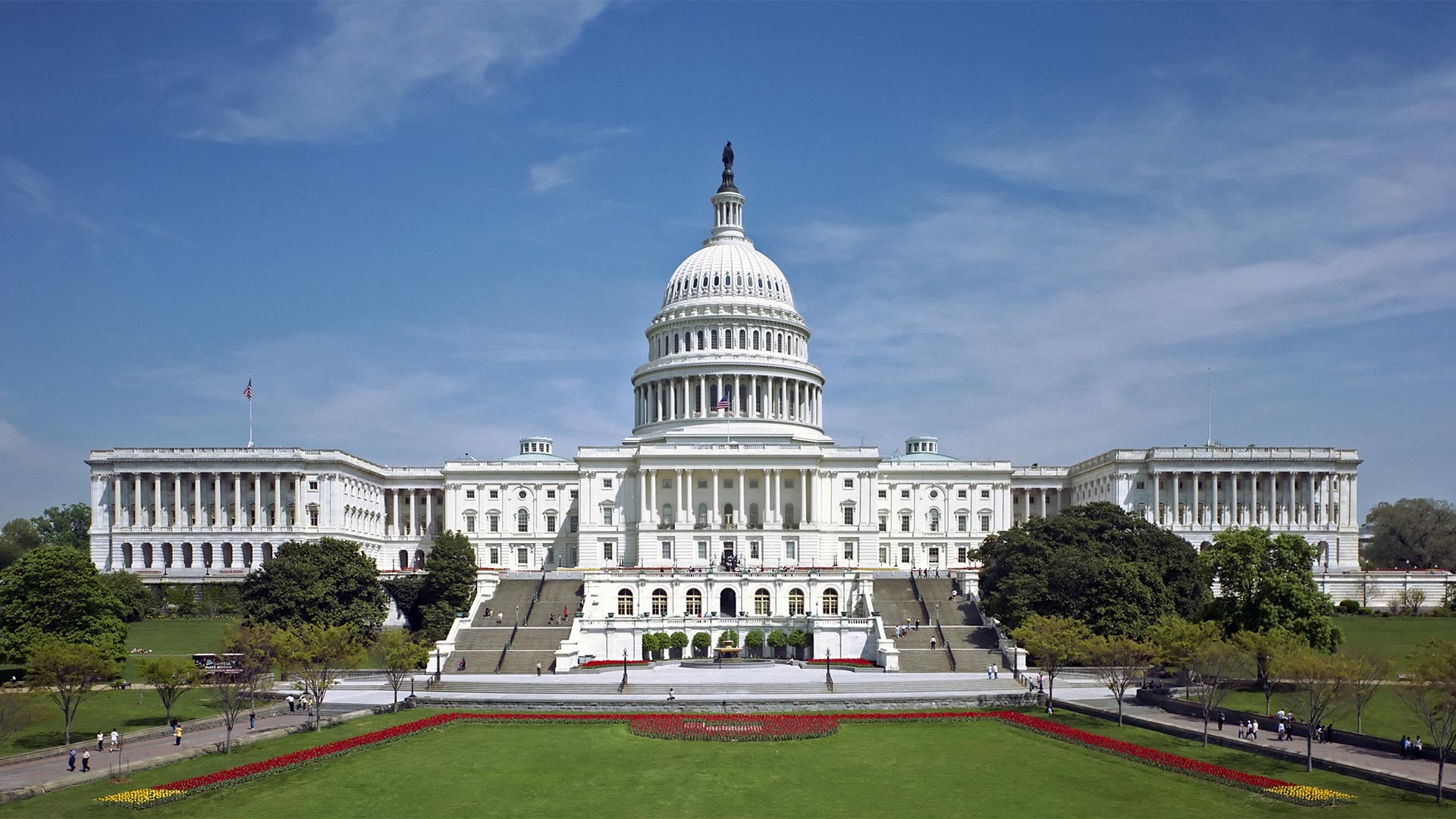 Courtesy Architect of the Capitol
The city of Tucson is one step closer to having full control of Udall Park after the U.S. House of Representatives passed a bill fixing a nearly 30-year mistake.
Tucson received the land for Udall Park in a 1989 land swap with the federal Bureau of Land Management. But changes in leadership and staff at both the local and national level meant the deal was never finalized.
That detail kept the city from allowing certain commercial ventures at the park, like farmers' markets.
The bill passed by the House fixes the oversight.
"Federal red tape should not stand in the way of communities like mine developing local parks, it is common sense," said Rep. Martha McSally, the sponsor of the bill.
All of Arizona's congressional delegation, with the exception of Rep. Raúl Grijalva, cosponsored the legislation.
The bill must still pass the Senate.