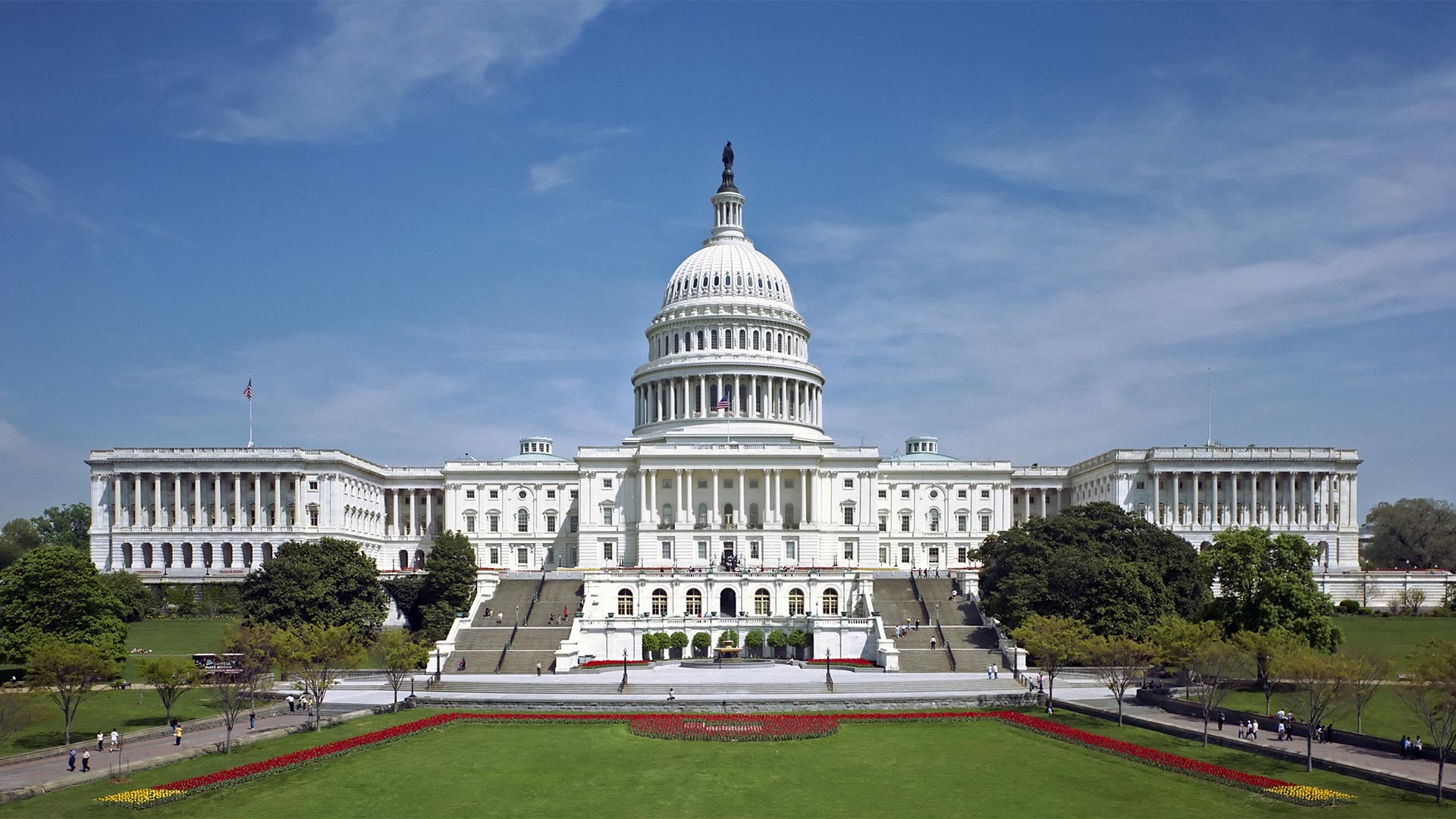 (PHOTO: Courtesy Architect of the Capitol)
Overall, the comments from Arizona's Congressional delegation on a tax plan in the U.S. House mirror the group's partisan split. But there are some subtleties.
The Senate will not take up the bill until the House passes the proposal, but that did not stop Sen. Jeff Flake from speaking about tax reform on the Senate floor.
He praised the idea of tax reform, but urged caution about that specific proposal.
"With the national debt exceeding $20 trillion, we've got to take this seriously. Rate reductions here to be accompanied by real reform. We cannot simply rely on rosy assumptions, rosy growth rates to fill the gaps. We've got to make tough decisions," Flake said.
Republican Rep. Andy Biggs was quick to praise the plan, with no reservations.

"The rates are going to be lower, and you are going to be able to keep more of your dollars," Biggs said in a video posted on Twitter.
Republican Rep. Martha McSally, a supporter of the tax plan, said, "Americans deserve a tax code that is transparent, fair, and simple."
Democratic Rep. Tom O'Halleran said he is "pleased with the aspects" of the proposal, but that he is also "concerned that many critical deductions, on which millions of Americans rely, could be eliminated."
Democratic Rep. Raul Grijalva tweeted that the tax plan is a "scam."