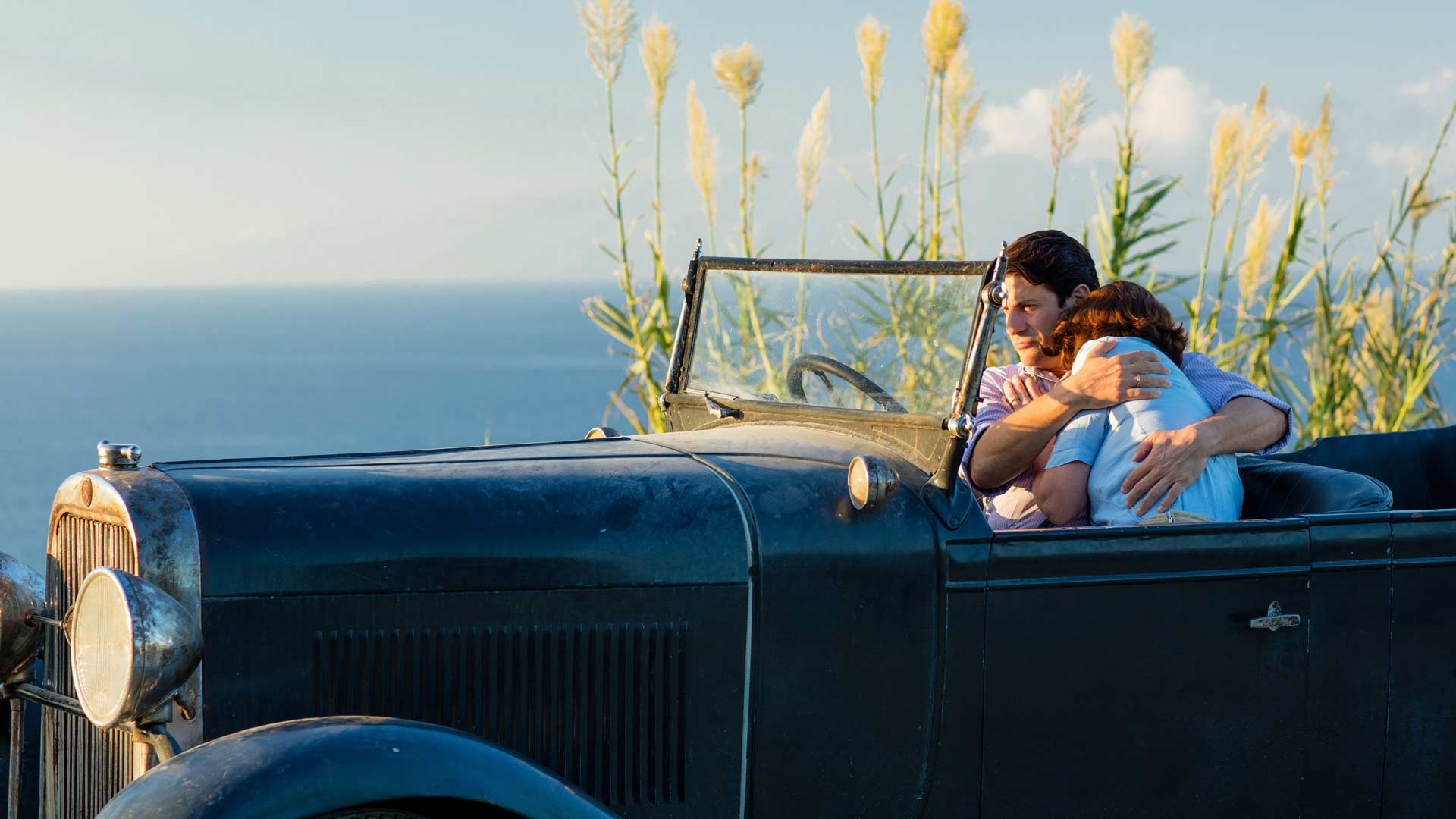 Spiros (ALEXIS GEORGOULIS) and Louisa (KEELEY HAWES) (PHOTO: PBS)
With two women in labor plus a stabbing victim, Dr. Petrides has his hands full. Louisa, Leslie, and Spiro come to the rescue. Gerry's otter is also giving birth.
The Durrells in Corfu Season 2, Sundays at 8 p.m. on PBS 6.