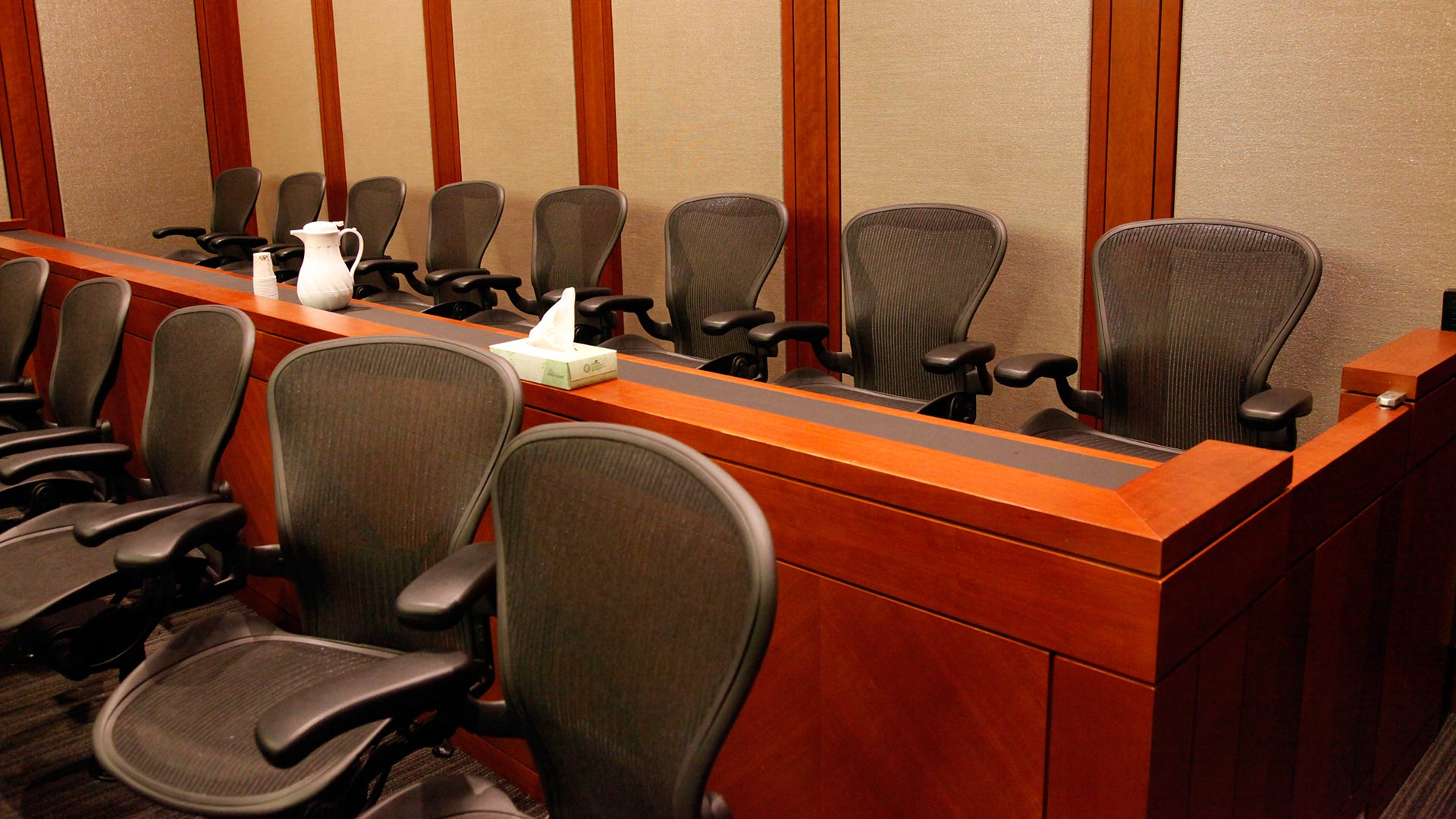 Empty seats await their jurors.
Mariana Dale, AZPM
Scammers are reportedly making calls claiming to represent the Pima County Sheriff's Department, telling the person on the other end of the phone that there is a warrant out for their arrest for missing jury duty.
Deputy Cody Gress with the department said the scammers demand payments in the form of prepaid gift cards, threatening arrest if they don't comply.
"Government agencies, whether it's us or any other government entity, is not going to ask for that payment with a prepaid card, even to settle legal matters like missing jury duty," Gress said.
The calls are specific to Pima County, according to Gress, who says there is an ongoing investigation into the scam, which he characterized as a "major problem."
If you're a victim, Gress said, hang up the phone, don't give out any personal information and call 911.
Follow Brandon Mejia on Twitter or contact him via email at BMejia@azpm.org.