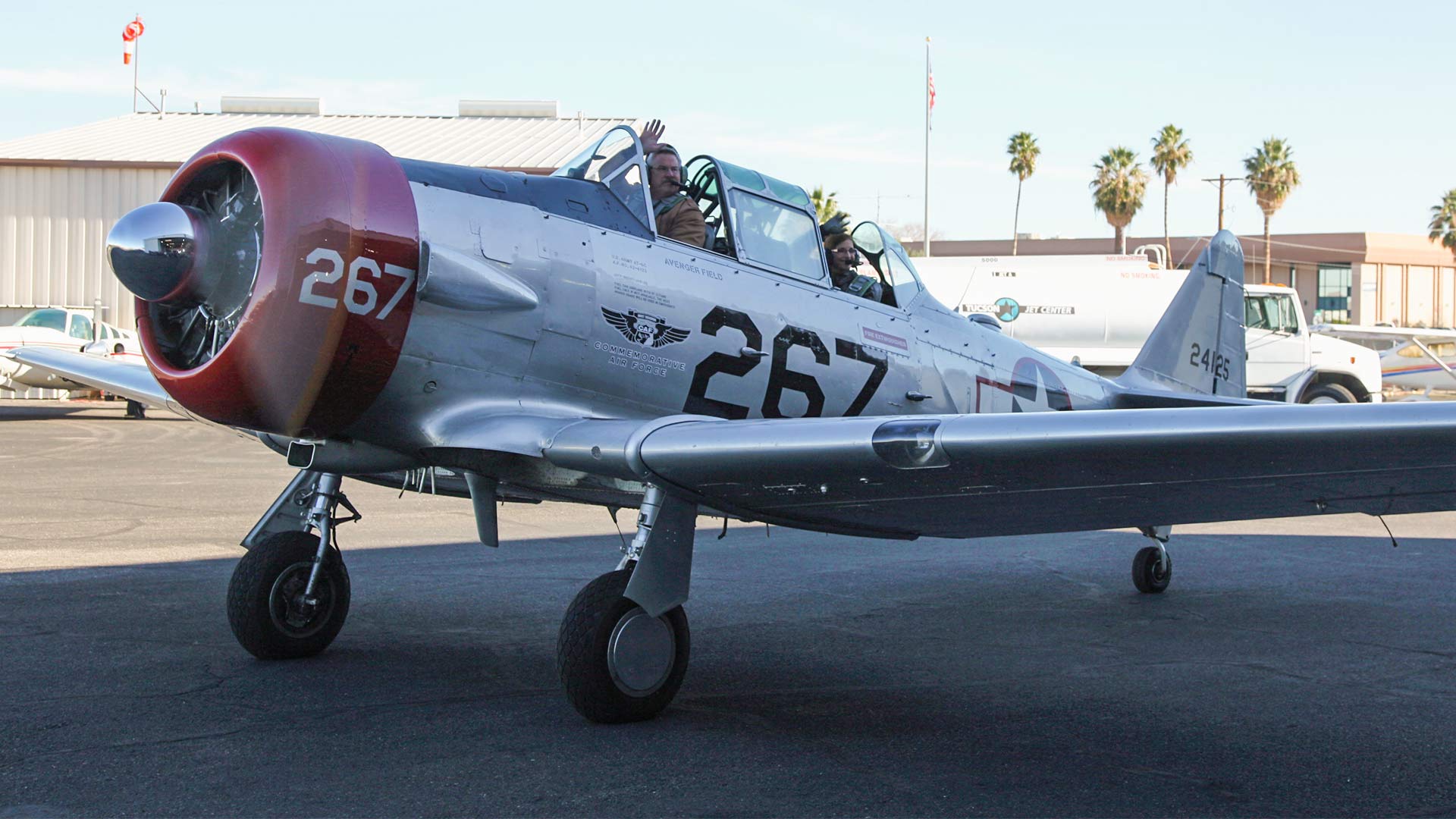 U.S. Rep. Martha McSally, in rear cockpit, at the Tucson International Airport prepares to fly between events announcing her candidacy for U.S. Senate, Jan. 12, 2018.
Christopher Conover, AZPM
U.S. Rep. Martha McSally said Friday morning she will run for U.S. Senate this year.
She seeks the seat Sen. Jeff Flake holds, but is not defending in this election. Earlier this week, former Maricopa County Sheriff Joe Arpaio said he will run for the seat, and former state lawmaker Kelli Ward has been running. She also ran against Sen. John McCain in 2016.
The winner of the race will face the winner of a five-person Democratic primary.
The race promises to draw national attention because it is an open seat. The Senate is now made up of 51 Republicans and 49 Democrats, and both parties will likely campaign aggressively to try to solidify a majority after the 2018 election.