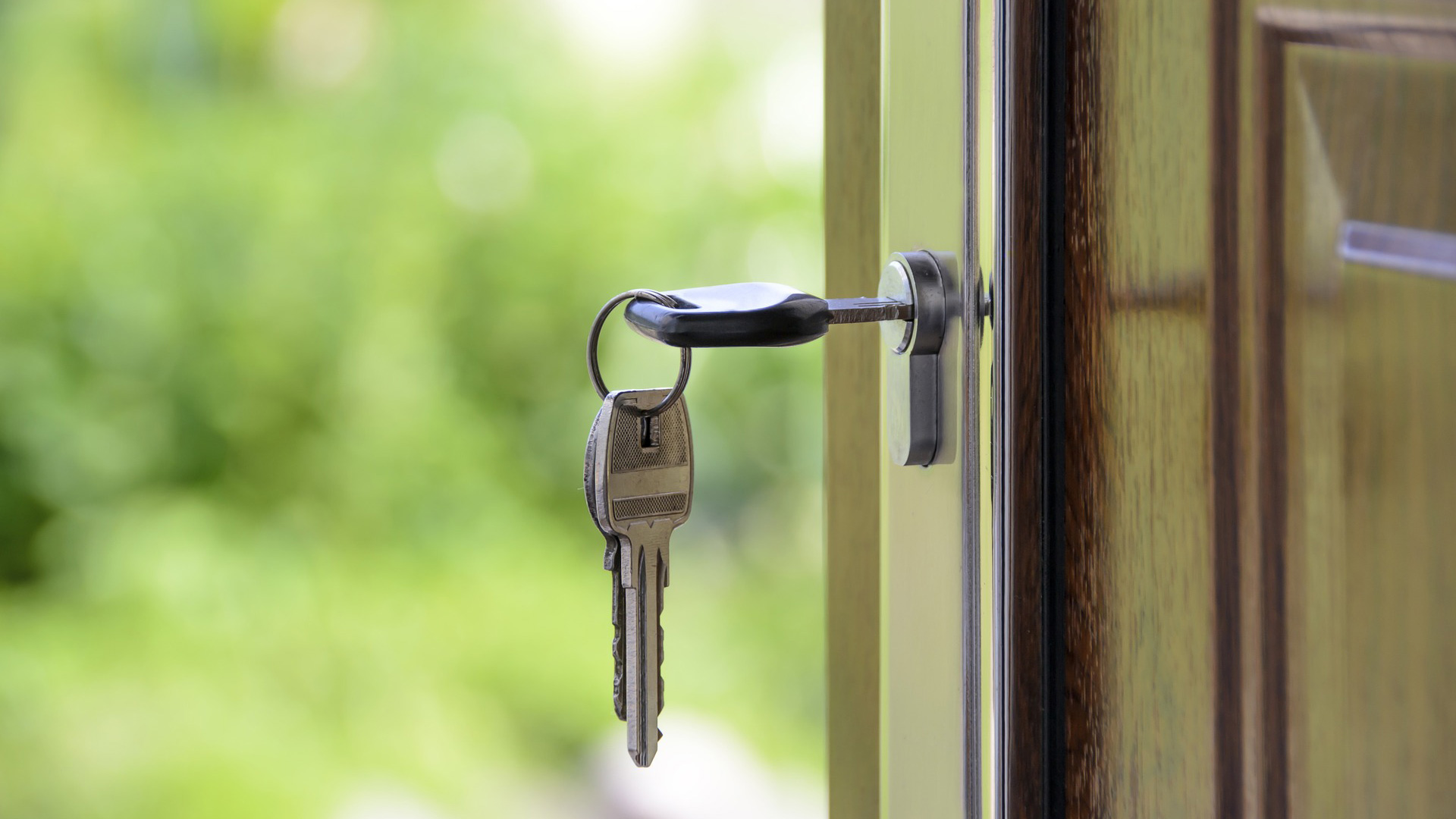 A key in a door lock.
Tenants and landlords alike will benefit from a federal grant announced Wednesday. The $313,000 award from the U.S. Housing and Urban Development Department will enable the Southwest Fair Housing Council to continue promoting compliance under state and national housing laws.
The council's CEO, Jay Young, said the group not only helps people who believe they've been victims of discrimination, it also helps landlords know their rights so they can stay within the law.
"We offer free classes on fair housing for really any entity that's interested in knowing more about their fair-housing responsibilities and their fair-housing rights," Young said.
Young says the council relies on funding from a variety of sources, including annual grants from the federal government.
The group's website contains resources for landlords and tenants about state and national fair-housing laws.