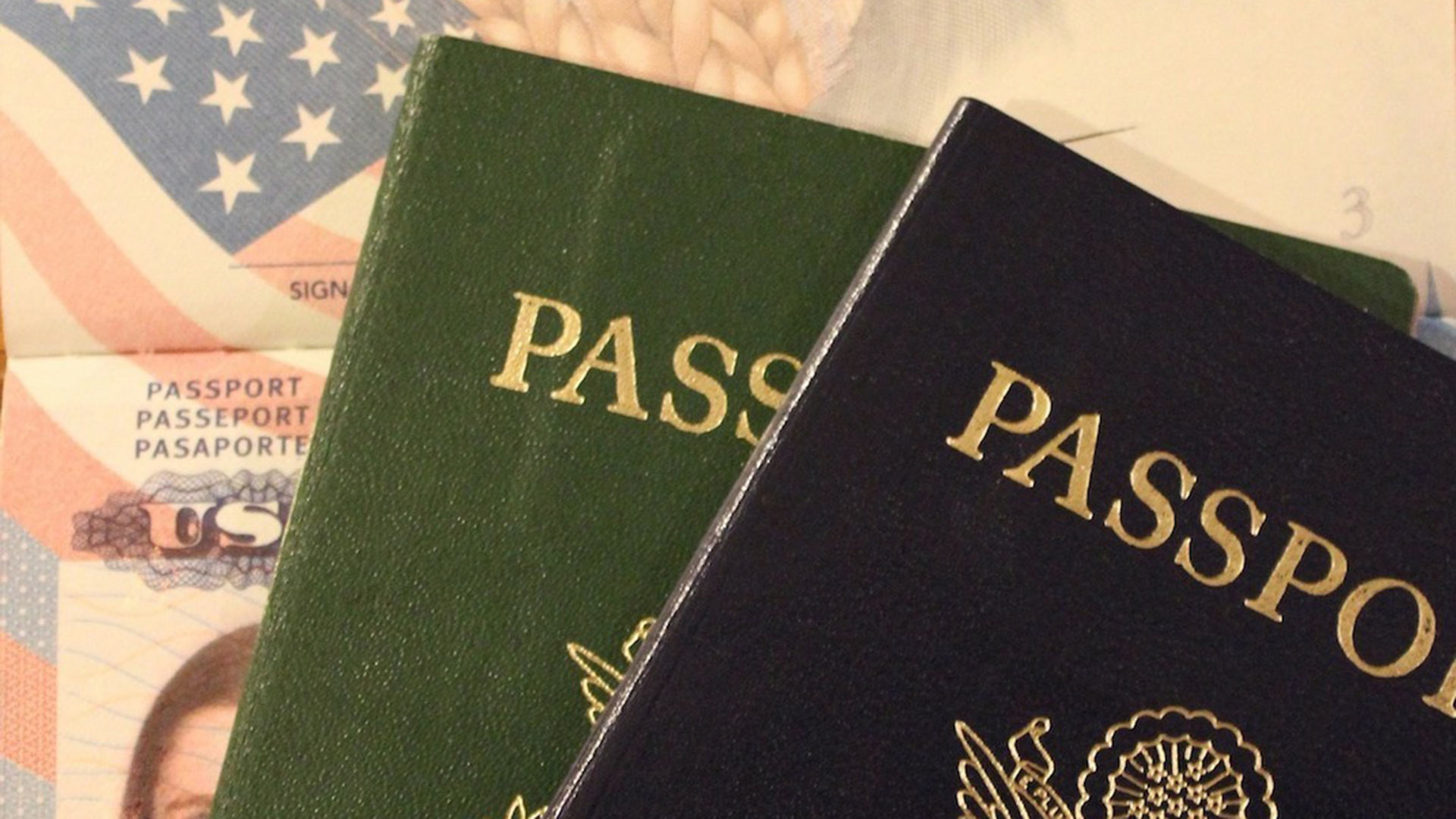 "Family reunification" versus "chain migration" has become part of the immigration reform debate.
via Pixabay
With Congress poised to spend the week debating immigration policies, some immigration experts are arguing politicians are turning terms of reunification into tools to divide.
Tucson immigration lawyer Jose Vasquez said the process known as "family reunification" is now being called "chain migration," a term that is offensive to some people.
"That used to be a term that was non-offensive," Vasquez notes. "But now it is a politically charged term that is relatively new in terms of popular usage."
He's advising people to listen closely to how immigration concepts are labeled in the news.
"There is a lot of fearmongering going on. Pay attention not to the terms, but to what the actual facts are," Vasquez said.
Family reunification happens when U.S. citizens or green-card holders bring a spouse, parents or an unmarried child under the age 21 into the country. President Donald Trump began substituting the term "chain migration" to refer to all family-sponsored immigrants to the United States.
The House and Senate have yet to vote on any proposed changes.