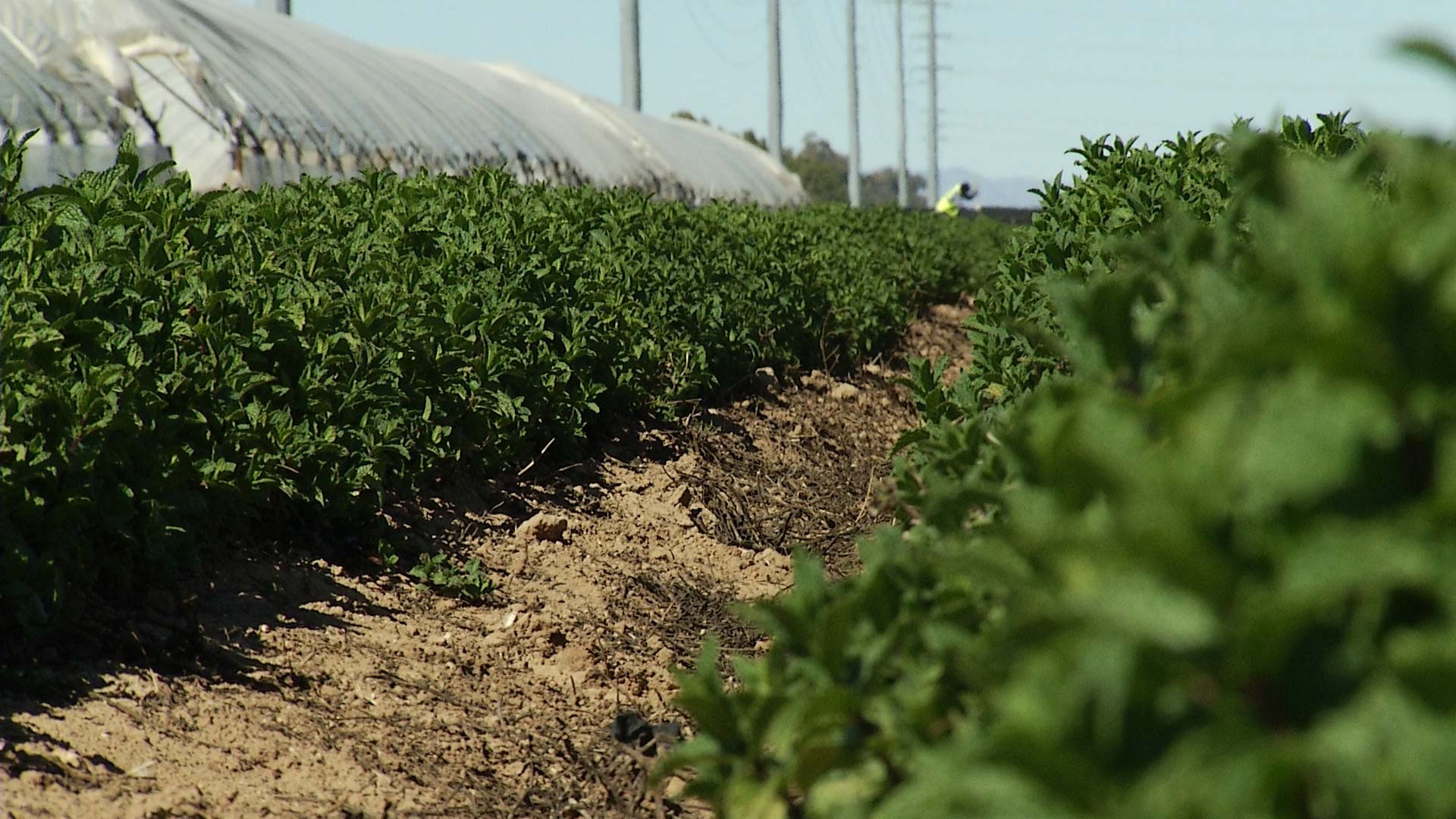 A farm in Arizona.
AZPM Staff
President Donald Trump's tariffs on steel and aluminum could spark a trade war that will eventually spread to agriculture, an Arizona farmer said.
Dan Thelander is a partner in the Tempe Farming Company, a crop farm located in Maricopa. Trump is sparking a conflict that has long-range implications for businesses unrelated to manufacturing, Thelander said.
"There will be trade wars, and agriculture could get drawn into it," noted Thelander. "Someone could say, 'Well, we're going to put tariffs on U.S. [agriculture] products,' and that will affect our bottom line very quickly."
Thelander said if nations choose to fight the U.S. in a trade war, it could affect cotton and corn farmers as early as this year.