Surrounded by entitled and vain cousins, Fanny forges a connection with one — Edmund Bertram (Blake Ritson). Years later, two neighbors fresh from a life in high society descend on Mansfield Park, sparking a labyrinth of intrigue and affairs.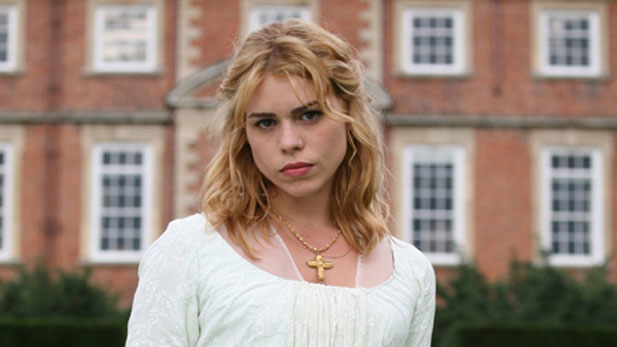 Jane Austen Mansfield Park
Fanny finds herself being pursued, but not by the longstanding love of her life. Can Fanny listen to her own heart and wait for her true love to notice her? Jemma Redgrave also stars in Jane Austen's story of status, satire, and romance.