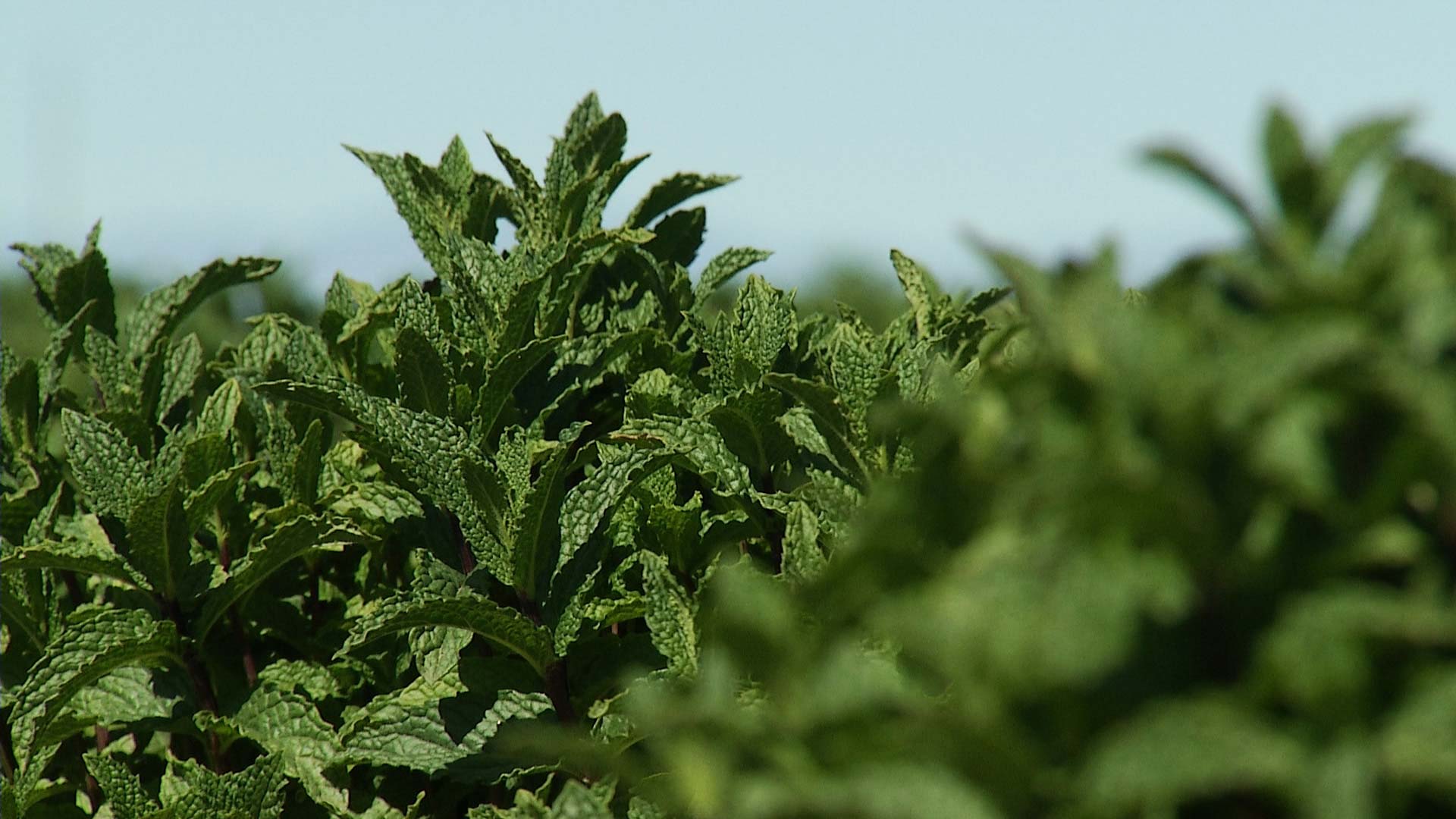 Mint grows on a Central Arizona farm in February, 2018.
AZPM Staff
The demand for migrant farmworkers in Arizona has been growing steadily for years, and Arizona had the second-highest number of guest farmworkers in the country during the first quarter of the fiscal year that started in October. 
Migrant farmworkers come to the United States on a temporary visa called a H-2A. Federal data show Florida was the only state with more H-2A workers than Arizona during the last three months of 2017.
Arizona's massive vegetable harvest starts in November and lasts until spring, said Steven Alameda, president of the Yuma Fresh Vegetable Association. 
"We don't have enough people to do it. We're bound [and] determined to get our crops harvested. So, if they're not here, we have to look elsewhere, and this H-2A program has been very good to us."
Alameda said the current population of U.S. farmworkers is aging and retiring. Some of their children have also chosen agriculture, but they're college-educated supervisors instead of field workers.