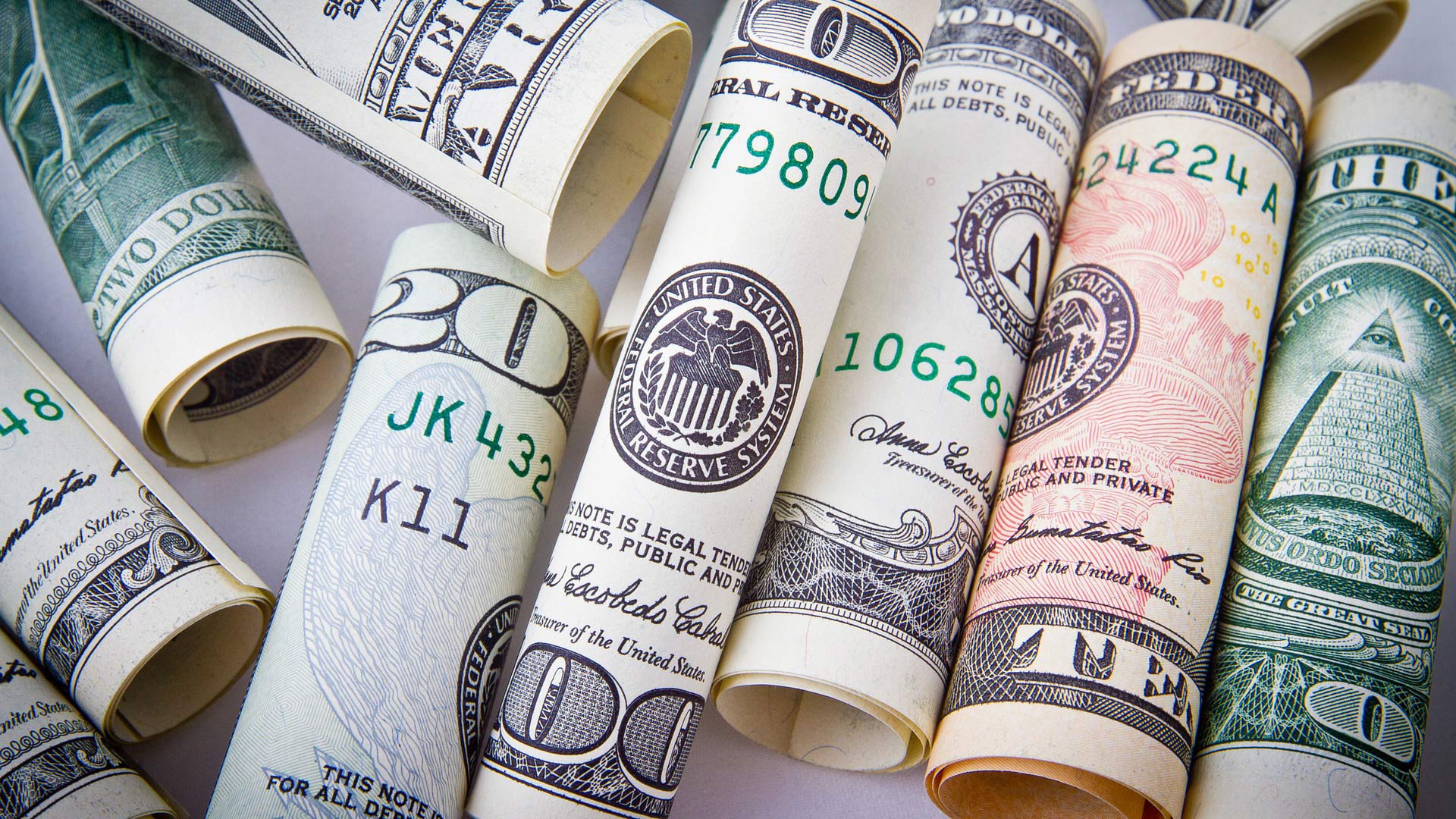 U.S. currency in various denominations.
via Pixabay
A University of Arizona economist says the Trump administration's tariffs might make life difficult for Arizona workers.

George Hammond said U.S. tariffs on steel and aluminum could save jobs in one part of the American economy, but cost jobs in another.

President Trump announced tariff exemptions for Canada, Mexico and a dozen other nations. Hammond said it still leaves a number of countries, including China, facing trade penalties when the tariffs take effect.
"Imagine the administration proposes tariffs on steel and aluminum from those countries, and they respond with retaliatory tariffs or quotas or other trade restrictions," Hammond said. "That could have a big impact on Arizona's export performance."
Hammond said the tariffs could result in workers losing their jobs in downstream business sectors that rely on steel and aluminum. He suggested those job losses could exceed the numbers of those the Trump administration wants to save by putting the tariffs in place.