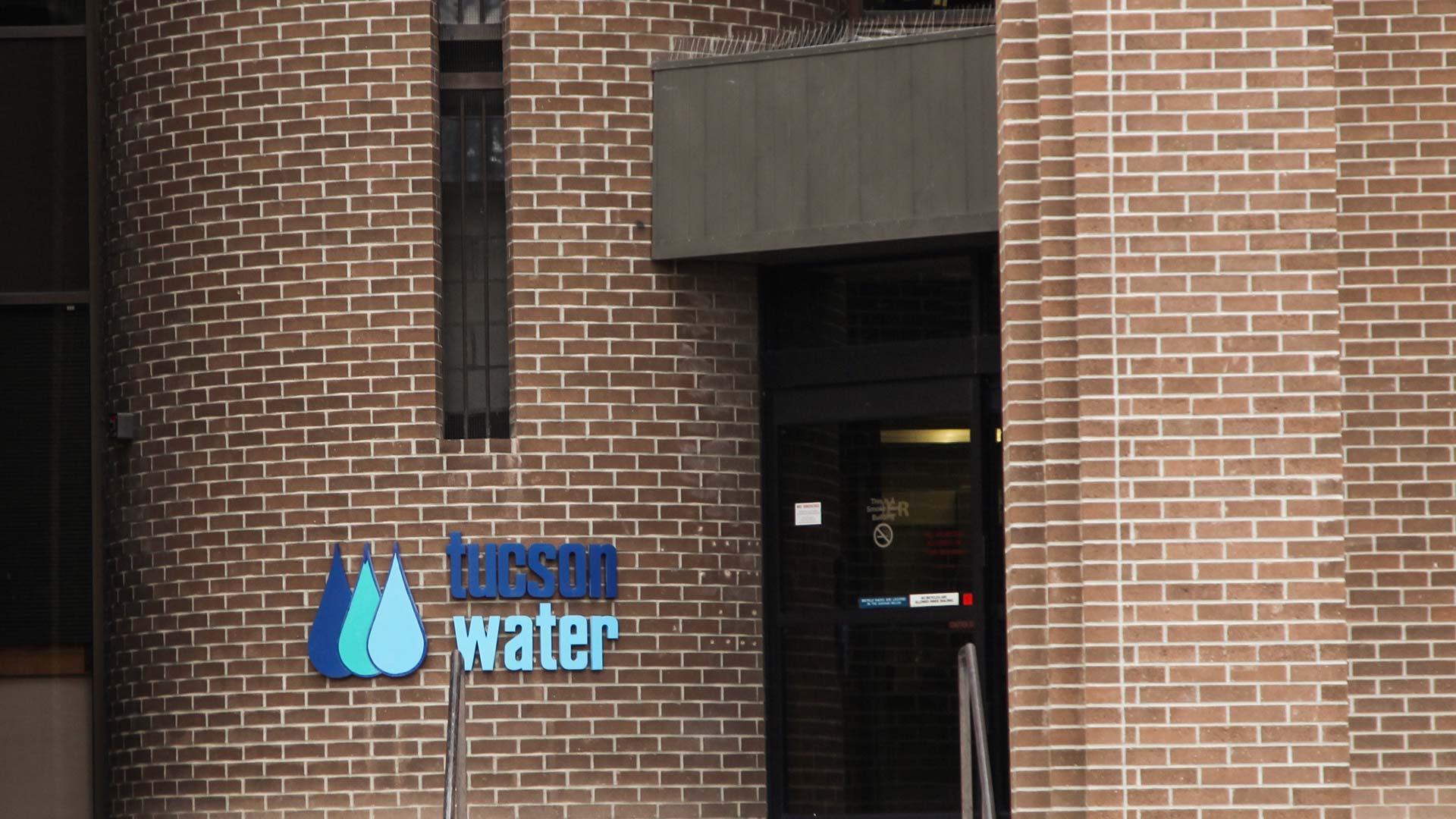 Tucson Water
C Greer
Tucson Water is inviting residents to three open houses to learn about proposed rate increases before they go to the Tucson City Council for final approval.
The first of three hearings is set for tonight from 5:30 p.m. to 7:30 p.m. at the El Pueblo Activity Center, 101 W. Irvington Rd.
The Tucson Water staff will present on the utility's rate-setting process and review its rate marketing objectives. It will also discuss its five-year financial plan, revenue requirements, cost of maintenance and water service, infrastructure needs and utility-bill assistance for low-income customers.
The changes proposed would affect Tucson Water customers next fiscal year.
The proposal has to go in front the mayor and council for final approval.
City Council will vote on the measure at their May 22 meeting. If approved, the changes would go into effect July 2.
Future hearings:
April 5 from 5:30 p.m. to 7:30 p.m. at the Miller-Golf Links Library, 9640 E Golf Links Rd.
April 10 from 5:30 p.m. - 7:30 p.m. at the Tucson Parks and Recreation Building, Mesquite Room, 900 S. Randolph Way.