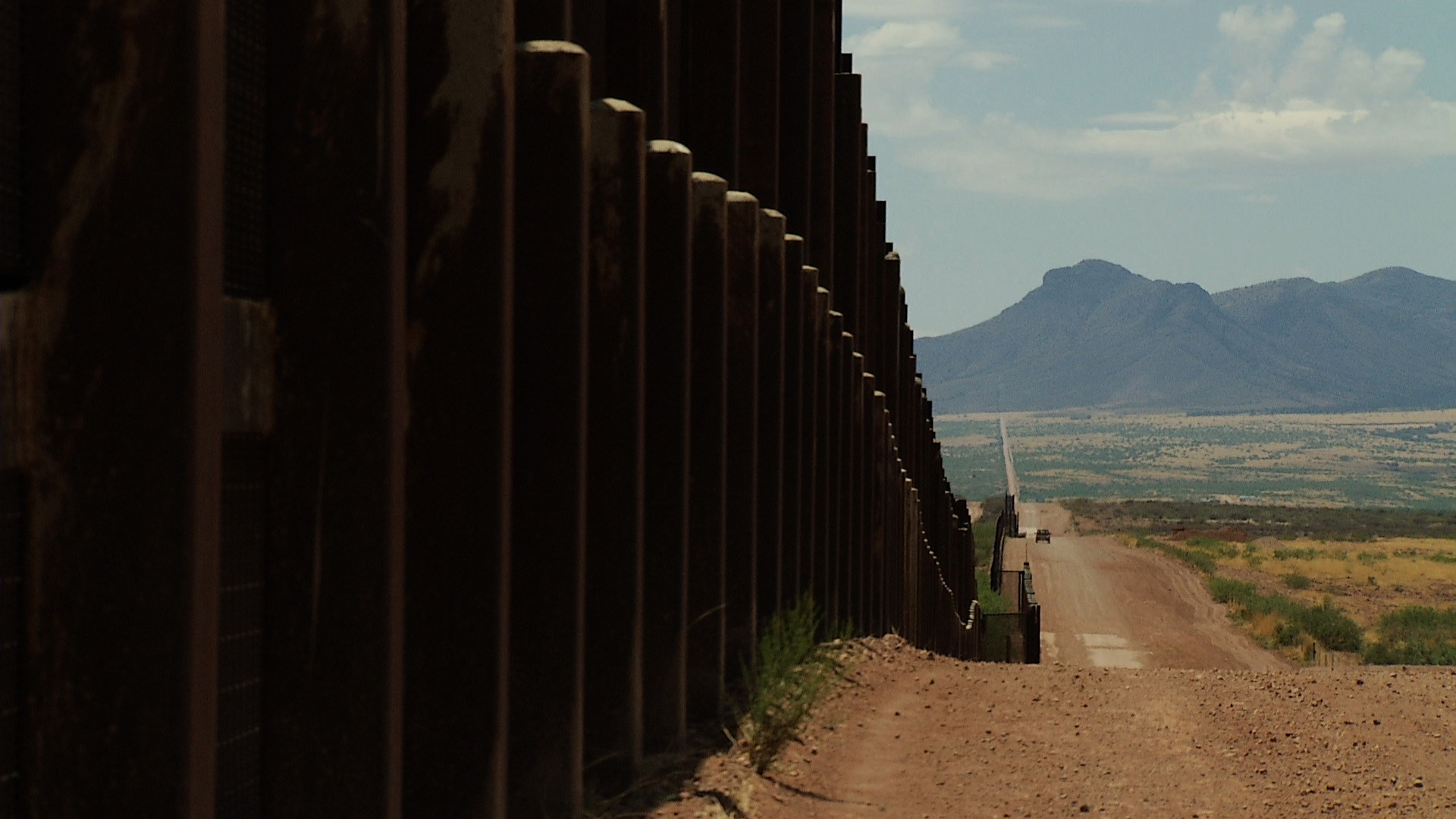 A UA professor says a migrant caravan through Central America was not intending to storm the United States border.
Nancy Montoya
A caravan of migrants from Central America stopped in Mexico, but an expert tracking the group says most people in the migration never intended to arrive in the United States.
Elizabeth Oglesby, a Latin American studies professor at the University of Arizona, said a caravan of Central American migrants that President Donald Trump called "dangerous" is not a threat to border security. Instead, she said, the group of men and women was making a traditional journey and dealing with threats all the way.
"A large percentage of the women face sexual violence going through Mexico," she said. "The caravan is a way to bring people together and as a way to support each other and protect each other."
Oglesby said the caravan draws attention to violence in Central America when it travels through Mexico each year. President Trump said Mexican authorities stopped the caravan before it could reach the United States.