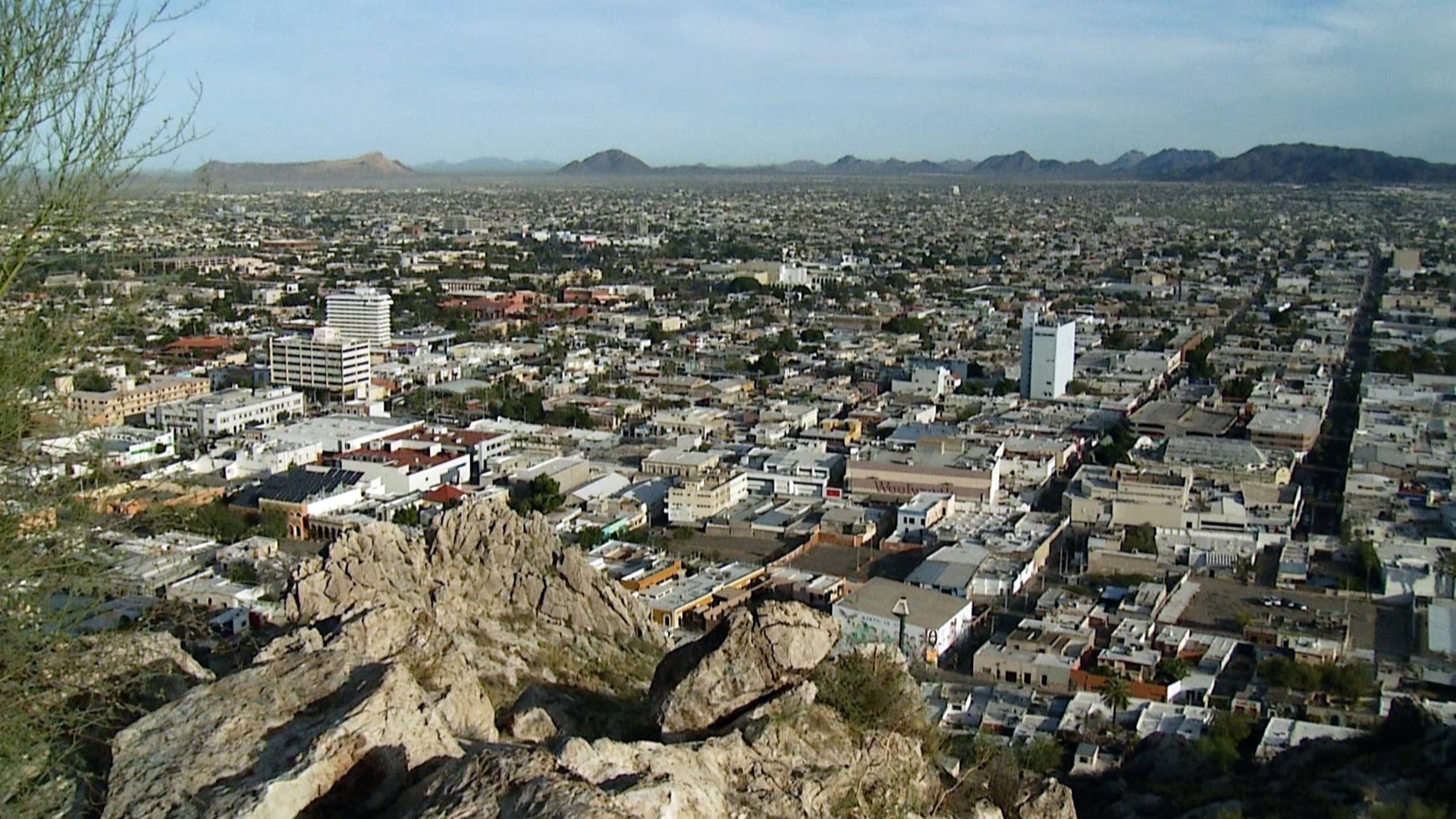 A view of Hermosillo, Sonora
AZPM
MEXICO CITY — Business people and government officials from Arizona and the neighboring state of Sonora are discussing ways to increase trade across the border. Meetings on Friday are part of the Arizona-Mexico Town Hall in Hermosillo, Sonora.
The town hall attracts people like Juan Carlos Campoy. He oversees the Sonora plant for the Pennsylvania-headquartered New Concept Technologies.
"We ship to different places — California, Pennsylvania, Indiana, even Minnesota," Campoy said.
In the Sonora plant, they make parts for things like cars and medical devices.
"We ship within Mexico as well, and within China and different places in Europe."
They deliver through the Arizona border, but they don't do business in Arizona. Campoy said he hopes the town hall will help change that. He wants to sell his company's components to Arizona manufacturers.
"This could be just an opportunity to get to know some of the key people that can guide us through that process," Campoy said.
Speakers include the U.S. consul-general in Hermosillo. About 45 people are expected to attend.