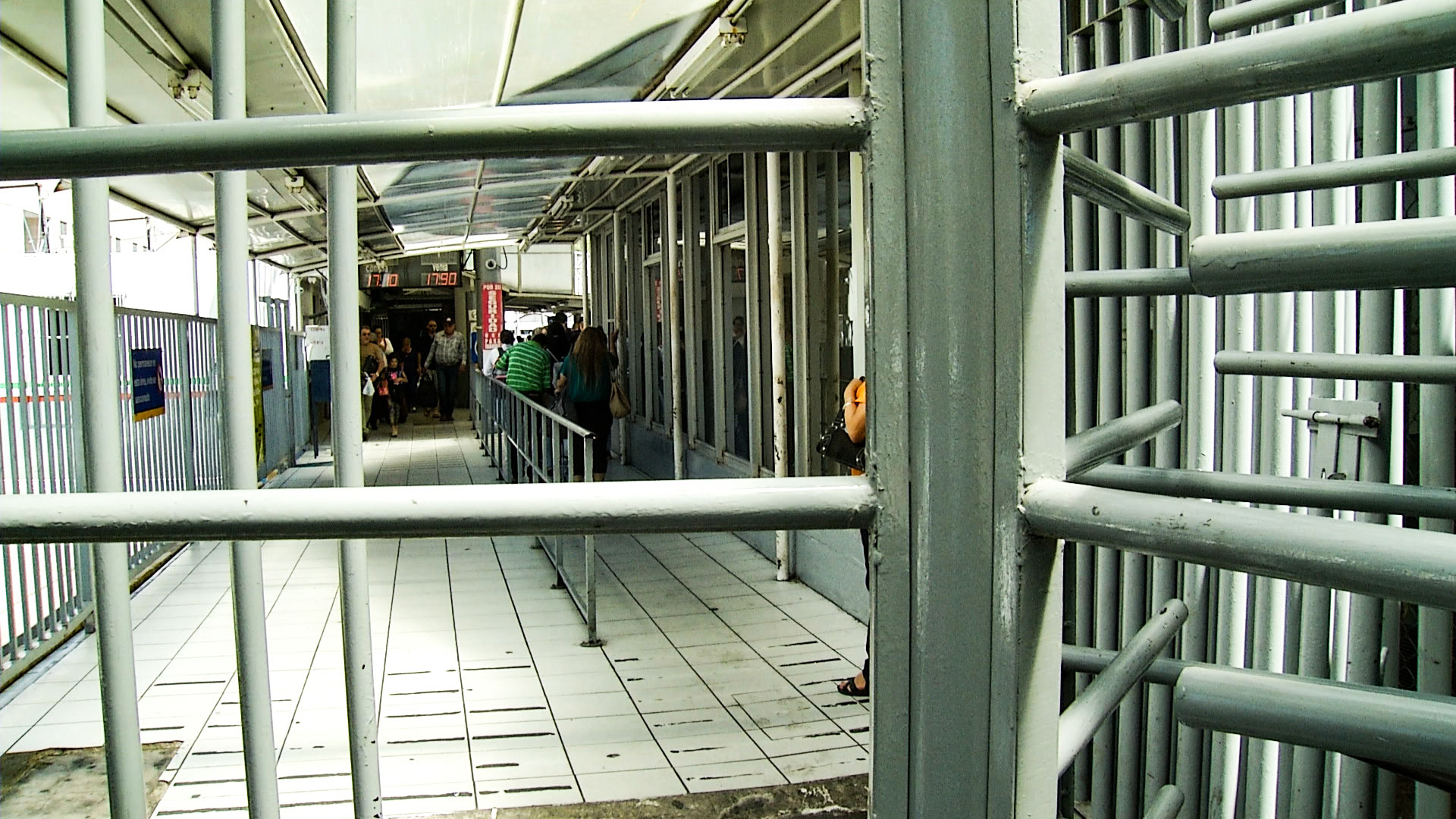 AZPM
The head of Homeland Security says separating small children from parents that break immigration laws happens every day to other parents who have been arrested for other crimes. President Donald Trump calls it "zero tolerance." One case in Arizona is being used by the American Civil Liberties Union (ACLU) as part of a class-action lawsuit.
The exception to the Trump administration's zero-tolerance policy is supposed to be asking for asylum at a port of entry. That's what Kirstjen Nielsen, the head of Homeland Security, told a Senate committee last week.

"You have an option to go to a port of entry and not illegally cross into our country."
But when one mother, with children ages 4 and 6, did that, she says she was separated from her children. She is identified in an ACLU class-action lawsuit only as Exhibit 22 — "Mrs. G."
In a sworn affidavit, she told an ACLU attorney that On March 1 she and her two children presented themselves at a Nogales port of entry and asked for asylum.
Mrs G. said, "I was sent to the Eloy Detention Center a few days later, and my children were sent to a facility in Phoenix," adding, "I have not seen my children in one and a half months."
The ACLU has sworn testimonies from 23 other parents and says Homeland Security's own statistics indicate that 700 children have been separated from mostly single, immigrant mothers and placed in two different detention centers since October, 2017.
A federal judge is now deciding whether to issue a restraining order that stops the Trump Administration from separating families with children, while individual asylum cases are being decided.