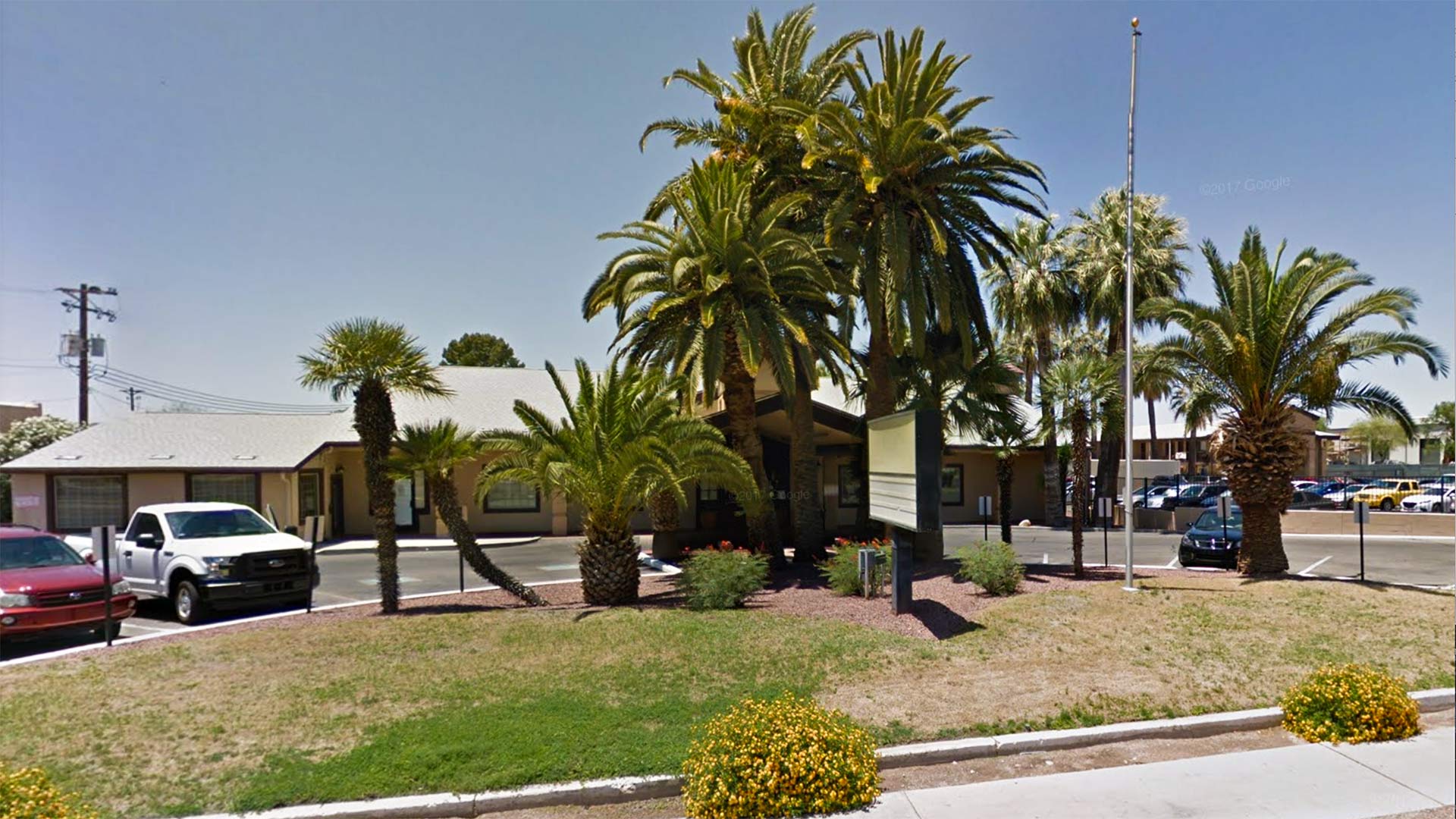 The exterior of the Southwest Key facilities, on North Oracle Road.
Google Streetview
Arizona facilities are housing 1,654 immigrant children, including 328 who were separated from their families at the U.S.-Mexico border.
The office of Republican Gov. Doug Ducey confirmed the figures Wednesday.
Ducey said he doesn't think children should be separated from their families, but he also wants strong border security.
He urged Congress to take action, saying lawmakers have been talking about legislation "for the last decade."
He added: "They haven't been able to get anything done. Now's the time to act."