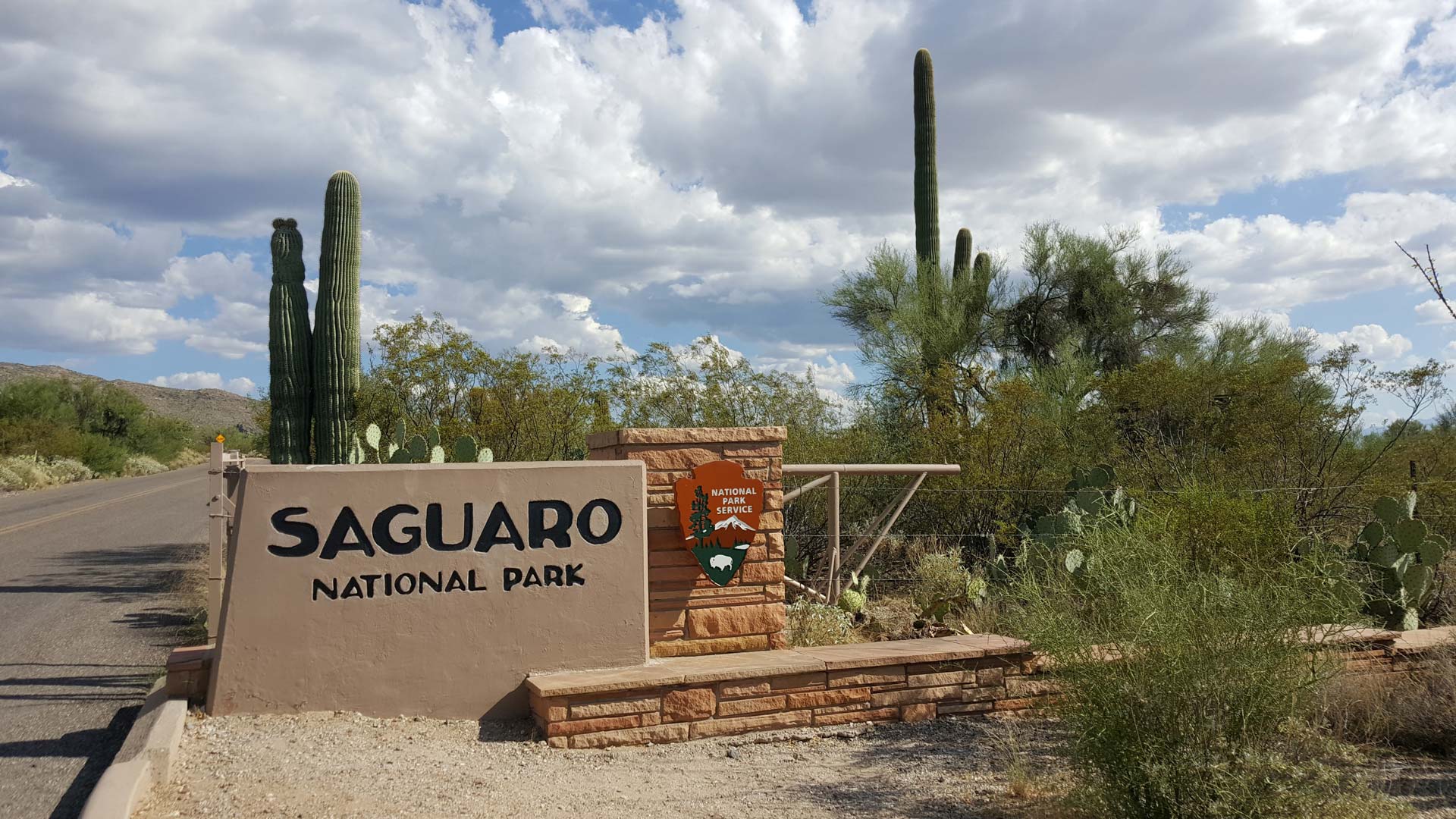 The entrance to Saguaro National Park east.
AZPM Staff
The Payment in Lieu of Taxes program gives counties across the nation money to replace some of the tax dollars lost by having untaxable federal land.
Pima County received $3.6 million this year for the 1.5 million acres of federal land.
The money from the U.S. Dept. of Interior works out to about $2.37 an acre for the county.
Counties in Arizona received a total of $39.9 million for the 28 million acres of federal land in the state.
Federal land in Pima County includes Saguaro National Park, the Coronado National Forest, and the Ironwood National Monument.
The money for Pima County is deposited in the General Fund. The Board of Supervisors will decide how that money is distributed.