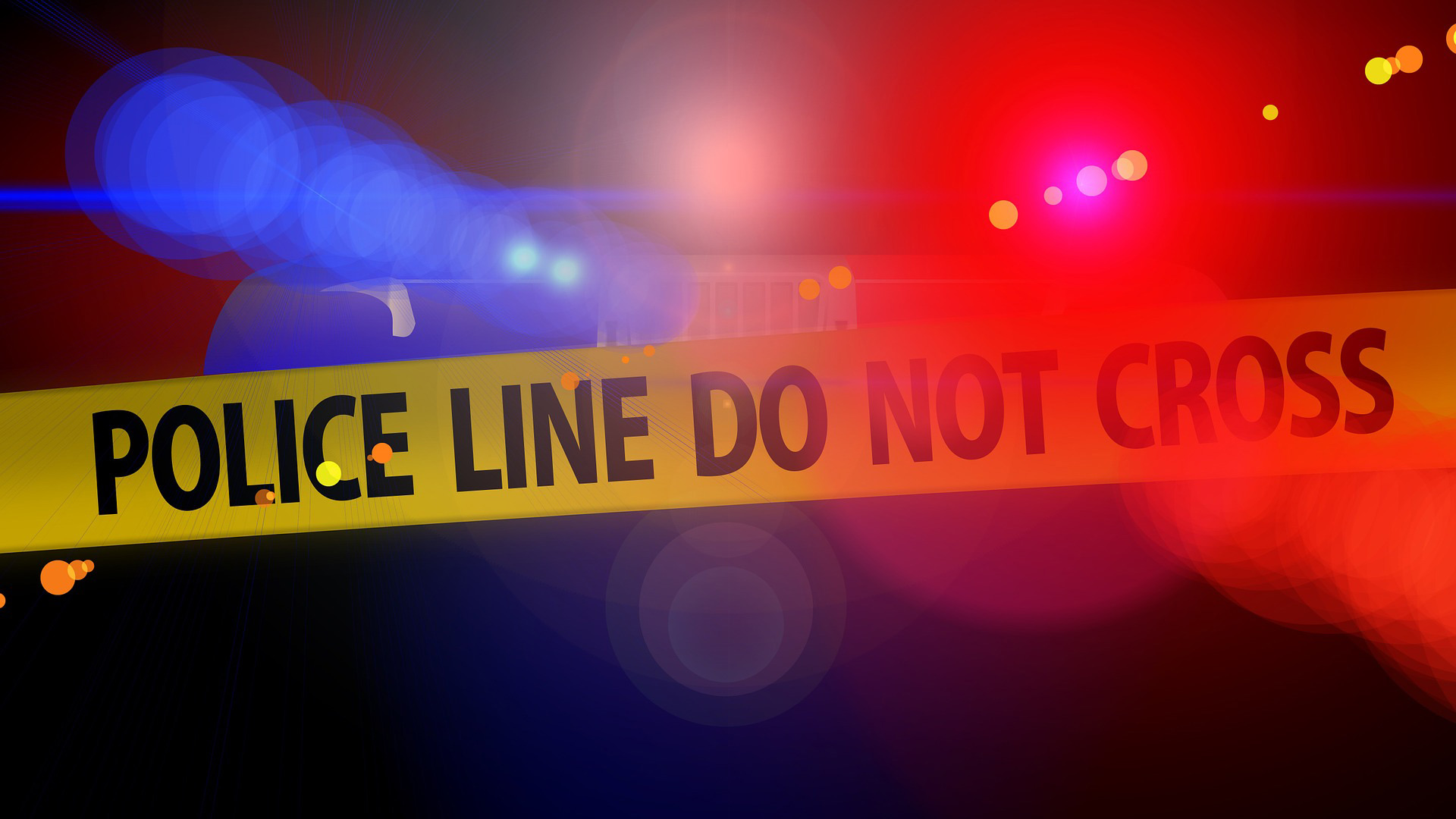 Crime scene tape
Text-based 911 service will eventually come to every corner of Arizona, under terms of a settlement signed last week between a disability-rights group and various government agencies.

Imagine being hearing-impaired, or unable to speak, and needing to call 911. Right now in Arizona, Asim Deitrich, the staff attorney for the Arizona Center for Disability Law, says there aren't many options.
"They would either have to enlist a hearing person to make the 911 call for them, or use a video relay service which depends on high speed internet, and that's not always available in a time of emergency," Dietrich said.
The ACDL sued the state of Arizona and several counties claiming the federal Americans with Disabilities Act requires them to make 911 service accessible through text messaging. A $1.36 million settlement signed earlier this month ends the lawsuit, and provides funds to county 911 centers to roll out text access.
Dietrich explains that text-to-911 operates in a straightforward manner. "The individual would just type in 911 in the 'to' field, and then they would send a message describing their emergency and their location," he said. Current technology does not allow cell phones to provide location information automatically, he explained.
Dietrich says people with disabilities aren't the only ones who benefit. For example, someone in a domestic violence situation can use it to silently call for help. There's no timetable for text-to-911 to go live statewide. Dietrich expects it to take several years.