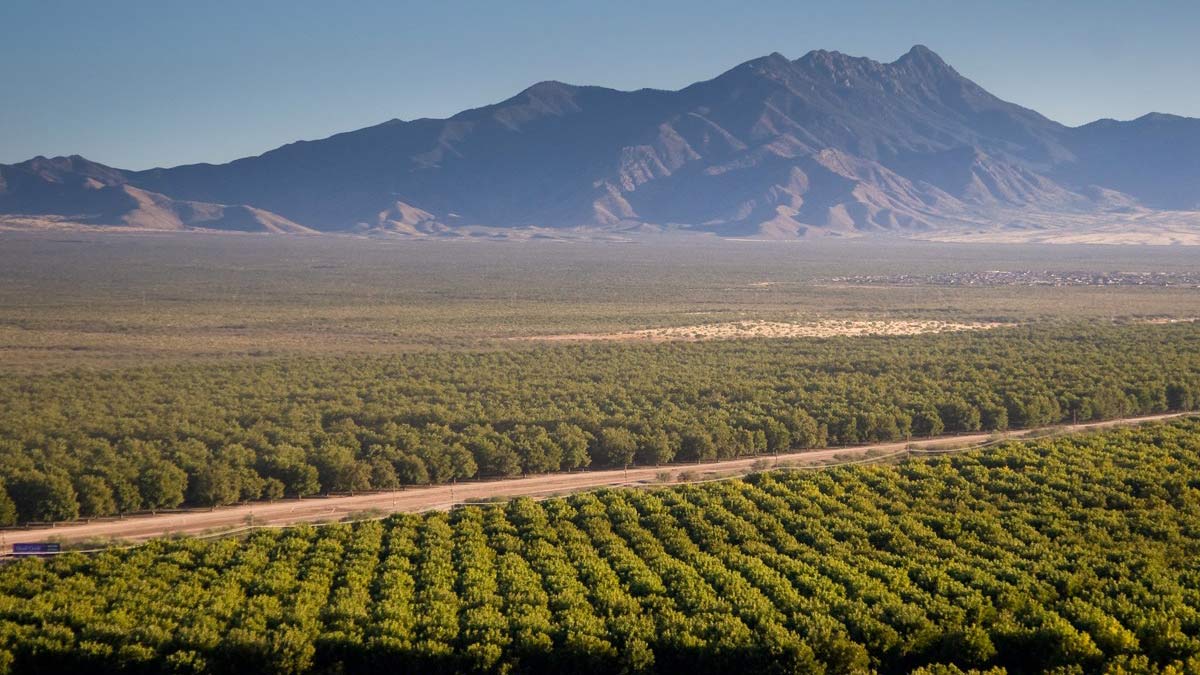 Pecan trees grown by the Green Valley Pecan Company in Sahuarita.

Courtesy Green Valley Pecan Company
A Southern Arizona pecan farmer says he's had enough of the Trump administration's trade conflict and wants it stopped immediately.
Dick Walden, who operates Green Valley Pecan Company in Sahuarita, cited China's tariffs on U.S.-grown pecans, walnuts, almonds and pistachios. China's move was a response to U.S. tariffs on Chinese-made products. Walden said his pecan inventory is stacking up in cold storage because of the tariffs.
He believes the federal government should stop unilateral tariff imposition and start negotiations.
"In terms of Arizona and California, it's affecting the tree-nut industry. In terms of the Midwest, it's affecting corn and soybean farmers, pork producers," Walden said.
Green Valley Pecan Company promotes itself as one of the world's premier suppliers of fresh pecans.
Walden attended a meeting of farmers discussing the tariffs' impact this week. He said the tariff duty on pecans has risen from 7 percent to 47 percent in the past three months.