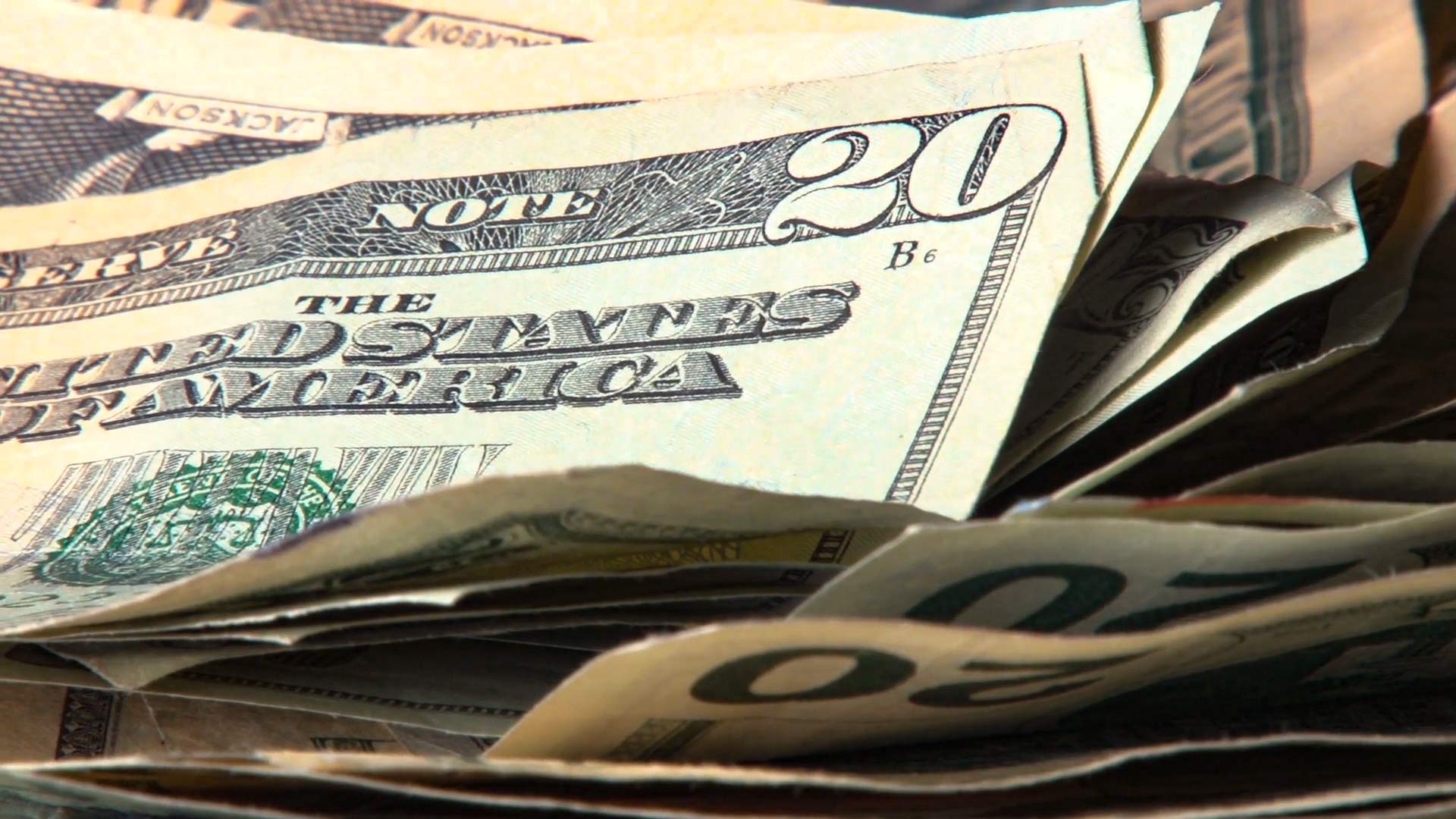 Twenty-dollar bills.
AZPM
New data shows immigrants in Pima County have $2.6 billion in spending power. And immigrants in Pima County paid more than $829 million in state, local and federal income taxes in 2016.
Those numbers were released last week by New American Economy, an organization made up of more than 500 mayors and business people from both major political parties.
For the purpose of the report, New American Economy defined an immigrant as anyone who is not a native-born U.S. citizen.
The organization's researchers studied the top 100 metropolitan areas in the United States. These findings are part of its Map the Impact tool, an interactive map that quantifies the economic contributions of immigrants, from their role in local labor markets to their entrepreneurship, to their homeownership rates.

For Pima County, the "Map the Impact" online tool shows:
● Immigrants paid $829 million in state and local taxes and held $2.6 billion in spending
power in 2016.
● Immigrants are 90 percent more likely to be entrepreneurs than the native population, and there are 11,574 immigrant entrepreneurs in Tucson.
● Immigrants make up 29.6 percent of the construction industry, 27.8 percent of the administrative support industry, 25.9 percent of the general services industry, 18.1 percent of the educational services industry, 17.1 percent of the tourism, hospitality & recreation industry.
More information is at www.NewAmericanEconomy.org.