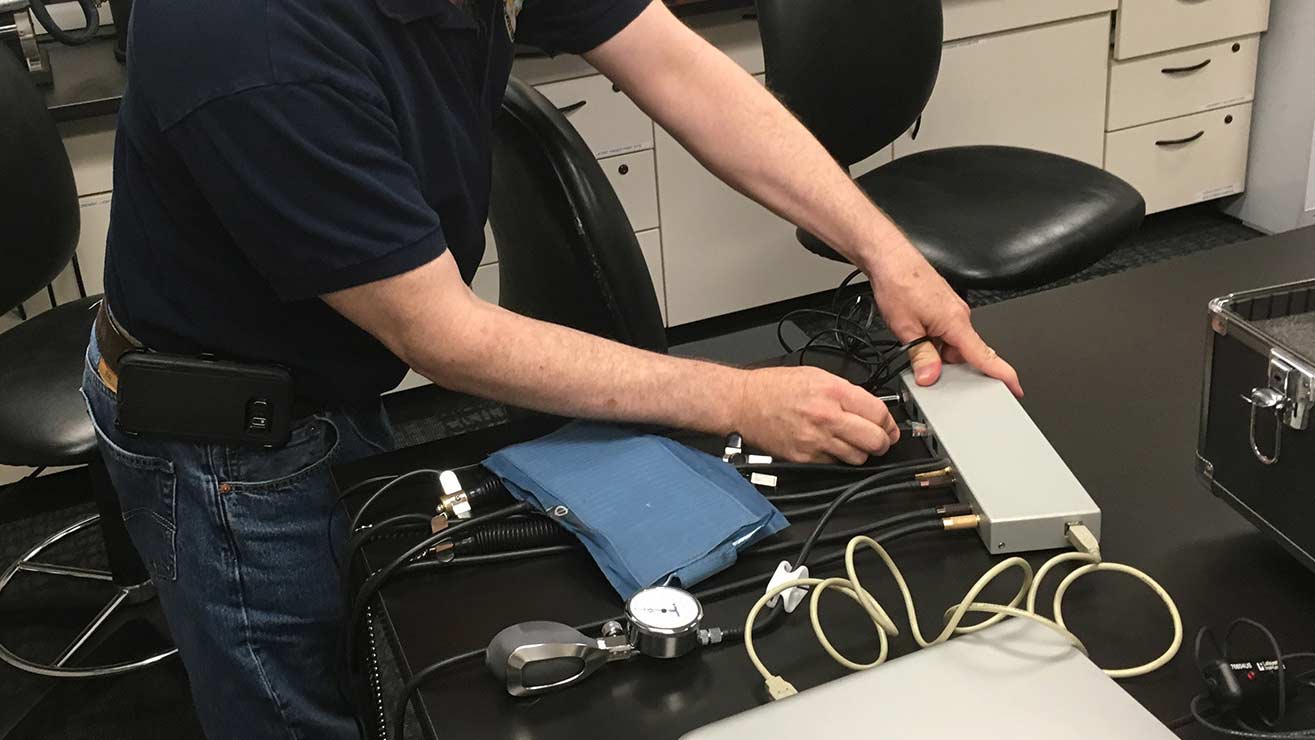 A contractor for the law enforcement in the Tucson area sets up polygraph equipment.

Michel Marizco, Fronteras Desk
A University of Arizona researcher thinks using a lie detector to find out who wrote an unflattering op-ed about the Trump administration won't really work.
It was an idea floated by U.S. Sen. Rand Paul and discussed by political pundits in the wake of the anonymously written item that appeared in The New York Times last week. People have been speculating about who is responsible ever since.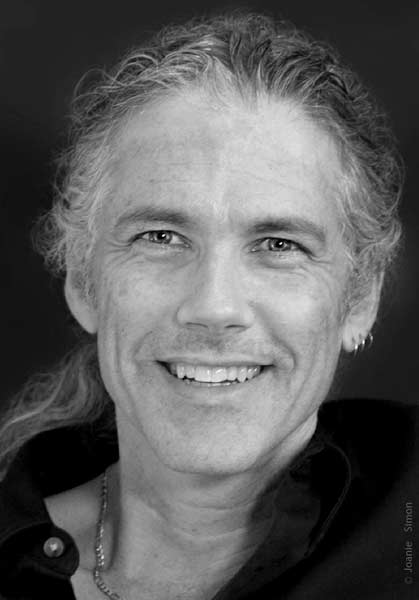 VIEW LARGER UA Professor John Allen.

UANews
UA psychology professor John Allen has researched the validity of polygraph tests for years. He says if one person were tested, it would not help identify the author.
"There's about a dozen suspects in all, so there are another 11 people, and about four or five of them might look deceptive, as well," Allen said. "So now you have five or six deceptive verdicts out of 12 people. I don't really think it helps you in that case."
Allen said polygraph tests only measure a person's physical response to the interrogator's questions, so test results are seldom admissible as evidence in court.
He says his studies indicate a lie detector isn't an appropriate way to decide important issues.