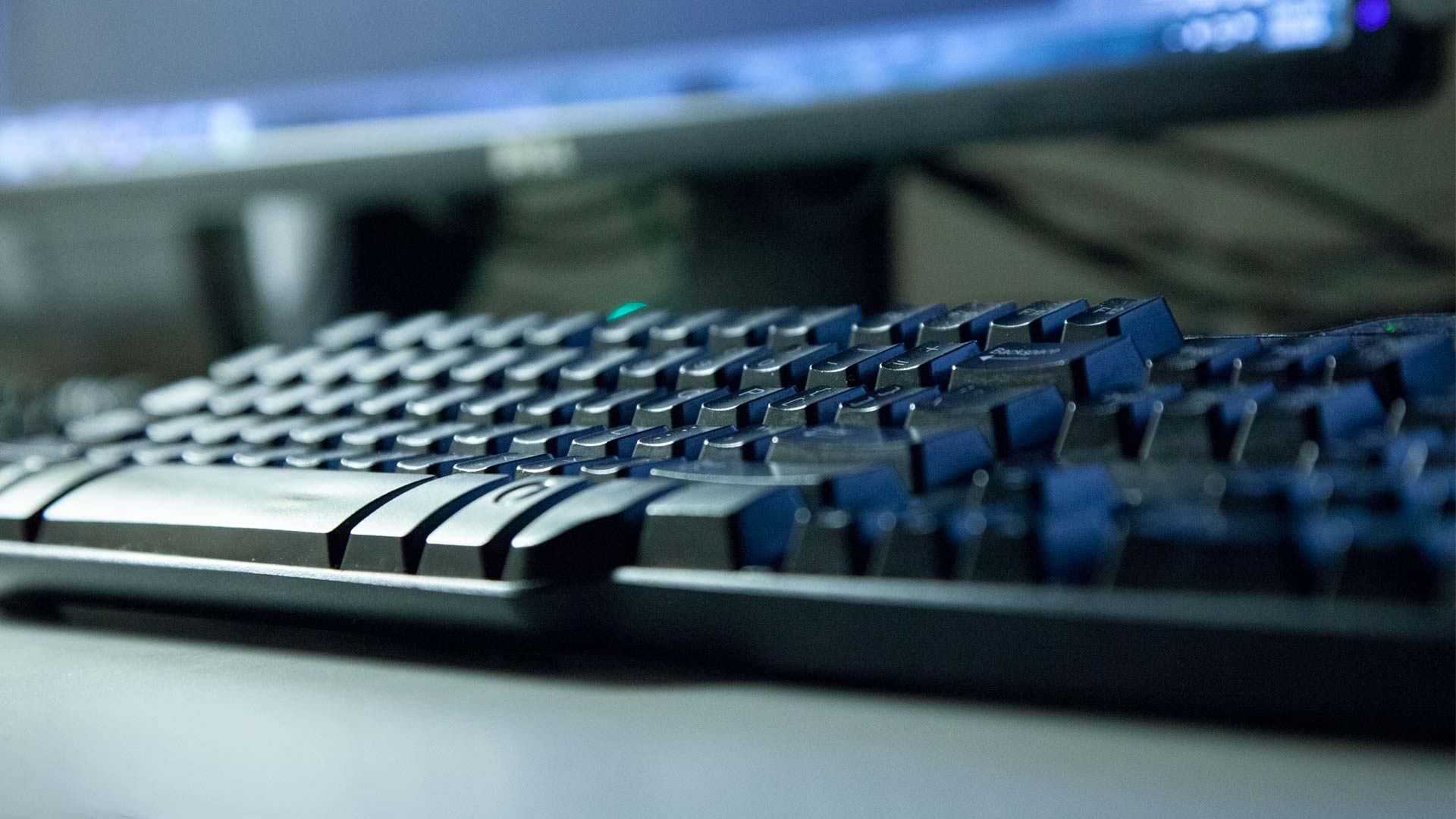 A keyboard on a desk.
AZPM
The University of Arizona and Microsoft are teaming up create the next generation of data centers.

What is a data center? Whenever you search the internet, stream a video, or even just check your bank balance, you're tapping into a data center, a cluster of computers that uses a lot of power and makes a lot of heat.

The U.S. Energy Department says data centers use as much electricity as 6 million average homes. UA optical sciences professor Robert Norwood says a new joint UA/Microsoft effort will look for ways to make those centers better neighbors to their communities. Norwood described the questions facing researchers as: "How do you integrate really integrate the datacenter into a community, how do you make sure that everything you're doing is sustainable and good for both the other users and the environment?"
The new "Cloud Infrastructure Renewal Center" involves researchers in architecture, optical science, and materials engineering, in a multi-year effort, supported by Microsoft, to help datacenters use less power, and recycle their waste heat.