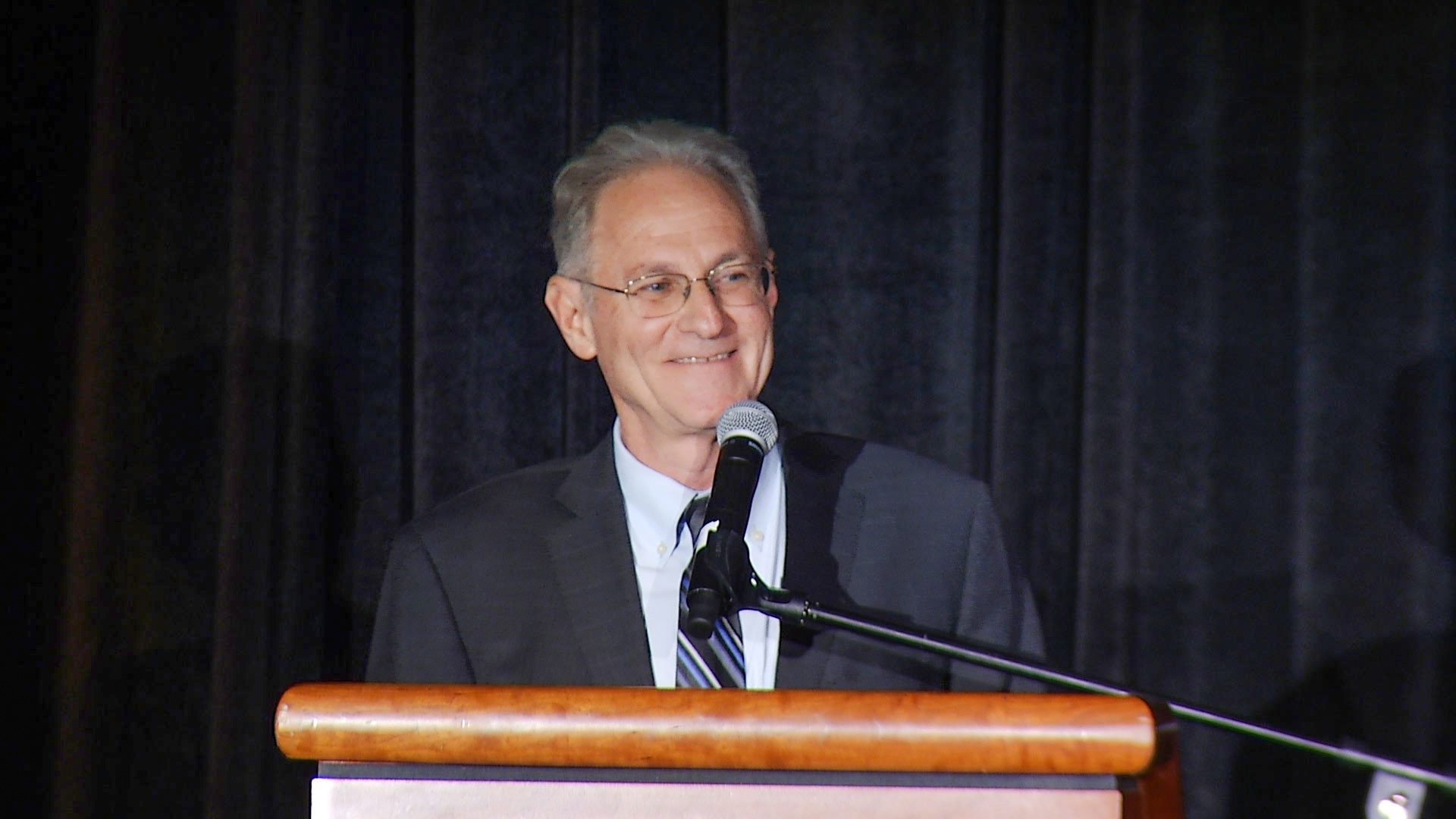 Tucson Mayor Jonathan Rothschild at his State of the City address, March 16, 2017.
AZPM Staff
Tucson voters will elect a new mayor next year. The current mayor is stepping down, and one city council member has already ruled out running for the post.
Mayor Jonathan Rothschild says eight years are enough. Rothschild, who was elected in 2011, says he's not running for a third term, prompting speculation about who would replace him. Midtown council member Steve Kozachik says he got so many calls from constituents and media, he felt compelled to issue a news release to say he was not interested in running.
"We have some pretty important issues in a hopper right now that I have been really front-and-centre on. One of those is the rezoning of the Benedictine Monastery. I don't want to step away from that project for a year after having been directly involved in all the negotiations that have gotten us to the point that we are now," Kozachik said.
One obstacle for Kozachik is a law that requires him to resign from the council in order to run for mayor. He predicts at least two other council members will either retire or quit to run for mayor, and he says maintaining continuity on the council is another reason for him to stay put.
Kozachik lists several tasks he wants to complete, including rezoning the Benedictine Monastery property, suing chemical makers for water contamination, widening Broadway and redeveloping the downtown core.
He says he issued the statement because of the number of phone calls and media inquiries he's received about running for mayor, since Rothschild's announcement.
The mayor's post, and several city council seats, will be on the November 2019 ballot.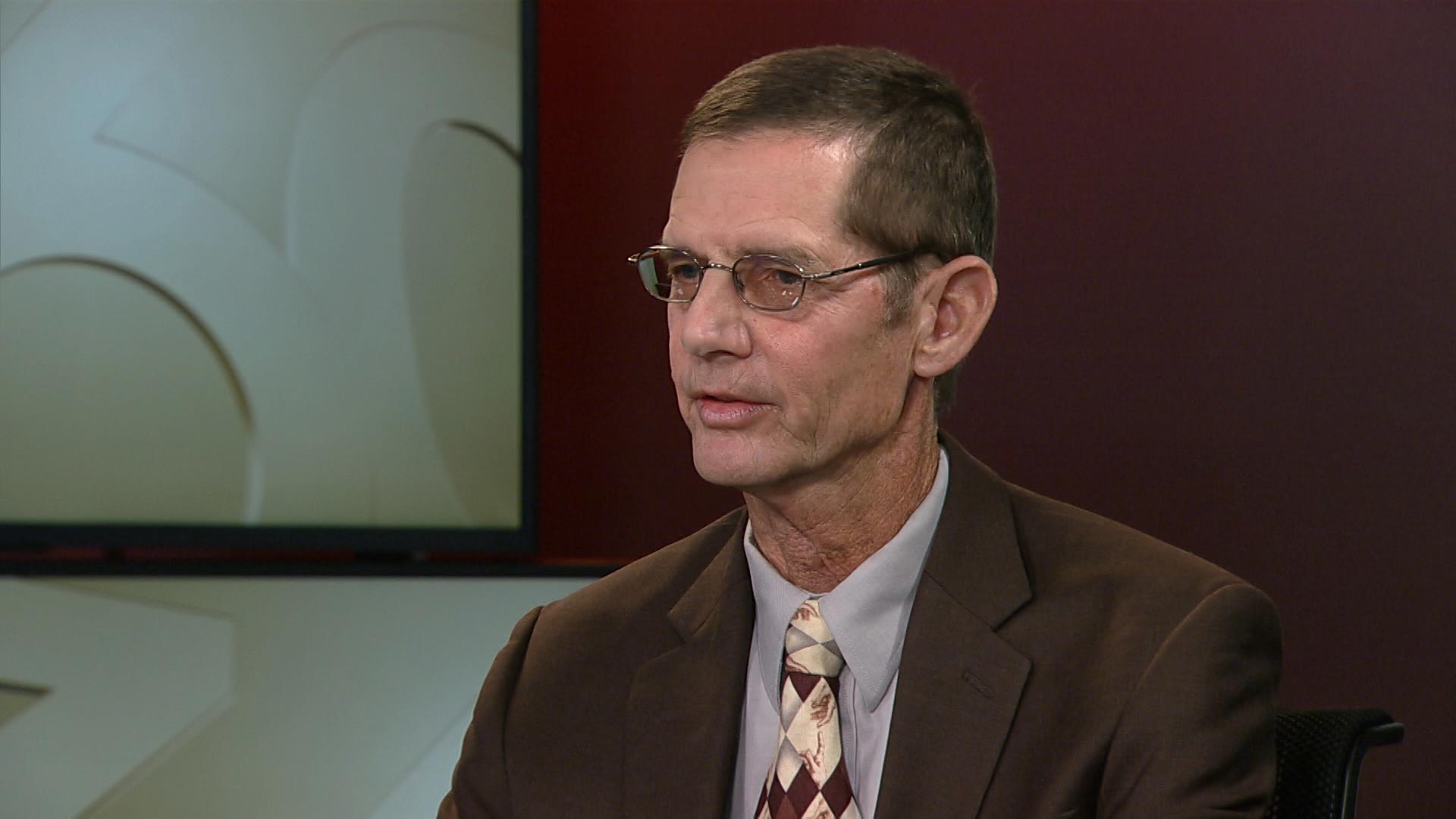 Tucson City Councilman Steve Kozachik
AZPM Staff