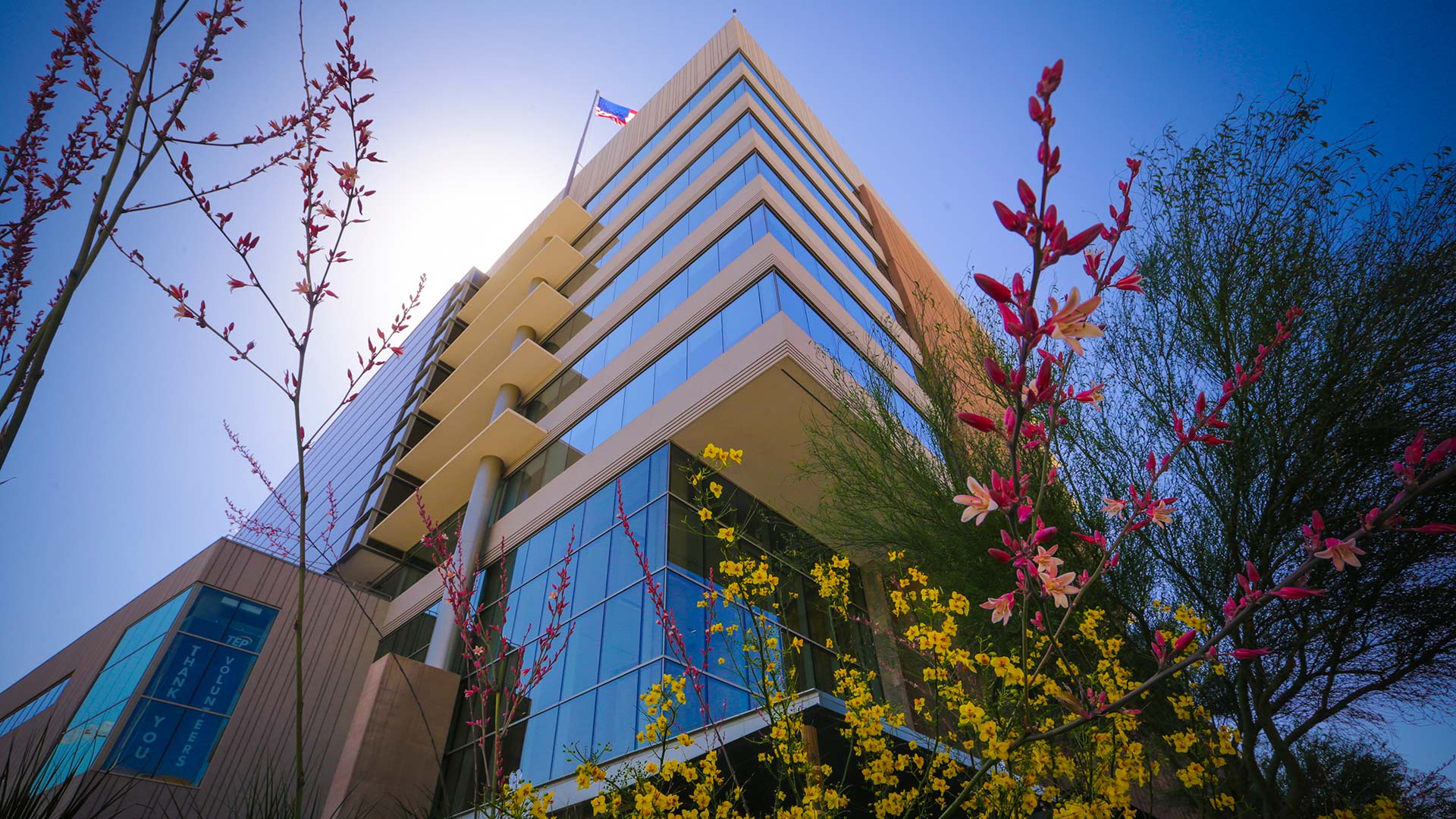 The TEP Building in downtown Tucson
Tucson Electric Power
Federal employees affected by the partial government shutdown are getting a break on their utility bills. Both Tucson Electric Power and Southwest Gas are allowing customers affected by the funding gap to hold off on paying their bills until the federal government starts issuing paychecks again.

TEP spokesman Joseph Barrios says affected federal workers don't have to worry about losing electric service.
"We'll be pushing back payment deadlines. We'll be waving any late fees associated with their bill, and if there's an affected customer that's in a position where they would normally face disconnection we are suspending our normal procedures," Barrios said.
A Southwest Gas spokesperson confirmed that her company is also waiving late fees and service disconnection during the shutdown.

"[Federal workers] are exempt from any late payment fee and disconnection of service that might occur as a result of what's happening right now," said Southwest Gas spokeswoman Amy Washburn.
If you are affected by the shutdown, you should call the customer service number for each utility to make arrangements.