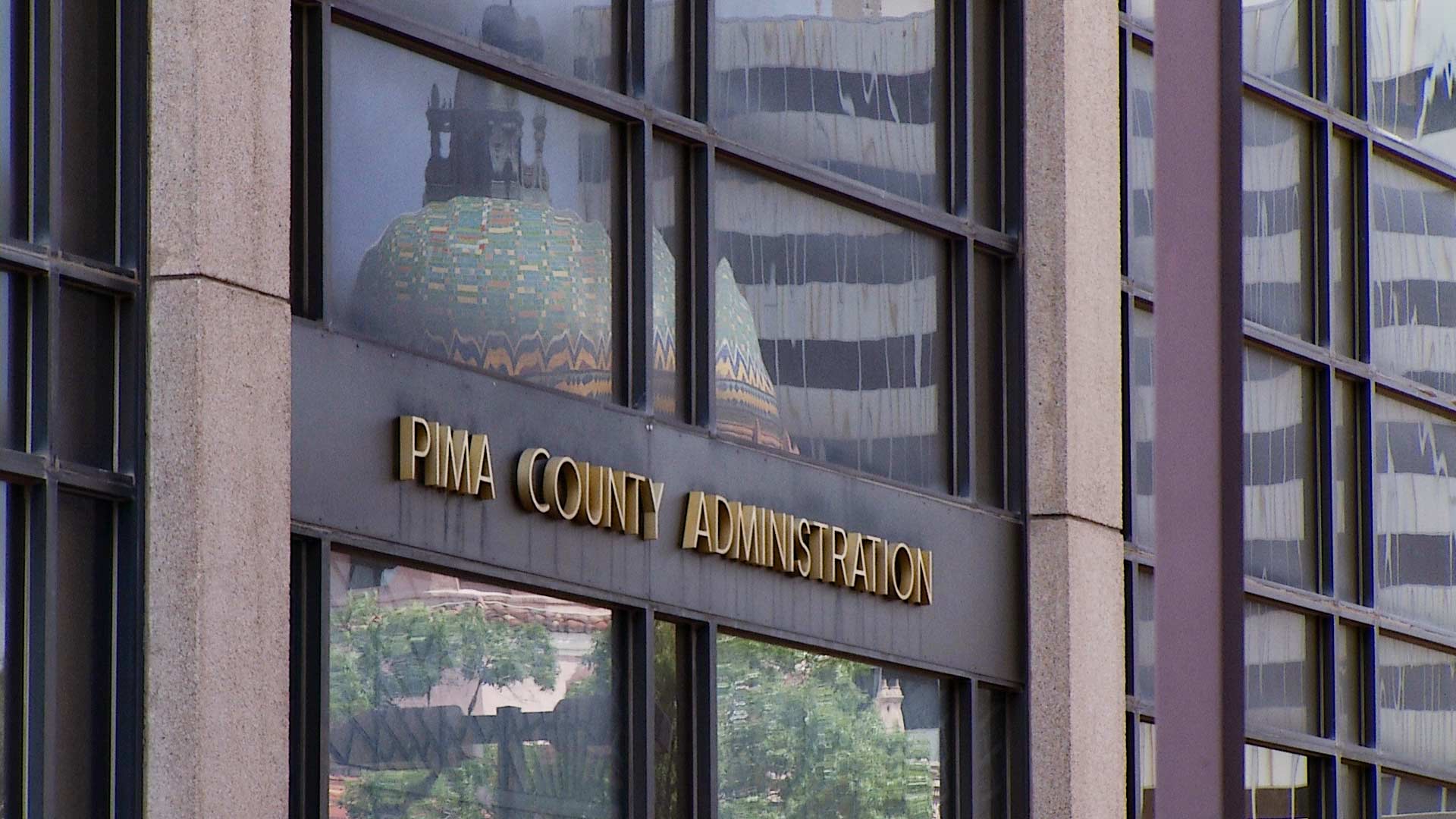 The Pima County Board of Supervisors meets at the County Administration Building in downtown Tucson.
AZPM
The Pima County Board of Supervisors has passed a resolution designed to bring greater transparency to the work of county commissions.
The resolution requires all commissions to provide video recordings of their meetings to the public. The original resolution was targeted solely at the Community Law Enforcement Partnership Commission, which reviews intergovernmental grants for use by the Pima County Sheriff's Department. At Tuesday's meeting Democratic Commissioner Ramon Valadez proposed the expanding the resolution.
"I think what we need to do is make sure the public has access to what is really going on at these meetings to further public transparency both of this board and our commissions and boards," Valadez said, adding that more transparency and public scrutiny of county business make for a stronger and healthier democracy.
His amendment was adopted, and the board voted unanimously to approve the resolution.