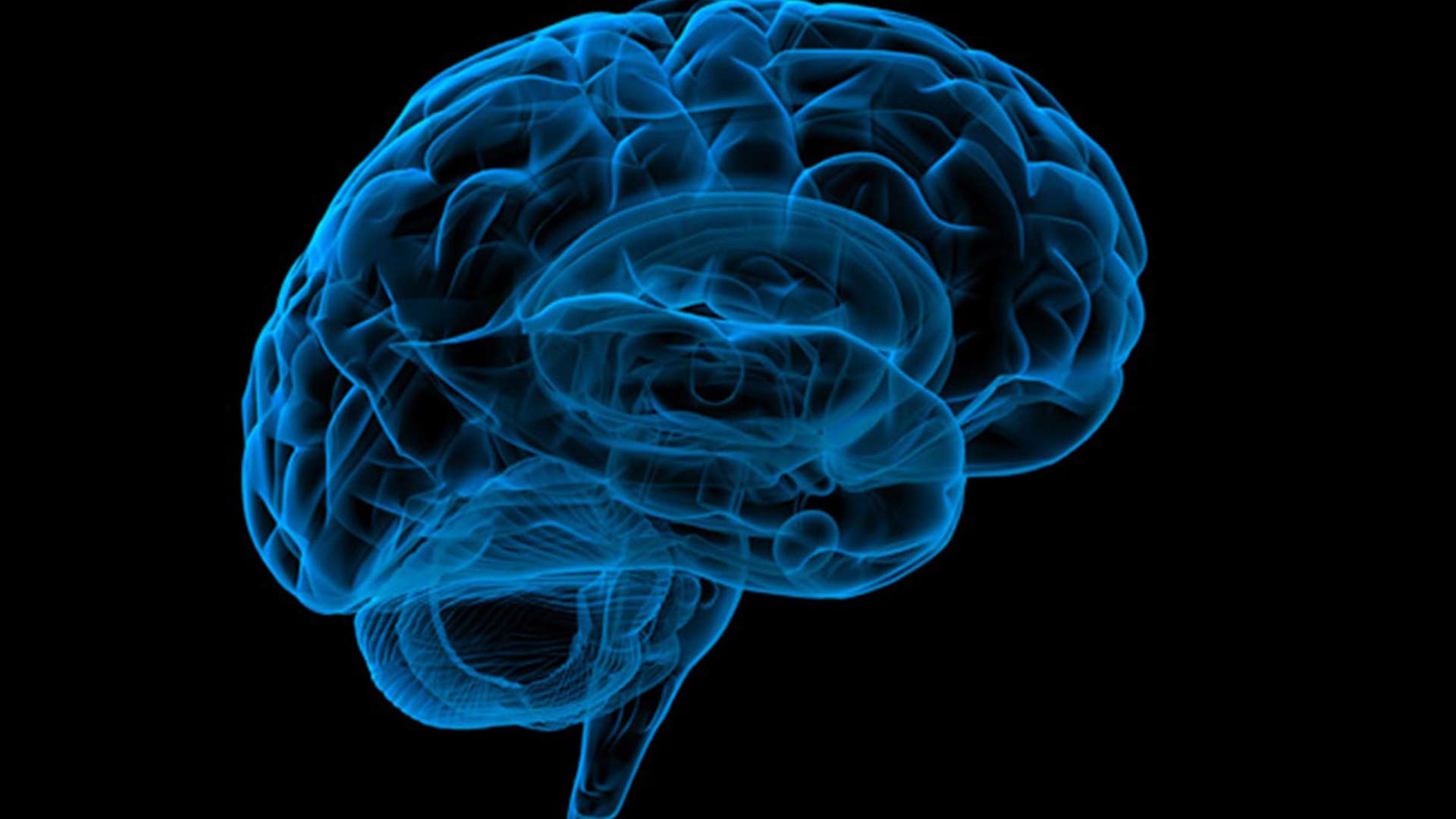 Model of the human brain.
Centers for Disease Control
People facing the danger of stroke could benefit from research by a University of Arizona scientist combining the fields of mathematics and physiology.
UA professor Tim Secomb is investigating ways a mathematical model might help physicians improve their understanding of what happens in the brain during a stroke, when the flow of blood to the brain is suddenly stopped.
"So, in that way we can use this mathematical model to test hypotheses on how this process of regulating blood flow works in the brain," he said.
Secomb's research looks at the activity of brain circuits and how they rely on a steady supply of oxygenated blood.
The National Stroke Association counts stroke as the fifth-leading cause of death in the United States. It says some people recover completely from strokes, but more than two-thirds of survivors emerge with some type of mental or physical disability.