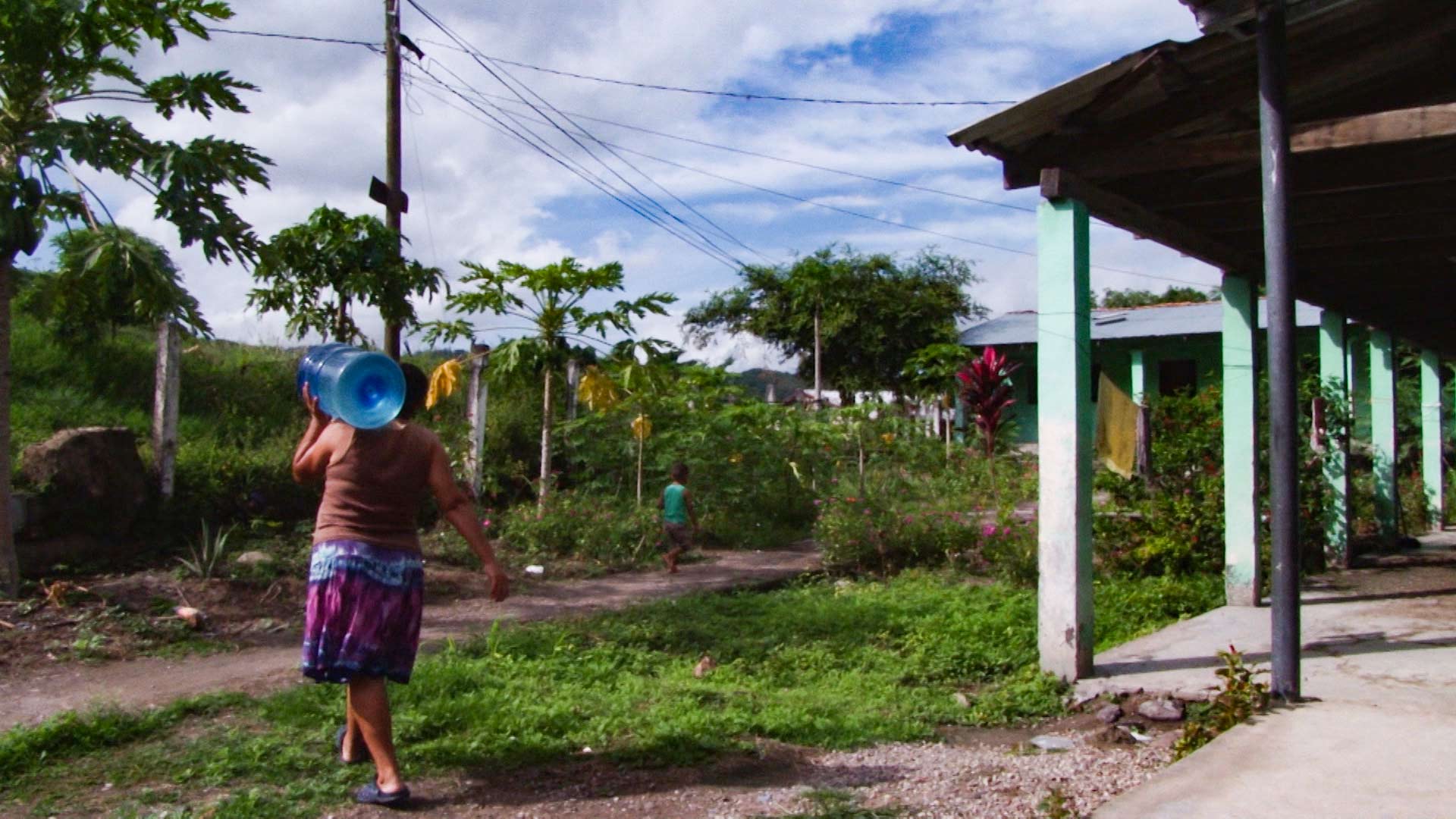 Two decades after Hurricane Mitch, clean and safe water supplies are still a challenge in rural Honduras.
AZPM
One of the factors driving thousands of migrants to leave Central America for the United States is climate change.
Central America is an isthmus, precariously placed to receive many different kinds of climate change impacts: more severe hurricanes, storm surges in coastal areas and mudslides in mountain regions. As those natural events become more frequent and severe, they hit the country's rural agriculture-based economies especially hard.
Todd Miller is Tucson-based journalist and author of a recent book looking at how climate changes are driving migration.
"These changes will affect small farmers who will plant their seeds, and then the rain perhaps doesn't come, and the harvest doesn't come and the crops don't come and there's suddenly a food crisis," Miller says.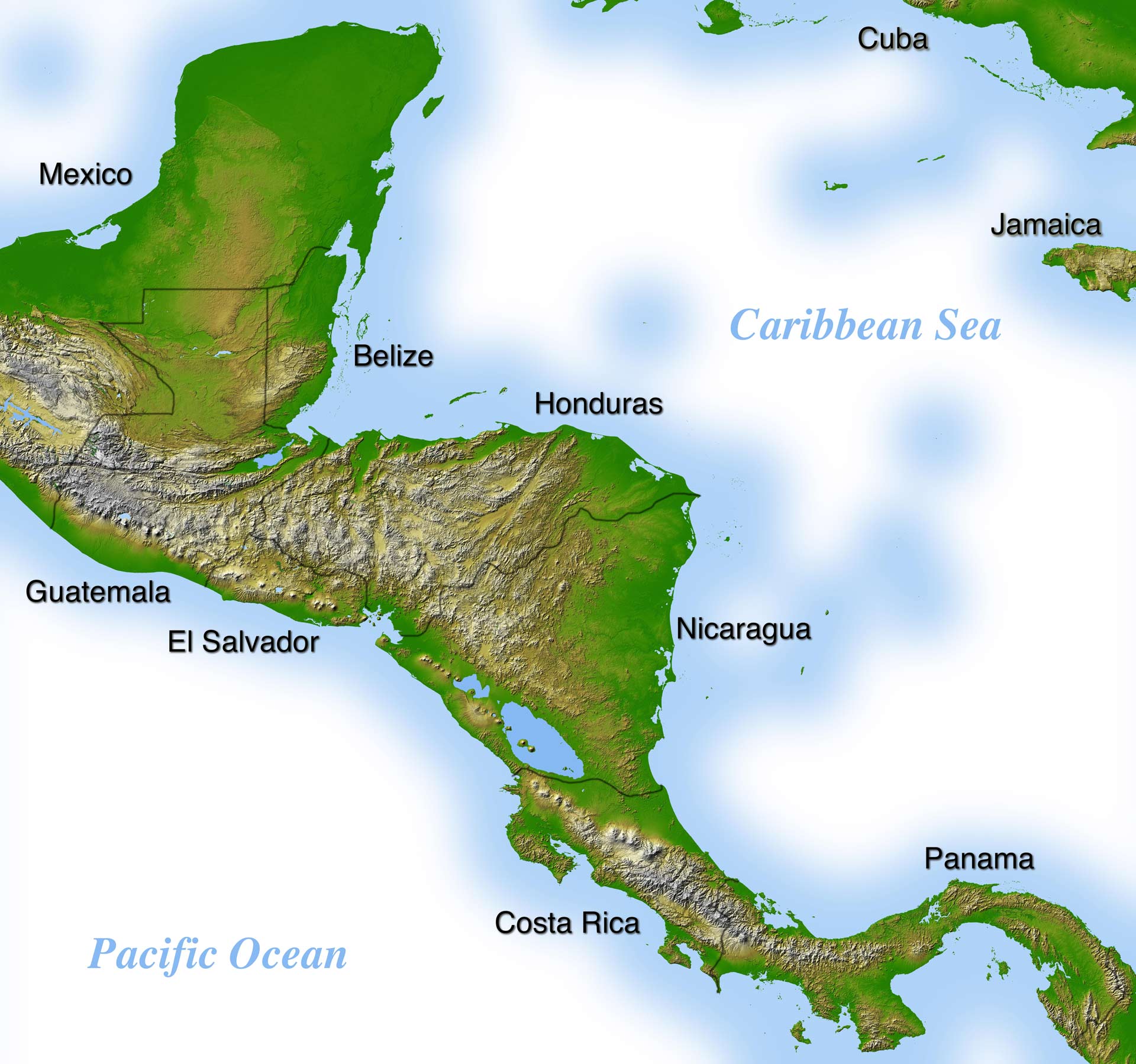 VIEW LARGER A colored height and shaded relief map of Central America, published October 2002.

NASA/JPL/NIMA
He says while climate change impacts are hard to parse, in the last five to 10 years the region has seen some pretty drastic changes, including higher frequency and severity of droughts in Guatemala, Honduras and El Salvador.
He talked to one Nicaraguan man in Tucson who related the story of watching a mudslide wipe out his entire community during Hurricane Mitch in 1997.
"He ended up staying two years in Nicaragua trying to rebuild his community, and then finally he said, we can't do it any more, there's too much economic hardship. So two years later, that's when he ended up going north," Miller said.
Miller says climate change is exacerbating pre-existing conditions like poverty, propelling more people into desperate situations like choosing to leave home and take their chances in the U.S.