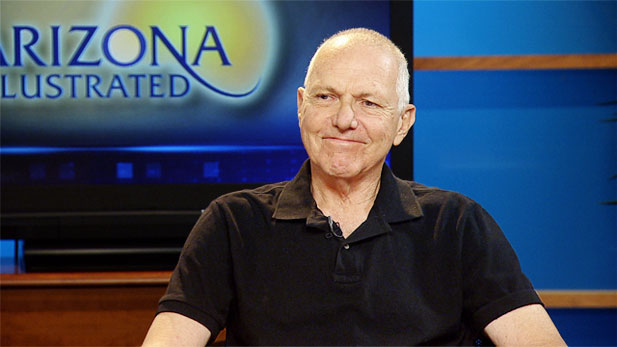 UA planetary scientist William Hubbard is a co-investigator on the Juno Mission.
Jupiter is the largest planet in our solar system. It's a strange place: a world with a mostly hydrogen-and-helium atmosphere similar to the sun's, storms that span thousands of miles and last hundreds of years, and a magnetic field nearly 20,000 times stronger than Earth's.

In early August 2011, NASA will launch the Juno Mission, a spacecraft that will fly to the giant planet to learn more about Jupiter's origins and the early formation of our solar system. It is scheduled to arrive there in July 2016.
University of Arizona Professor William Hubbard, a researcher in the UA Lunar and Planetary Lab and co-investigator for the Juno Mission, joins Arizona Illustrated to discuss Jupiter, Juno and how a single mission can reveal many mysteries surrounding the giant planet.