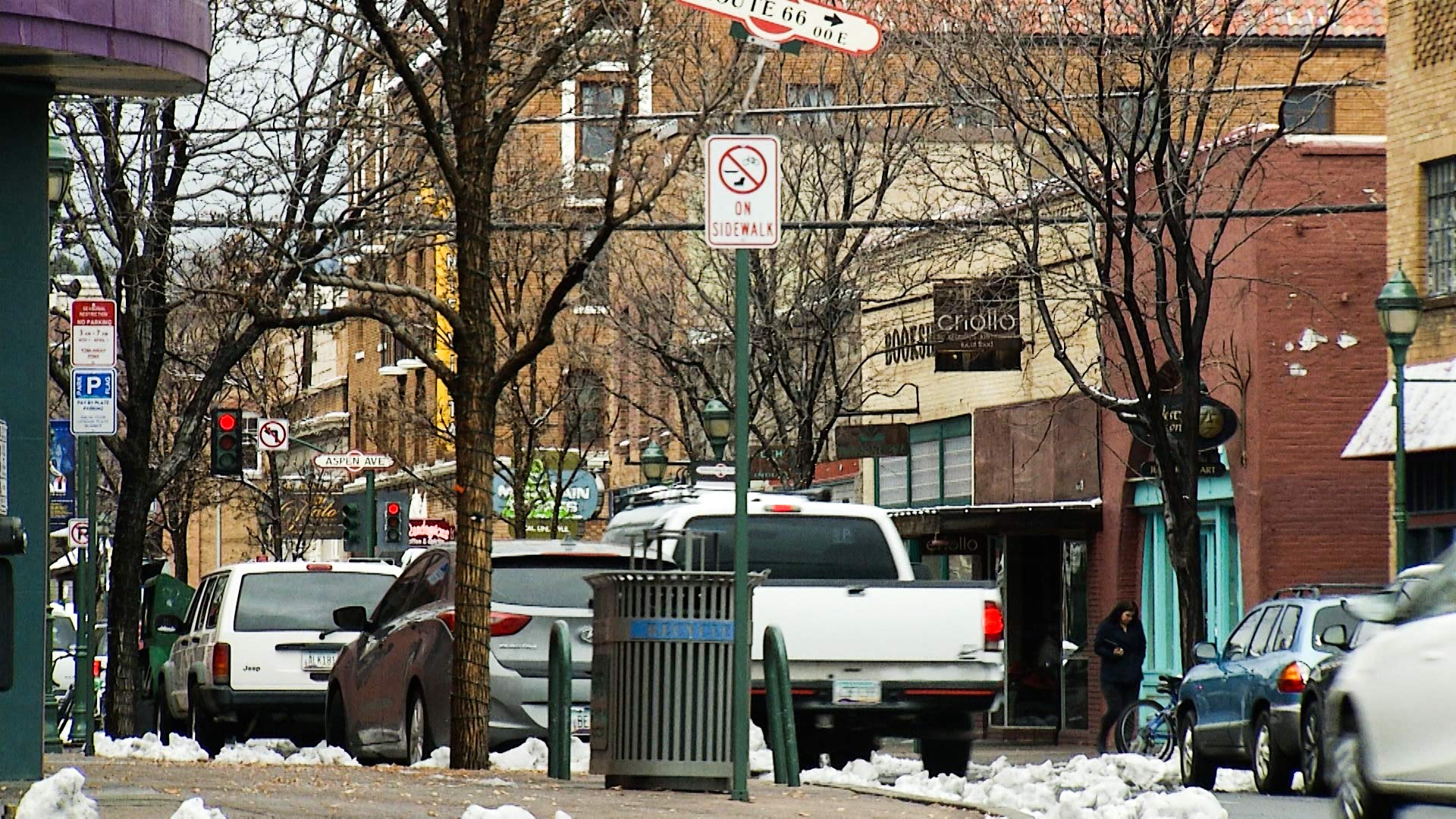 San Francisco Street in Flagstaff, January 2018.
AZPM Staff
Recent city and state laws have drastically cut Flagstaff's funding for disabled service providers. City leaders are asking state lawmakers for help.
In 2008, the state of Arizona cut funding to disabled service providers in response to the recession.
Then three years ago, Flagstaff voters passed a minimum wage law that boosts the wage even higher than the state's. Workers will receive $15.50 by 2022 to address the mountain town's high cost of living.
The two combined laws have put Flagstaff disabled service providers at risk. State lawmakers are considering a few measures that would address the funding shortage. One chips in $300,000 from the state and another would target Flagstaff's sales tax.
Flagstaff Mayor Coral Evans said in a statement that state lawmakers should not punish the city. That puts other programs at risk, like public safety positions, the library and down payment assistance.